Monday April 11, 2011
Painting Workshops Next Week are Full!
We are super excited to announce that Shawn Barber and Chris Dingwell's upcoming painting seminars are completely full! They will be taking place this Sunday the 17th and Monday the 18th, respectively. We can't wait to see what these super talented painters come up with, not to mention the work of the attendees!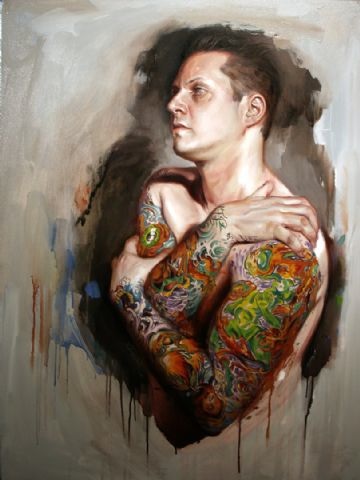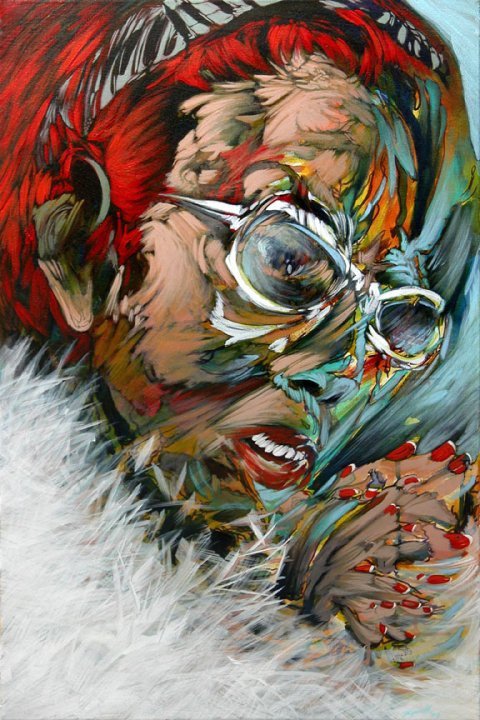 If you're just kicking yourself for not signing up for one of these seminar, have no fear. May 22, the incredible Chet Zar will be doing a painting seminar, and he's still got a few spots left. We're sure they'll fill up fast too so don't hesitate. Less than half a dozen spots are open!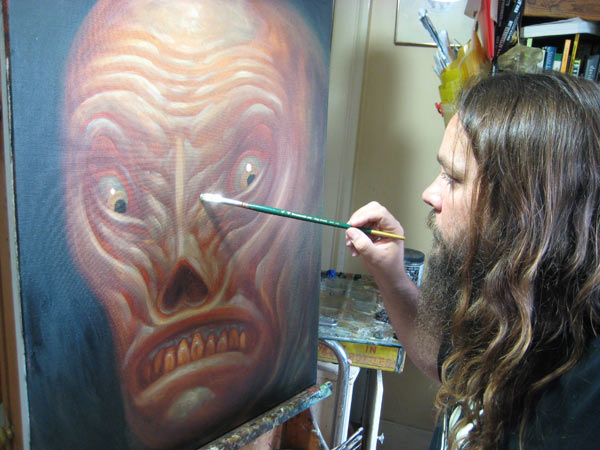 Check out full details of the seminar on our events page.
Off the Map LIVE is webcast every other Sunday from Off the Map Tattoo in Easthampton Massachusetts! Check out past episodes on our YouTube channel, and visit TattooNOWTV.com for more info.