Wednesday April 6, 2011
Goddesses Art Show This Saturday!
We are so excited to be putting on our first art show of the year this Saturday. Goddesses is an all female art show consisting of 28 diverse pieces by female tattoo artists all over the US and beyond. We're hanging the show in just a few days and we can't wait to see all the pieces up together for display.
On top of the beautiful artwork on display we will also being giving out $25 gift certificates to the first 10 people in the door, we'll have beer and wine and some snacks, and a crowd favorite, our "Best Tattoo Idea Contest." $250 is up for grabs for the winner so stop by and enter your idea!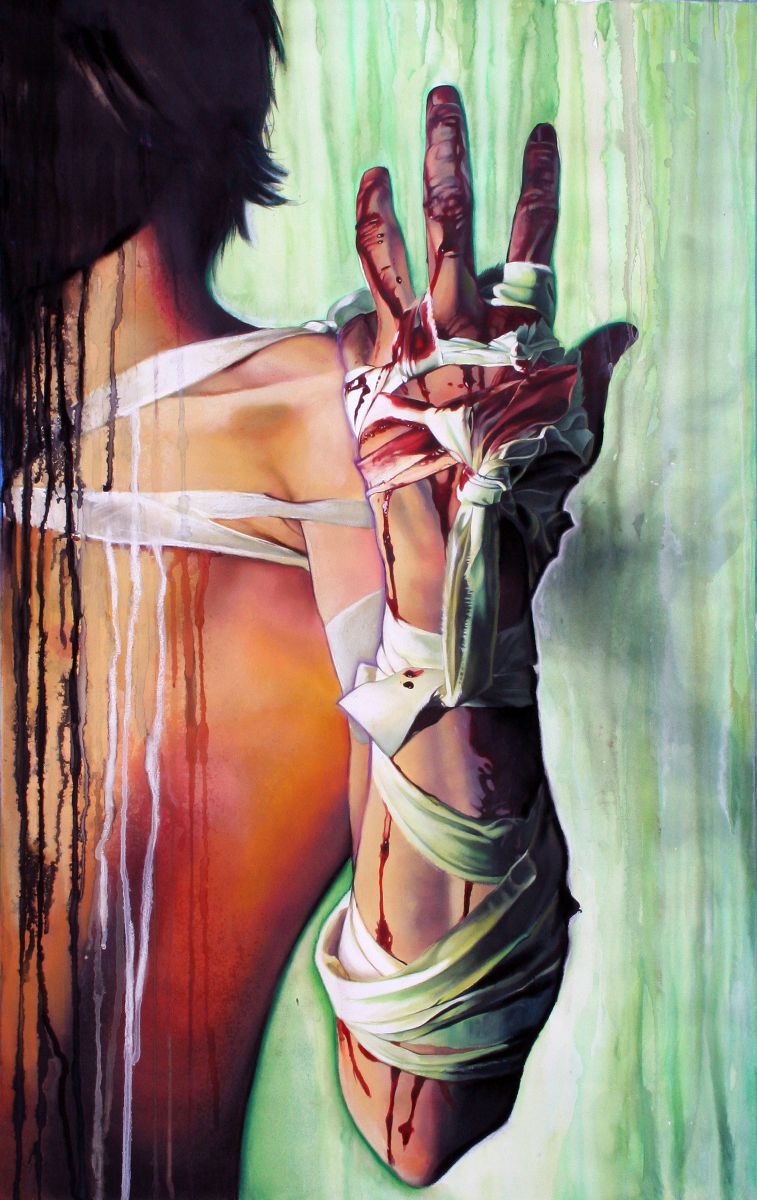 Most of the pieces are available for sale and 10% of the proceeds will be donated to planned parenthood. Please come support the female artists, the shop, and a good cause this Saturday starting at 6pm. Please RSVP on facebook and tell your friends!
Off the Map LIVE is webcast every other Sunday from Off the Map Tattoo in Easthampton Massachusetts! Check out past episodes on our YouTube channel, and visit TattooNOWTV.com for more info.