Friday April 1, 2011
Poke Off 2011!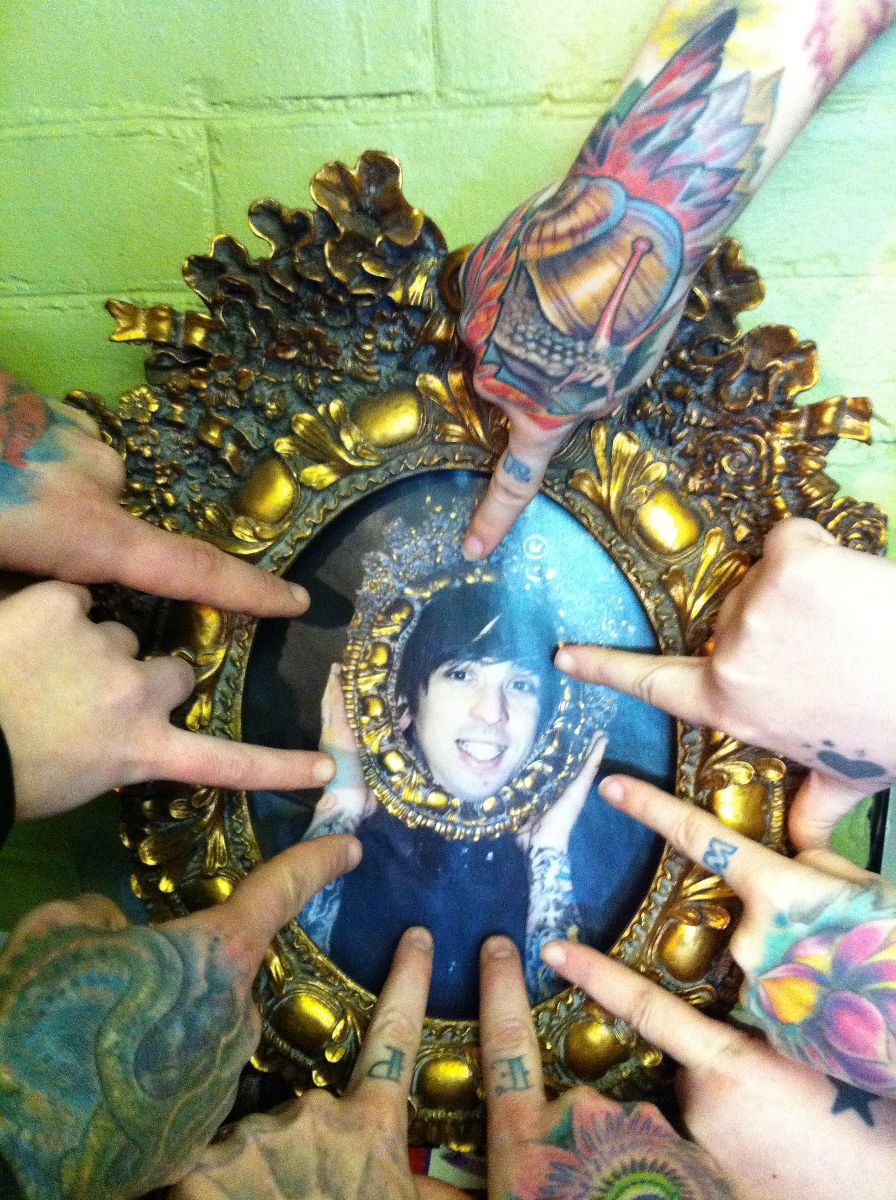 We have engaged in a battle of wits and resources with our good friend and guest artist Shawn Hebrank. I'm sure, without explaining, you can understand the importance of us willing this nonsensical battle.
What we need from you is your help to poke the ever living snot out of Shawn.
All you need to do is press poke (you don't need to be his friend) and pass it on. We'll have a special prize for the person who makes the most effort to spread the word and post on. Just send your efforts to Mary@Tattoonow.com.
Off the Map LIVE is webcast every other Sunday from Off the Map Tattoo in Easthampton Massachusetts! Check out past episodes on our YouTube channel, and visit TattooNOWTV.com for more info.