Thursday August 4, 2011
Mike Toth is Coming to Off the Map Tattoo This Week
Mike Toth has arrived from Oregon and he'll be tattooing from Wednesday, August 10th to Saturday August 13th. He has a few time slots available to fill, so if you're interested call the shop asap to get in with the limited space he has left.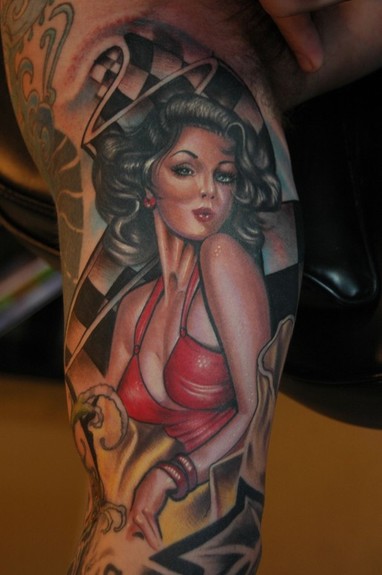 Mike's preferred style is realism with a dynamic color palette, and he really enjoys combine his clients vision with his artistic talent. He has been tattooing for 7 years, and is an award winning artist. Don't miss a chance to get tattooed by such a great talent from the west coast!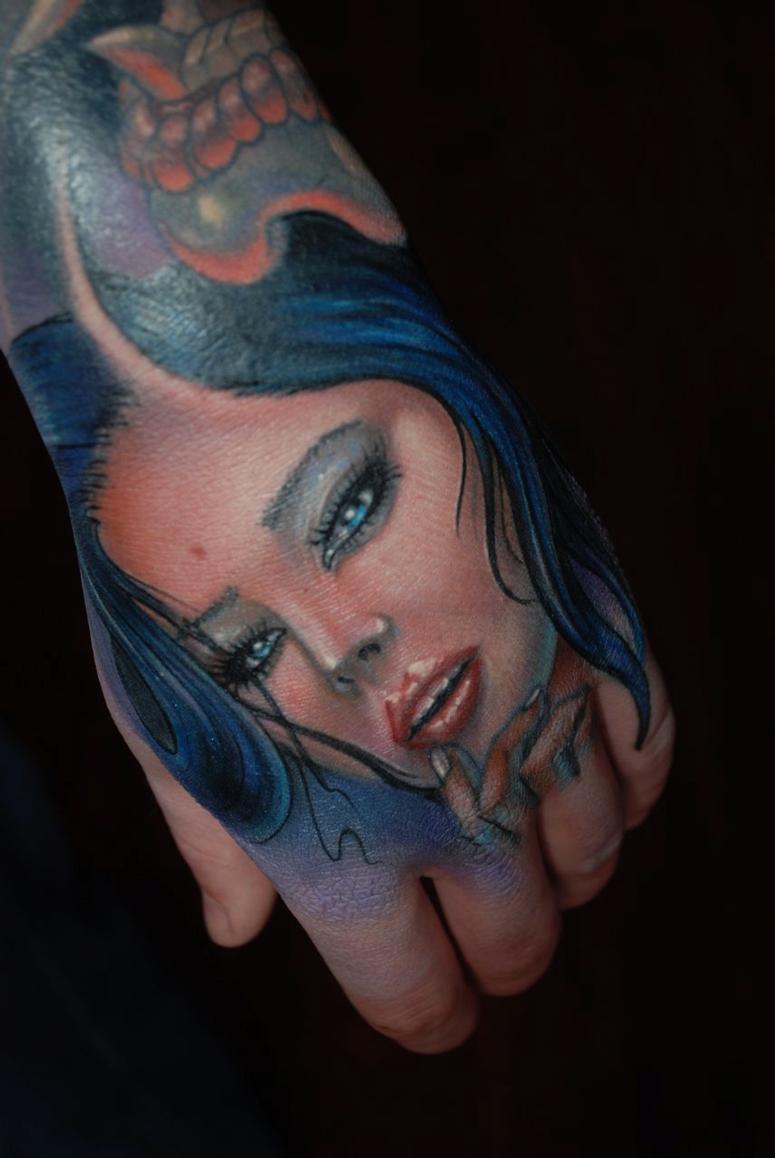 Off the Map LIVE is webcast every other Sunday from Off the Map Tattoo in Easthampton Massachusetts! Check out past episodes on our YouTube channel, and visit TattooNOWTV.com for more info.