Thursday July 7, 2011
Guest Tattooer Carter Moore Coming to Mass Next Week
We're happy to have Carter Moore join us for his first guest spot next week from July 12-16! Carter is also a phenomenal photo realistic artist and we are really excited to have him tattooing at the shop! Carter has also been kind enough to volunteer to help us with our Harry Potter Charity Day on July 14!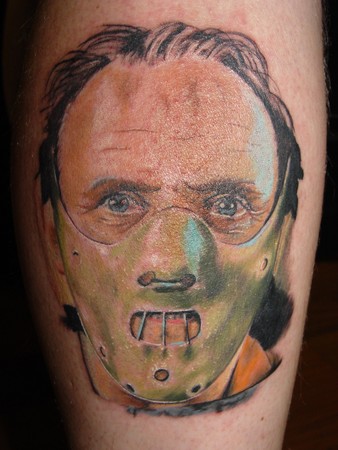 Carter is coming from his resident studio Immortal Canvas in Ohio, and he's hoping to get some awesome Massachusetts tattoo clients! Any and all things photo realistic are what Carter does best!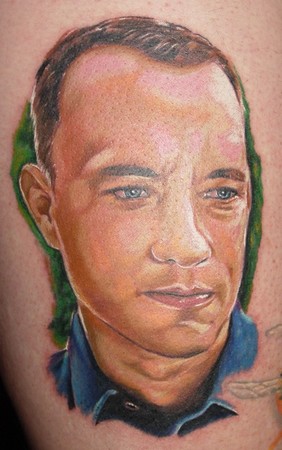 If you'd like to make a tattoo for a custom tattoo with this talented guest tattoo artist, email through the website, or give the tattoo shop a call.
Off the Map LIVE is webcast every other Sunday from Off the Map Tattoo in Easthampton Massachusetts! Check out past episodes on our YouTube channel, and visit TattooNOWTV.com for more info.