Sunday June 19, 2011
TeeJay Dill is Coming Back as a Guest Tattooer Next Month
July 18-23 TeeJay will be tattoo at Off the Map Tattoo for her second guest spot! TeeJay has been tattooing for nearly 20 years and is the proud owner of White Tiger Tattoo in New York.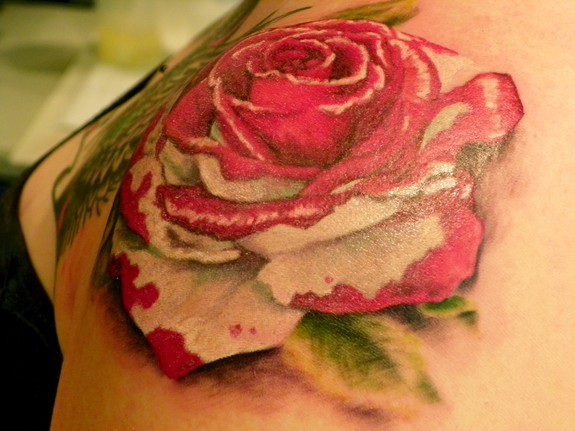 TeeJay's years of experience have made her an amazingly well rounded artist who works in many different styles of tattooing as well as other artistic mediums including paint and photography.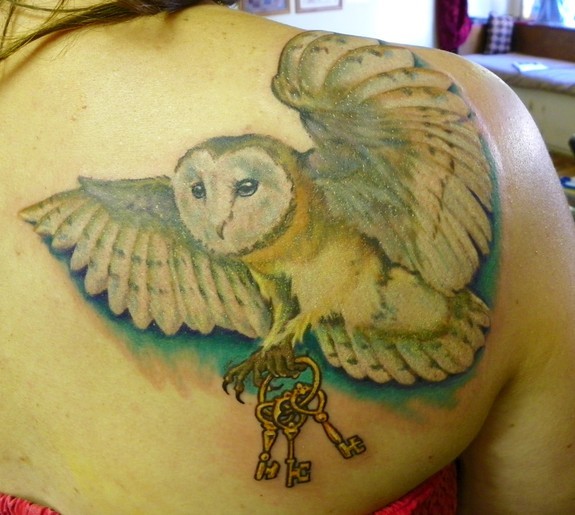 If you'd like to make a tattoo for a custom tattoo with this talented guest tattoo artist, email through the website, or give the tattoo shop a call.
Off the Map LIVE is webcast every other Sunday from Off the Map Tattoo in Easthampton Massachusetts! Check out past episodes on our YouTube channel, and visit TattooNOWTV.com for more info.