Saturday May 28, 2011
Michele Turco from Italy is Tattooing At Off the Map Next Month
We're suckers for accents over here, and because of that we can't wait for Michele Turco to arrive from Italy. He also does some seriously awesome tattoos, but the jury is still out on whether thats more important than a seriously awesome accent or not...
Michele is finalizing all his final travel plans so if you'd like to get tattooed by him you should shoot him an email asap!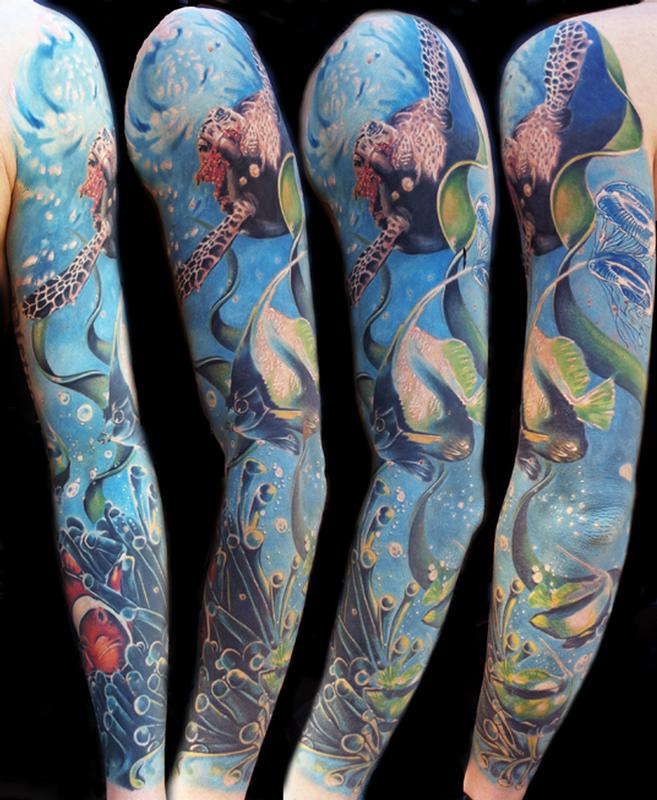 Michele has been at it for over 20 years now and his experience shows in his work. Michele specializes in photo realistic tattoos as well as portrait tattoos.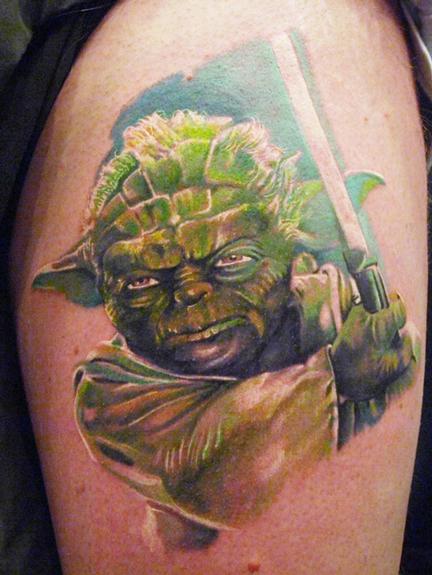 Don't miss the chance to get tattooed by this amazing international artist while he's on our side of the pond!
Off the Map LIVE is webcast every other Sunday from Off the Map Tattoo in Easthampton Massachusetts! Check out past episodes on our YouTube channel, and visit TattooNOWTV.com for more info.