Thursday May 26, 2011
Sean Sullivan is Tattooing at our Shop Next Week!
Sean Sullivan, the proud owner of Tattoo 101 in Leominster is going to be tattooing at our studio next week from June 3-8. Sean specializes in bio-mechanical and bio-organic tattoos.
When he's not tattooing, there's a good chance you'll find him working on some digital artwork, like the piece below.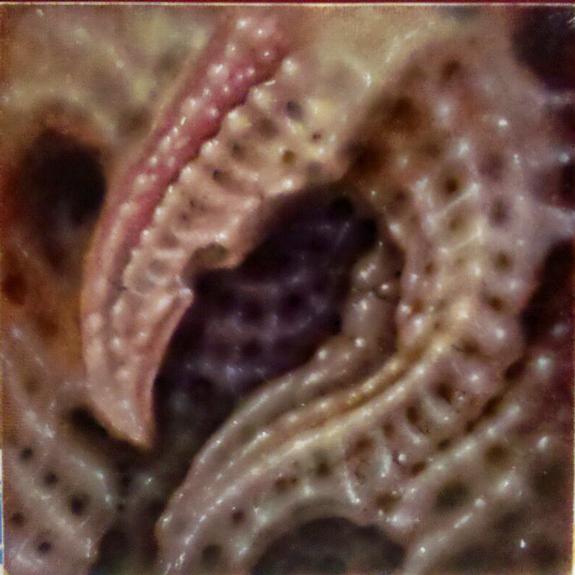 If you're interested in booking some time with Sean, you should email him directly to chat about ideas!
Off the Map LIVE is webcast every other Sunday from Off the Map Tattoo in Easthampton Massachusetts! Check out past episodes on our YouTube channel, and visit TattooNOWTV.com for more info.