Thursday May 19, 2011
Melissa Fusco is Tattooing at our Shop This Week
Melissa Fusco is coming from GodSpeed Tattoo in Colorado for her first guest spot at our tattoo studio this week from May 25-28! We're excited to have her and her talent at our studio. Her work really speaks for itself. She's got a soft beautiful style of tattooing, as well as painting and it's easy to see how one influences the other.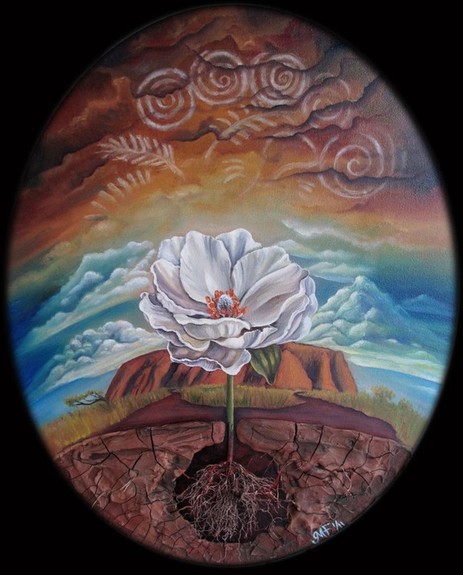 If you'd like to make an appointment for a custom tattoo with this talented guest tattoo artist, email through the website, or give the tattoo shop a call.
Off the Map LIVE is webcast every other Sunday from Off the Map Tattoo in Easthampton Massachusetts! Check out past episodes on our YouTube channel, and visit TattooNOWTV.com for more info.