Sunday May 15, 2011
Sweet Laraine is Coming Back Next Month
June 15-21 Sweet Laraine will be back in the house! Her tattoo style is super smooth, generally adorable and full of fun. Sugar skulls tattoos and flower tattoos are just a few of the things she enjoys doing.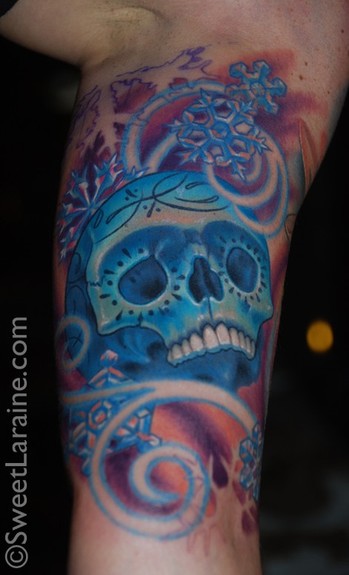 Her cute style is hard not to love...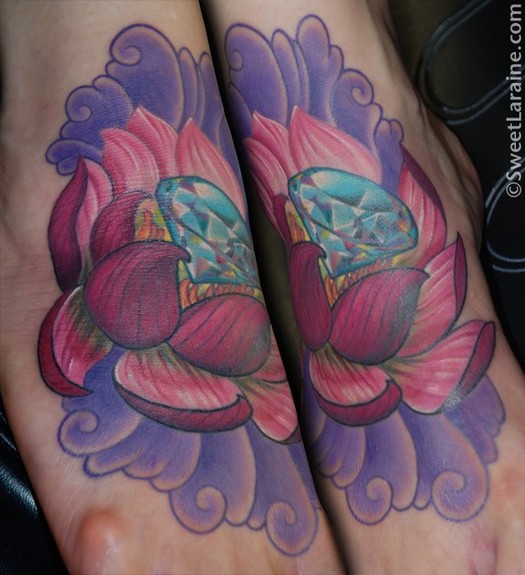 ....although sometimes she is only Semi-Sweet.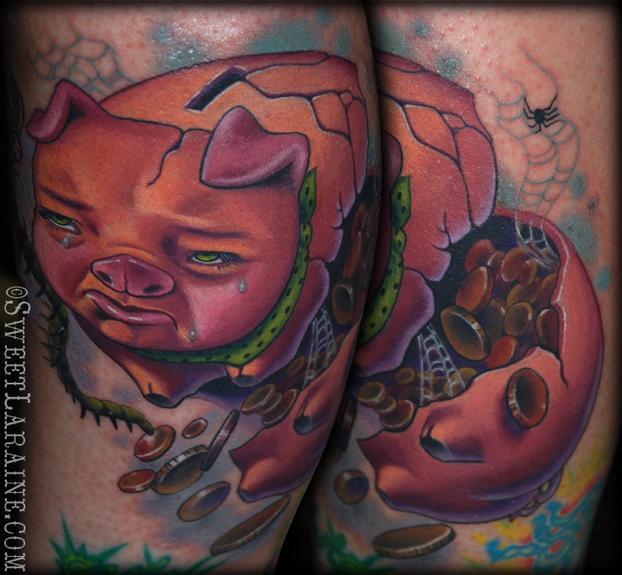 If you'd like to make an appointment for a custom tattoo with this talented guest tattoo artist, email through the website or give the tattoo shop a call.
Off the Map LIVE is webcast every other Sunday from Off the Map Tattoo in Easthampton Massachusetts! Check out past episodes on our YouTube channel, and visit TattooNOWTV.com for more info.