Friday May 13, 2011
Look No Further for the Perfect Portrait Artist
Timothy Boor will be coming to Off the Map Tattoo from his resident studio, Last Rites Tattoo Theatre in NYC, to do a guest spot next month! If you have been thinking of getting a portrait tattoo, Timothy will not disappoint! Timothy will be at the studio from July 24-28.
Color or black and gray portrait tattoos- this artist is a master of his craft.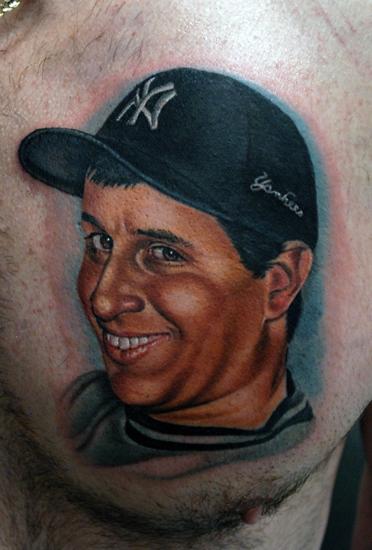 Whether it's a portrait of your brother, like the above tattoo, or a pissed off Vampire from Buffy, we got ya covered.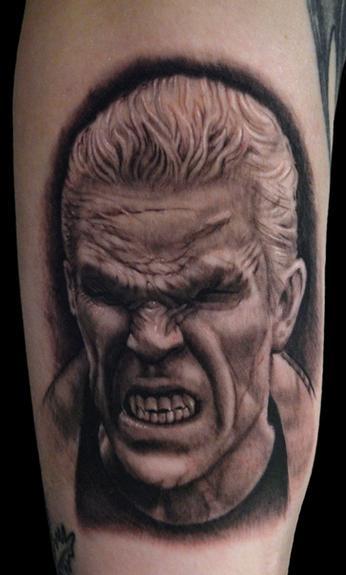 If you'd like to make a tattoo for a custom tattoo with this talented guest tattoo artist, email through the website, or give the tattoo shop a call.
Off the Map LIVE is webcast every other Sunday from Off the Map Tattoo in Easthampton Massachusetts! Check out past episodes on our YouTube channel, and visit TattooNOWTV.com for more info.