Thursday May 5, 2011
Caryl Cunningham Tattooing in Massachusetts This Week
Caryl Cunningham is coming into town in just a few days, and we are thrilled to have her at Off the Map Tattoo for her first guest spot here! She has a few open spots, but space is limited, so if you're interested please call the shop asap!
Caryl does beautiful flower tattoos and other feminine subject matter.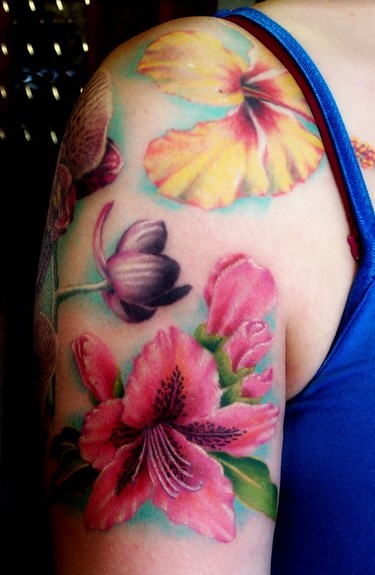 She also specializes in pin up tattoos.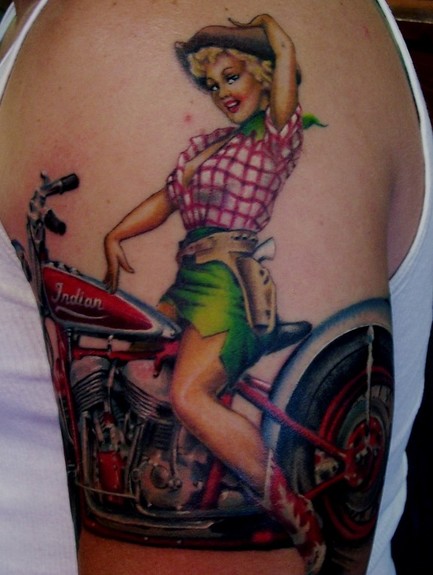 And every now and then for a change of pace she also does portrait tattoos!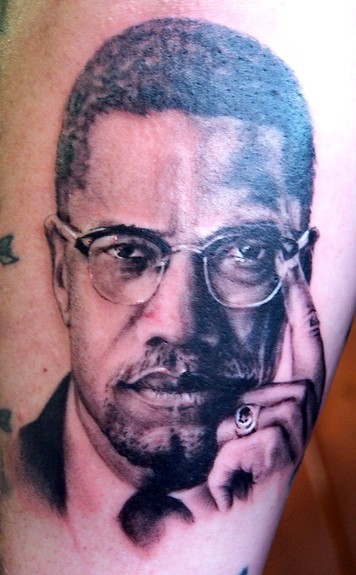 If you'd like to make a tattoo for a custom tattoo with this talented guest tattoo artist, email through the website, or give the tattoo shop a call.
Off the Map LIVE is webcast every other Sunday from Off the Map Tattoo in Easthampton Massachusetts! Check out past episodes on our YouTube channel, and visit TattooNOWTV.com for more info.