Wednesday April 13, 2011
Guest Tattoo Artist Stefano Next Week
We're always honored to have Stefano from Last Rites Tattoo Theatre come back to Off the Map Tattoo for a guest spot. A few lucky folks have already snagged all his appointments, but he comes back once a year, so if you missed out this time around, make sure you keep your eyes peeled for 2012 dates!
Until then feel free to peruse his online tattoo portfolio and drool over his work, including this Janice Joplin portrait he did on his last guest spot here.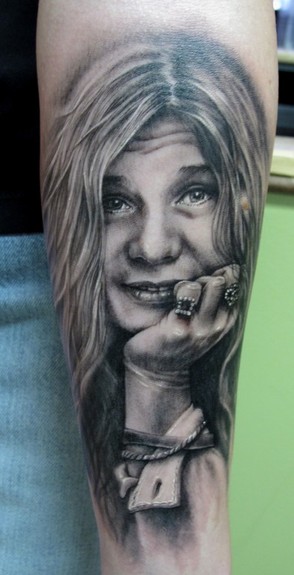 Off the Map LIVE is webcast every other Sunday from Off the Map Tattoo in Easthampton Massachusetts! Check out past episodes on our YouTube channel, and visit TattooNOWTV.com for more info.