Tuesday January 30, 2018
Valentine's Day Special in Grants Pass and Easthampton!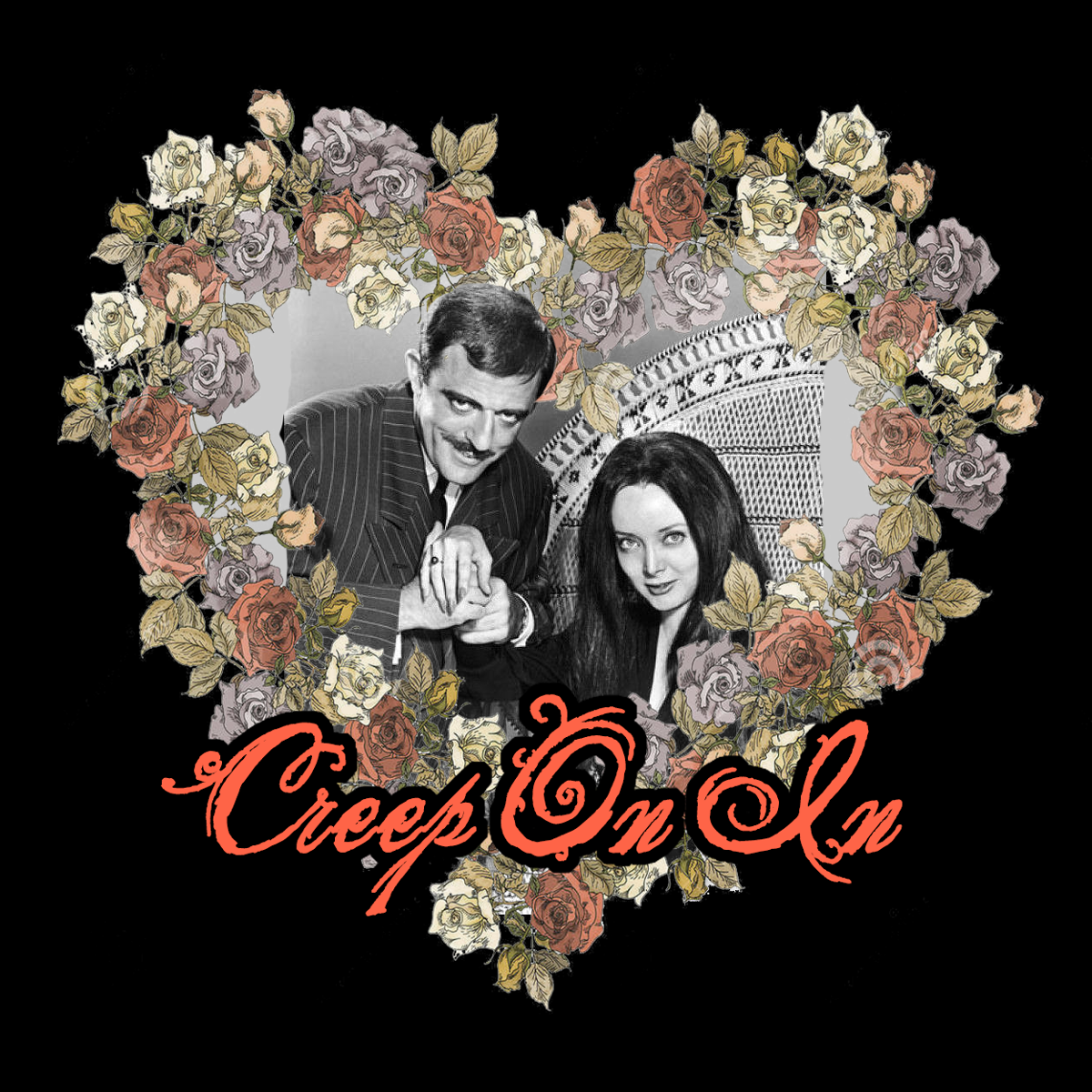 Between now and February 14th, get tattooed as a couple with your ghoul-friend, boo-friend, or best fiend and receive $25 credit towards each of your tattoos! Call the Easthampton studio at 413 527 6574, the Grants Pass studio at 541 244 1141, or go to www.offthemaptattoo.com/freeconsult to book your appointments today!
Off the Map LIVE is webcast every Monday from Off the Map in Easthampton Massachusetts! Check out past episodes on our YouTube channel, and visit TattooNOWTV.com for more info.