Tuesday October 10, 2017
NEW ENGLAND NEWS: Gao Feng is accepting new clients!
My name is Gao Feng and I am originally from Nanjing, China. I attended Nanjing University of the Arts. Outside of tattooing, I especially enjoy pencil drawing and watercolor painting. Any designs I create in other mediums can be applied directly to tattooing. I enjoy many different styles of tattooing, the main styles being Japanese traditional, Kanji, American traditional, Black & Grey, and Tribal. After attending the Nanjing University of the Arts, I had an apprenticeship opportunity to study under the master tattoist Shao Gang of Zhencang Tattoo (rptattoo.com), one of the most renowned tattooists in China. Other tattooists who have been influential to me over the years include Tim Hendricks, Shige, Jess Yen, Horiyoshi III, and Bob Tyrell.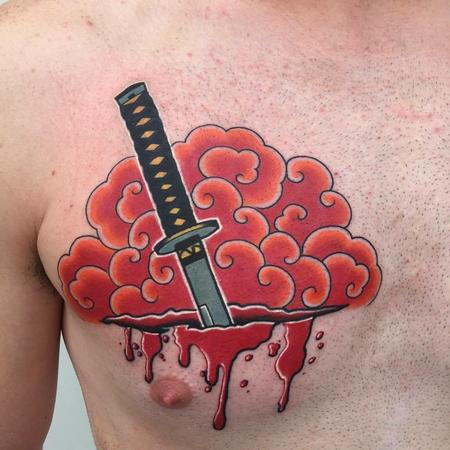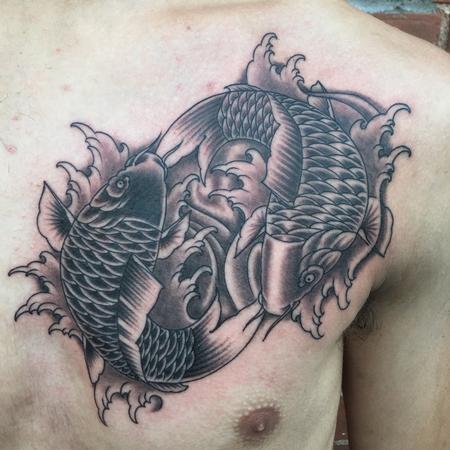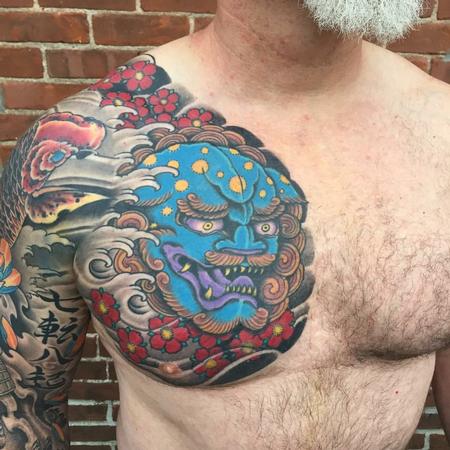 Off the Map LIVE is webcast every Monday from Off the Map in Easthampton Massachusetts! Check out past episodes on our YouTube channel, and visit TattooNOWTV.com for more info.