Wednesday April 5, 2017
New England News: Let Nick Solomon Tailor a Tattoo For You
Nick -the Tailor- Solomon will be at our Easthampton location from April 27th until May 2nd.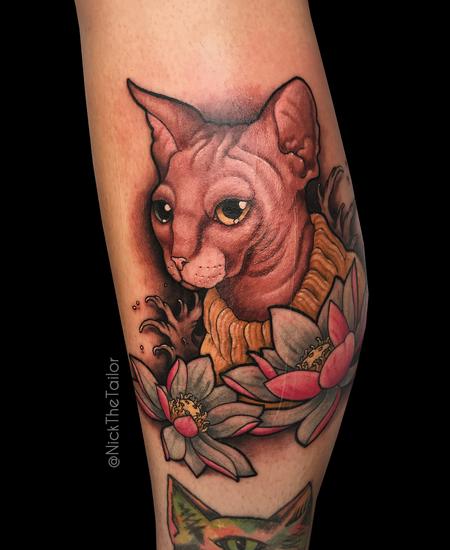 He studied design at Penn State University and now works as a tattoo artist, freelance illustrator, and designer in Philadelphia.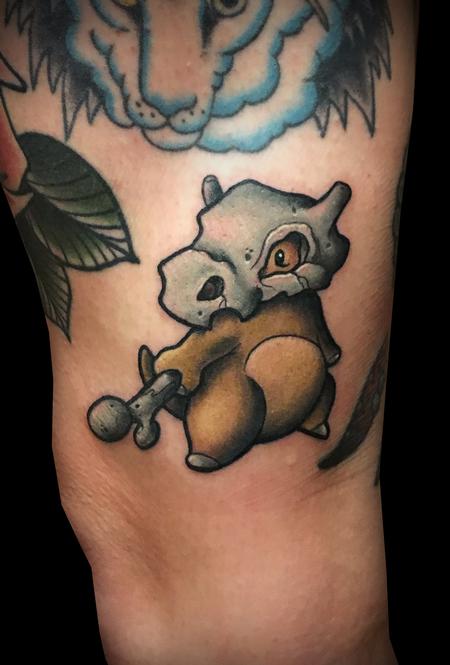 I'd tell you a chemistry joke but I know I wouldn't get a reaction. (Did I mention Nick is a seriously pun-ny guy?)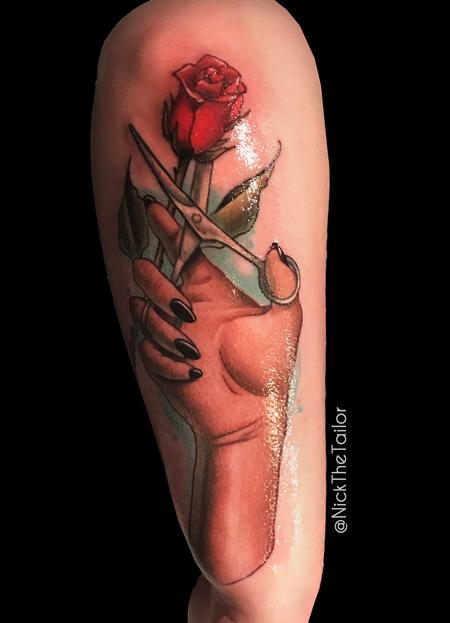 To book some time with Nick while he is here, give us a call at (413) 527-6574.
Off the Map LIVE is webcast every Monday from Off the Map in Easthampton Massachusetts! Check out past episodes on our YouTube channel, and visit TattooNOWTV.com for more info.