Wednesday April 5, 2017
New England News: Kate Collins is an American Tradition...al artist, ya know.
Kate Collins is coming to visit! Kate will be here April 21st to the 23rd to fufill your American Traditional tattoo design desires. Kate comes to us by way of Olde City Tattoo in Philadelphia, PA.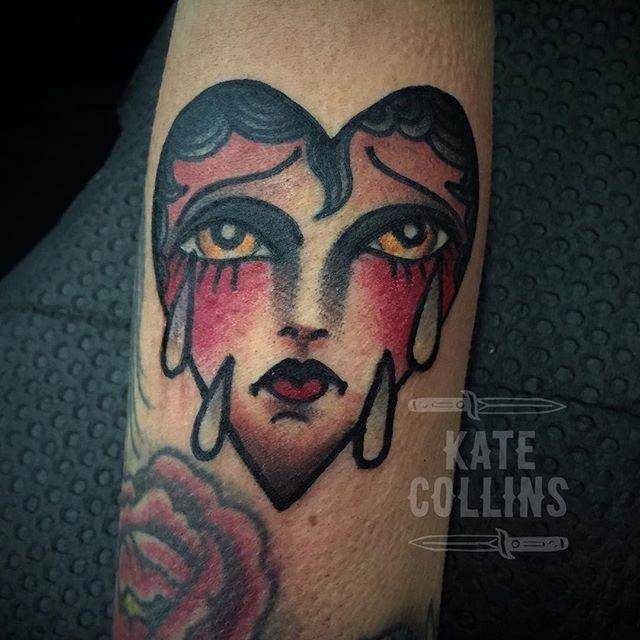 She's a rad human and wants to tattoo YOU!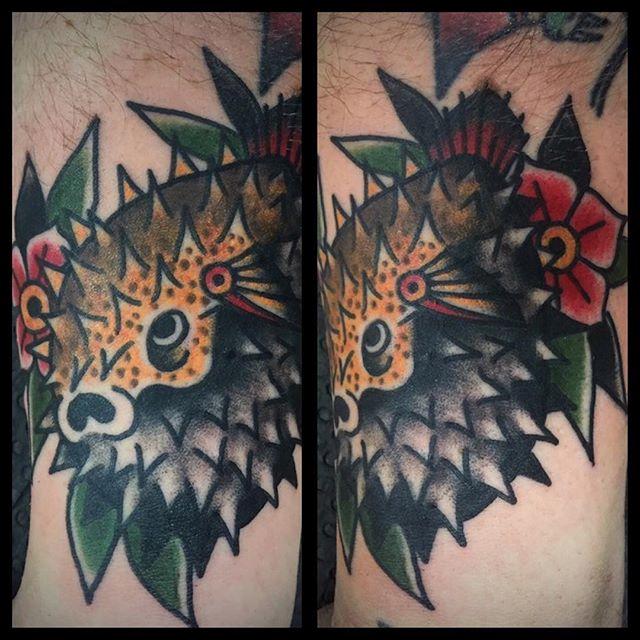 She's even got a book of punk ladies that comes with a mixtape (supplies are limited). Ask her about it while she's here.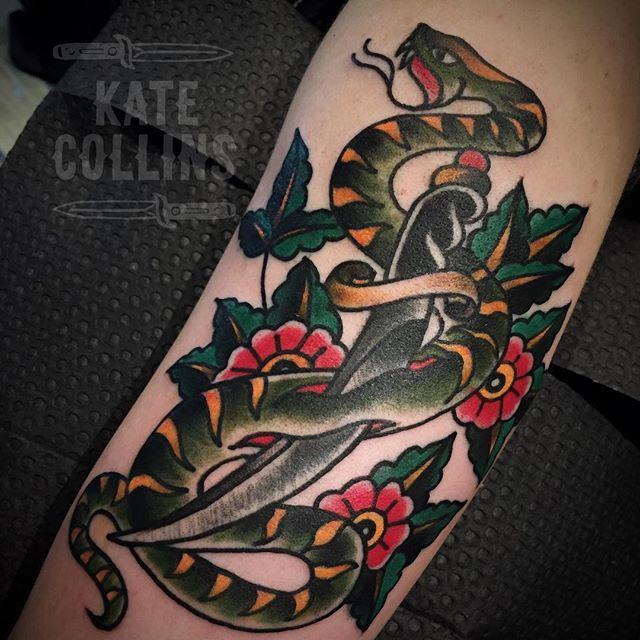 Give us a call at (413) 527-6574 to book some time with the great Kate today.
Off the Map LIVE is webcast every Monday from Off the Map in Easthampton Massachusetts! Check out past episodes on our YouTube channel, and visit TattooNOWTV.com for more info.