Wednesday March 29, 2017
New England News: Fast Ali Will Be Here For A Quick Trip
Fast Ali will be joining us from New Jersey for a brief stint in April (the 18th and 19th only!).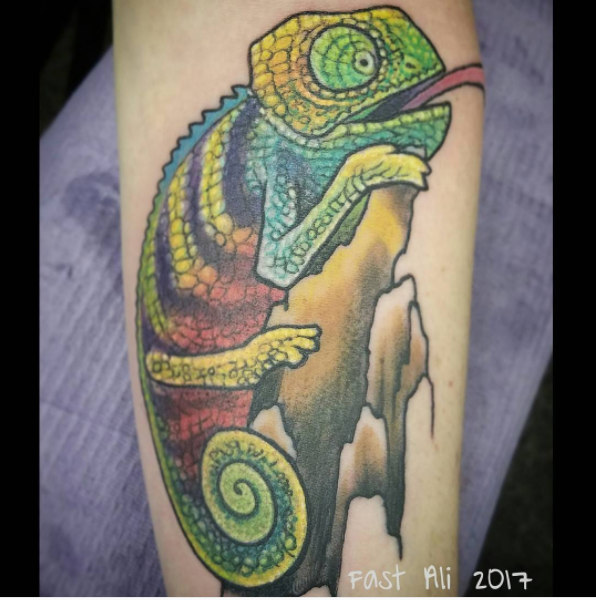 Ali works out of Artisanal Tattoo in Somerville, NJ.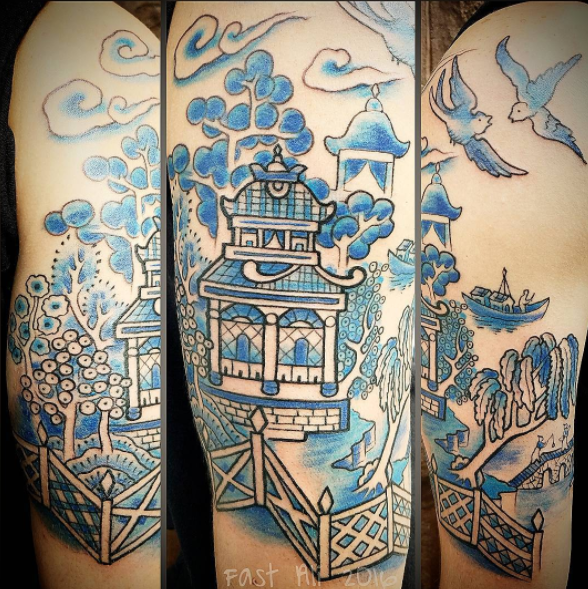 Ali also works with The Lost & Found-ation, a NJ nonprofit to help with the cost of areola restoration or illustrative tattoo sought after surviving mastectomy.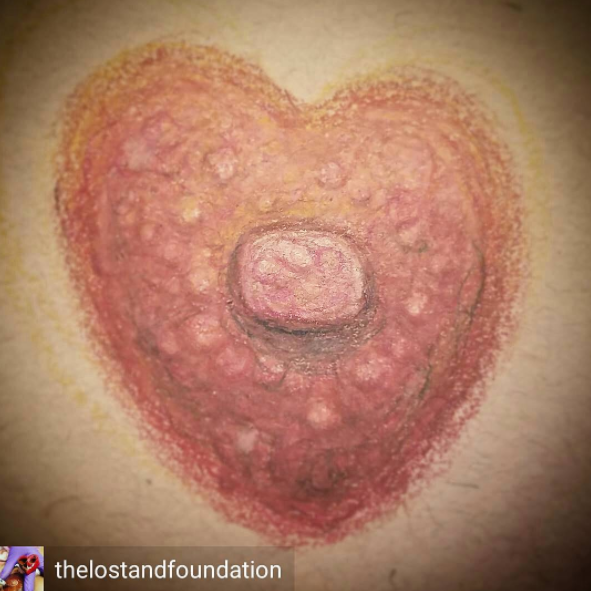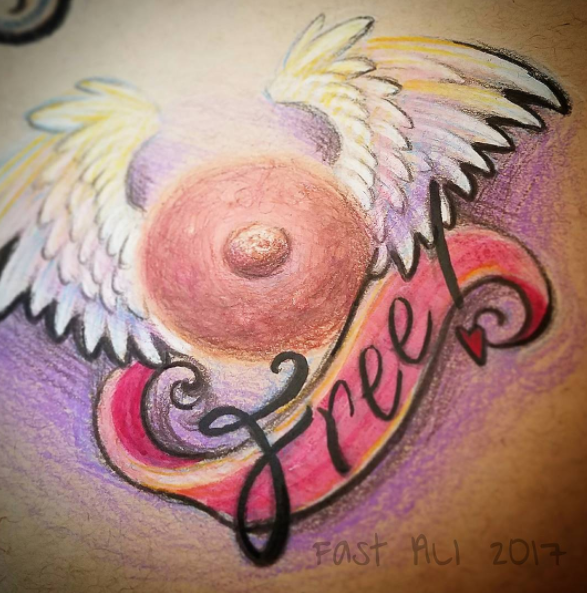 To book some time with Ali, give us a call at (413) 527-6574.
Off the Map LIVE is webcast every Monday from Off the Map in Easthampton Massachusetts! Check out past episodes on our YouTube channel, and visit TattooNOWTV.com for more info.