Wednesday March 8, 2017
New England News: Gerardo Marzan wants to dot you up!
Gerado Marzan will be here from Puerto Rico April 4th through April 8th. If ornamental blackwork and dotwork is your thing, Gerardo is your artist. (He's also been known to dabble in a little neo-traditional as well).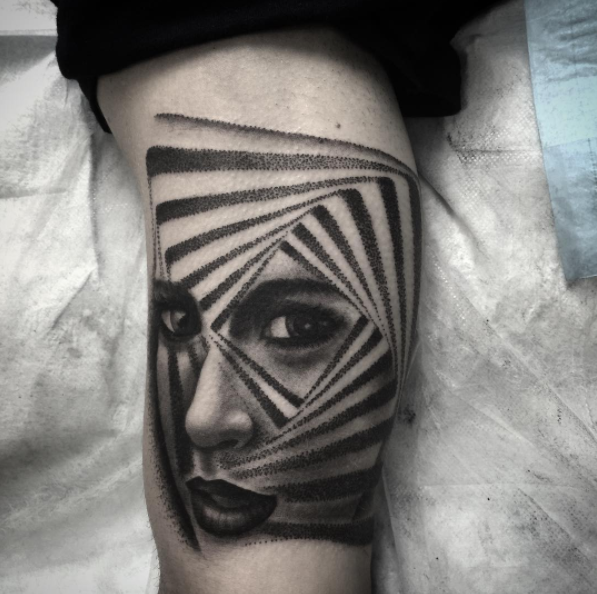 Gerardo has been traveling quite a bit, but if you haven't been able to catch up to him, here's your chance!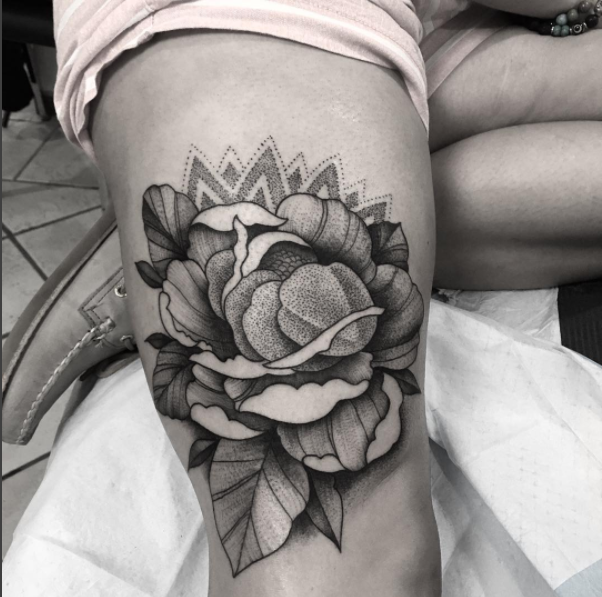 He still has some time available before he heads back to his home base (Om Shakti in San Juan) so snag some time while he's stateside.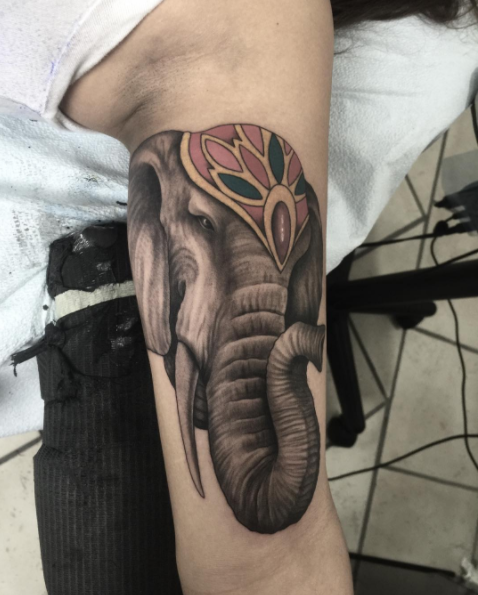 Give a call to (413) 527-6574 now to book some of his time - space is limited!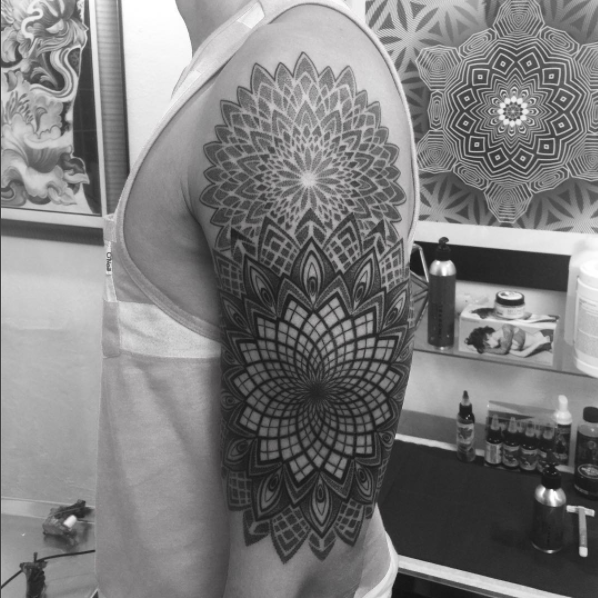 Off the Map LIVE is webcast every Monday from Off the Map in Easthampton Massachusetts! Check out past episodes on our YouTube channel, and visit TattooNOWTV.com for more info.