Wednesday March 8, 2017
New England News: The Wheels are all Wright on this Jason
Jason Wheelwright will be joining us out here in Western Mass April 2nd-5th.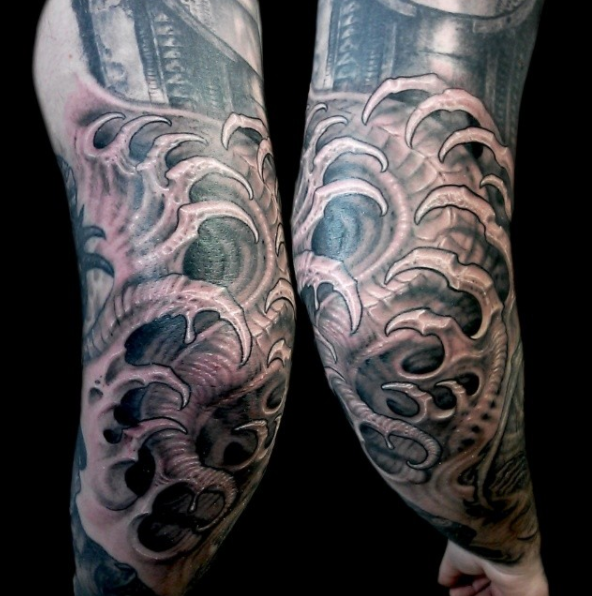 Jason has been tattooing for about 6 years and can usually be found out at Pushin Ink Tattoo in Middleboro, Massachusetts.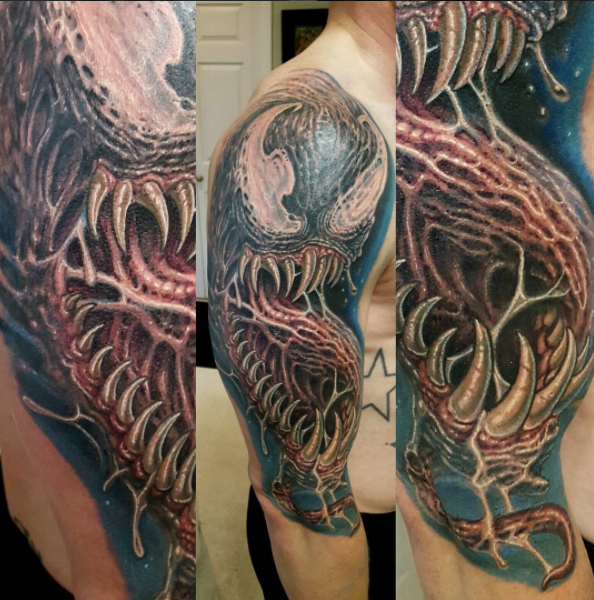 He specializes in biomech, gross stuff and illustrative style tattooing.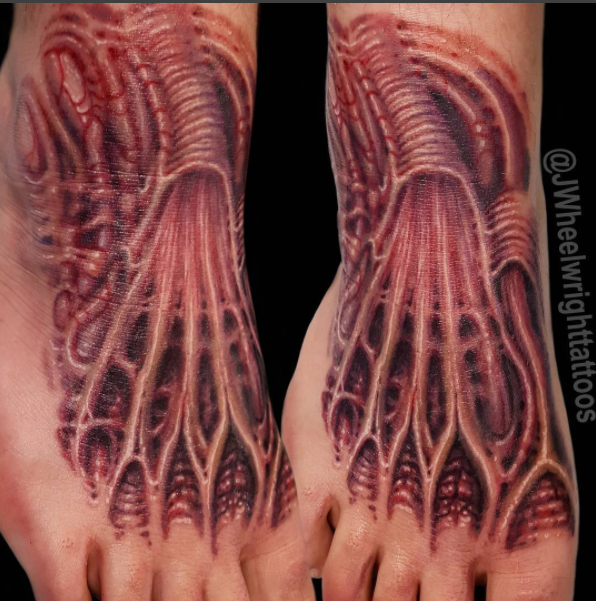 Jason has some time available to fufill your tattoo desires, so give us a call at (413) 527-6574 to book some of his time.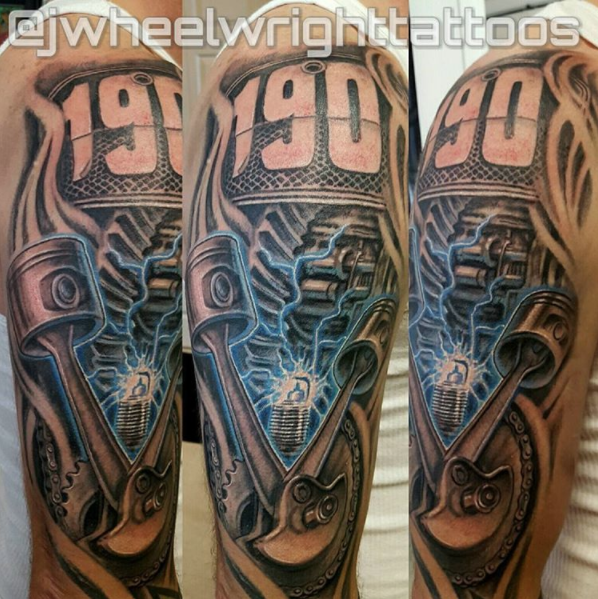 Off the Map LIVE is webcast every Monday from Off the Map in Easthampton Massachusetts! Check out past episodes on our YouTube channel, and visit TattooNOWTV.com for more info.