Tuesday February 21, 2017
New England News: Christopher Allen Heads East
Christopher Allen's guest spot is right around the corner. He'll be here for another guest spot March 24-28. Chris is generally found where the Buffalo (NY) roam, but we are glad to welcome him back to the land of Western Massachusetts.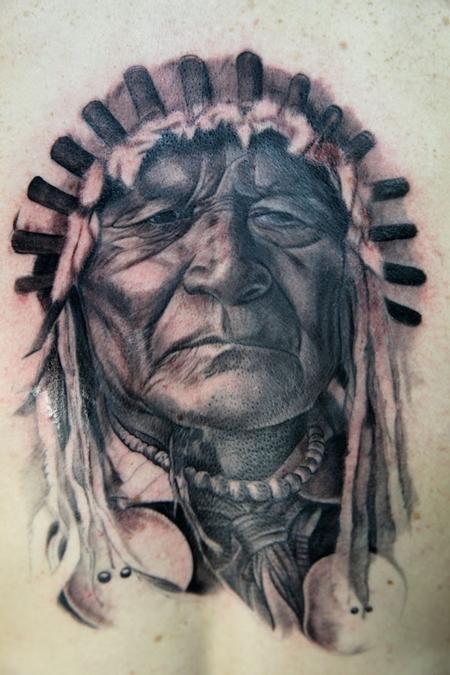 Oh, did we mention he also does amazing tattoos?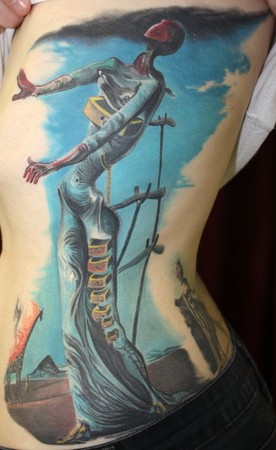 Spots are limited so if you want to book some time with Chris while he's here, don't hesitate.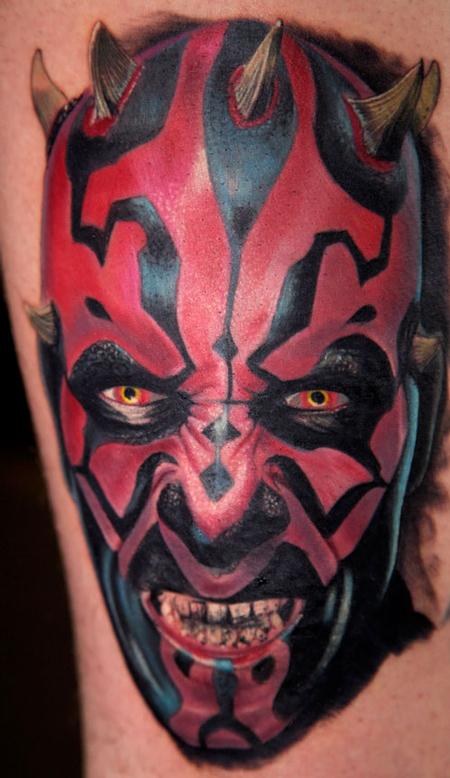 Call us at (413) 527-6574, and remember, the dude abides.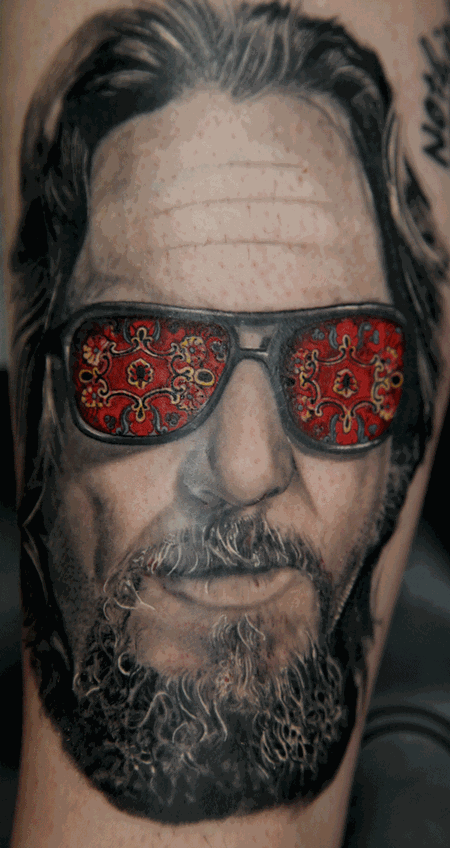 Off the Map LIVE is webcast every Monday from Off the Map in Easthampton Massachusetts! Check out past episodes on our YouTube channel, and visit TattooNOWTV.com for more info.