Thursday February 2, 2017
New England News: PARTY: Off The Map Live! Season Premiere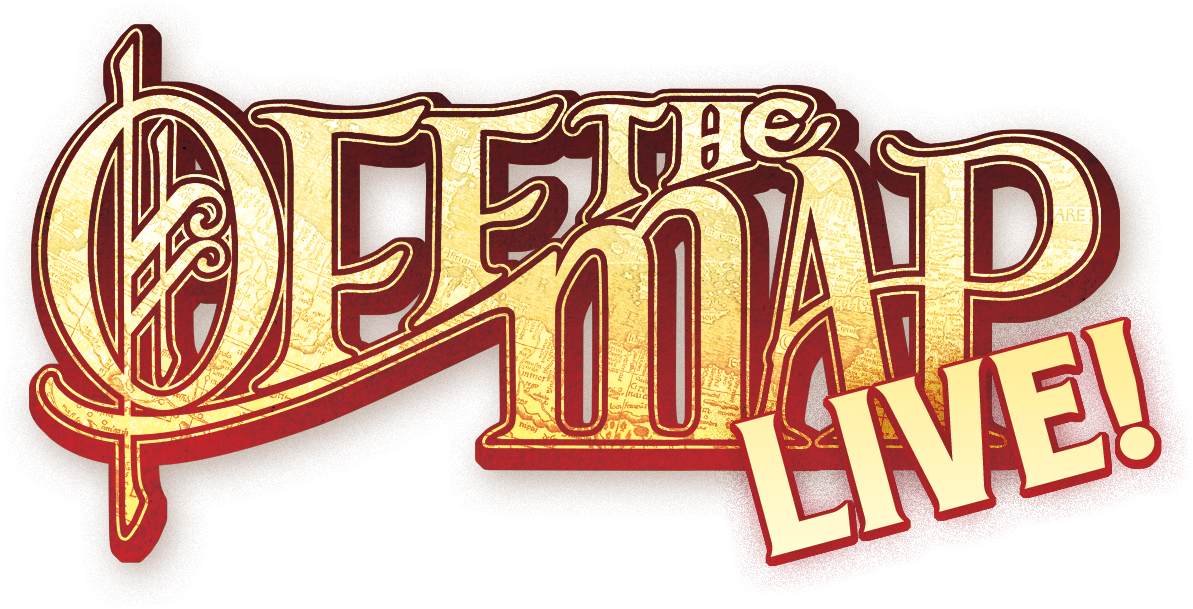 Off The Map Live! Season Premiere Party
Monday Feb 6, 2017
6:30pm to 10:00pm
Off The Map Tattoo
84 Cottage St Easthampton, MA
Free Admission

Join us at Off the Map Tattoo to celebrate the season premiere party forOff the Map Live! A live webcast hosted by Off the Map resident artist, Ben Licata. Now in its 5th season, this video podcast offers industry tips, advice, and experiences for tattooers and the general public from industry leaders around the globe. Joining us live via Skype will be Durb Morrison, Kelly Doty, Damon Conklin, and Turk.
Off The Map celebrates the evening with a live in house collaborative drawing event. See what happens when tattoo artists team up for a round-robin style project. Artists will switch canvases periodically, fusing their unique styles and techniques as they work.
Make Off the Map Live! your go-to resource for tattoo industry tips, knowledge and insight into the real tattoo community. This event is open to everyone, admission is free, and it is starting at 6:30PM. Join the party at Off the Map Tattoo and enjoy our cash bar (21+ to drink).
For more information visit: offthemaptattoo.com/otmlparty

Make sure to tune into our Facebook live stream if you can't make it to the show in person.

Check out the best of last year's show:
Off the Map LIVE is webcast every Monday from Off the Map in Easthampton Massachusetts! Check out past episodes on our YouTube channel, and visit TattooNOWTV.com for more info.