Wednesday February 1, 2017
New England News: Caleb Morgan is here for you in this life and the next
Caleb Morgan will be joining us in Easthampton from February 1st - February 4th.
Caleb has been tattooing for over 7 years, and prior to becoming a tattoo artist he attended RISD, and also attended the Cleveland Institute of Art. He was an Emergency Medical Technician for 3 years as well.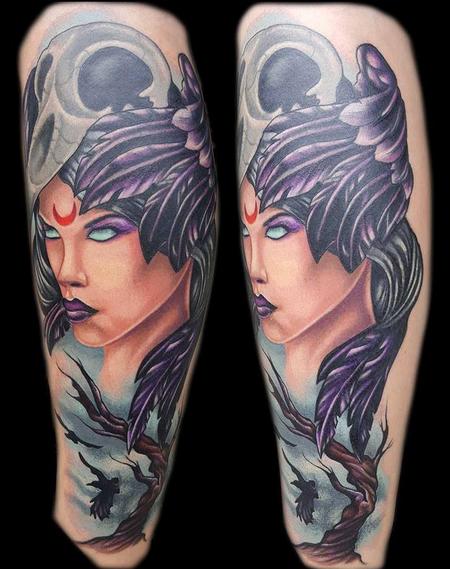 Caleb's style of tattooing is Illustrative realism and portraiture with the occasional New Skool. He really enjoys high saturation color work and high contrast black and Grey.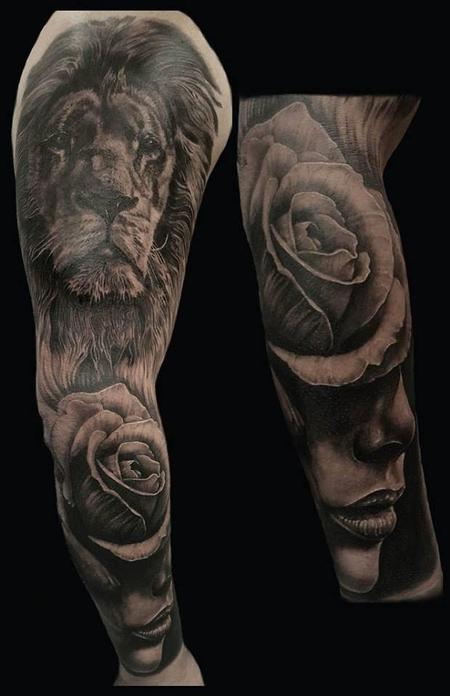 A lot of his work is inspired from HR Geiger, Dali, and Steven Gammel.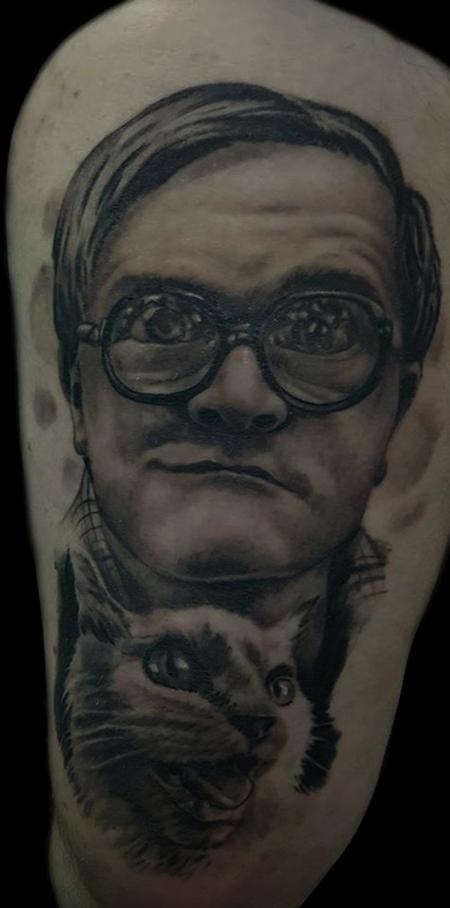 Caleb owns two shops by the name of Elysium Tattoo with his wife (who is also a tattoo artist) Alisha Morgan - one in Cromwell, Connecticut and one in Fort Myers, Florida.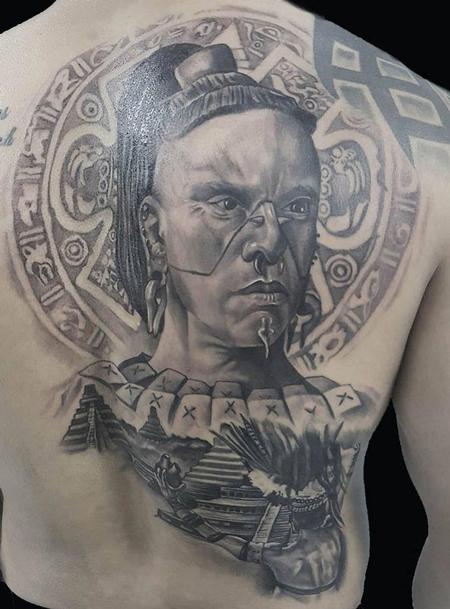 Caleb has very limited availability left during his short stay with us, so give us a call at (413) 527-6574 ASAP to book some of his time.
Off the Map LIVE is webcast every Monday from Off the Map in Easthampton Massachusetts! Check out past episodes on our YouTube channel, and visit TattooNOWTV.com for more info.