Friday November 4, 2016
New England News: Nature Tattoos for the Environment - Off the Map's Annual Charity Tattoo Day - November 13th
Nature Tattoos for Environmental Conservation

Mark your calendars and stay tuned for all the of details! This year we will be doing $50 Nature themed Flash tattoos with 100% of the proceeds being donated to the Hitchcock Center, an education center focusing on creating a healthy planet.

Of course there will be loads of giveaways, food (Yay! the Say Cheese food truck will be here!) and refreshments and an overall united sense of community as we work together to make a difference in the world!

Charity day tattoos are done on a first come, first served basis with the first tattoos of the day beginning at 11:00 a.m. This year we will also be offering time slots for tattoos on a lottery type basis; where we will be drawing names at random and contacting folks who have been chosen to fill any lottery reserved time slots. We are excited to be able to offer a way for potential participants to join the action when they might not otherwise be able to show up before the sun rises to secure a spot in line!

We have 12 tattooers on deck for this year's event and we are so excited to see the awesome tattoos they create for our donors. We will be uploading the flash designs as they become available so check back often for the latest info! Flash will be tattooed as-is, no variations.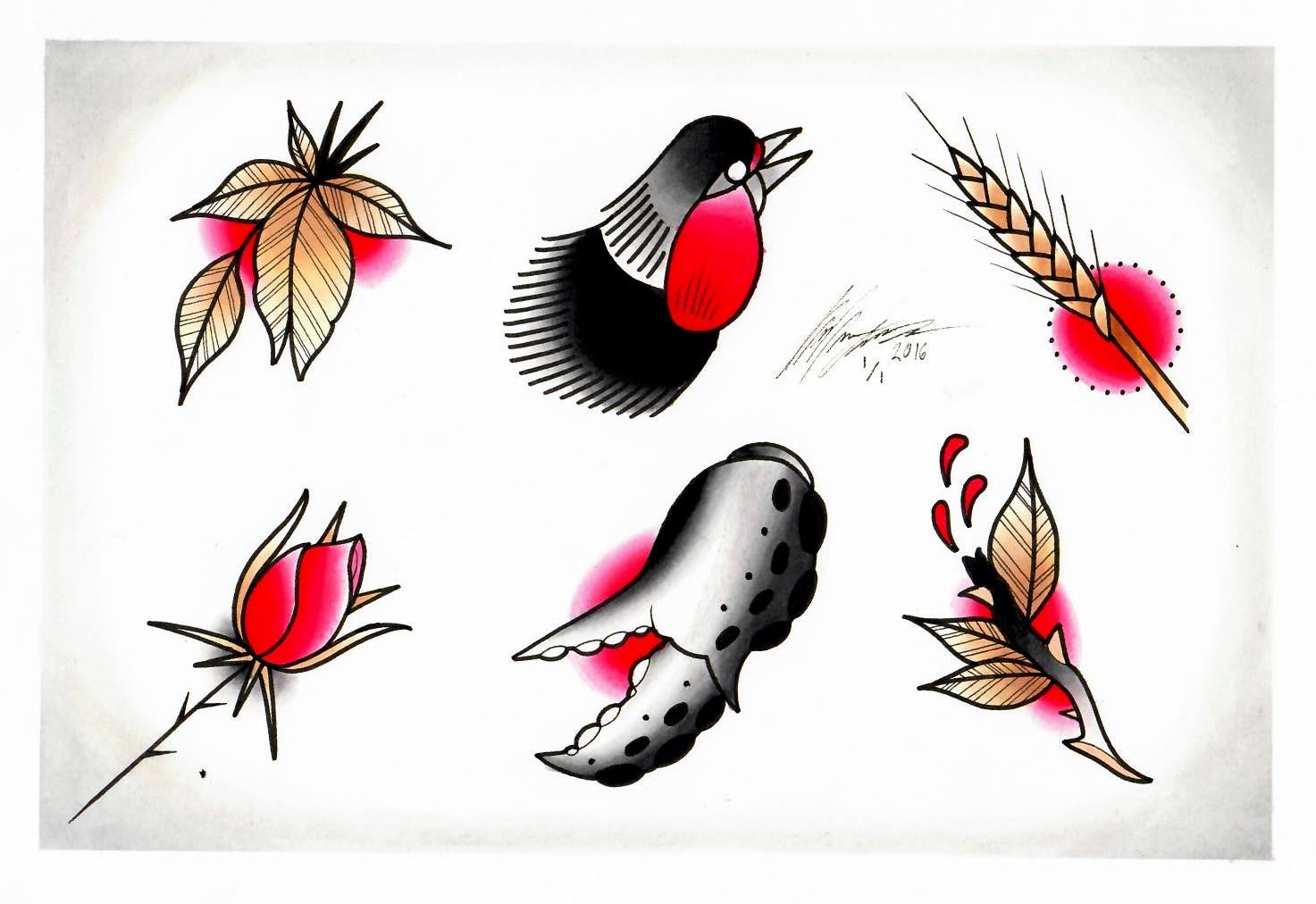 Flash by Gio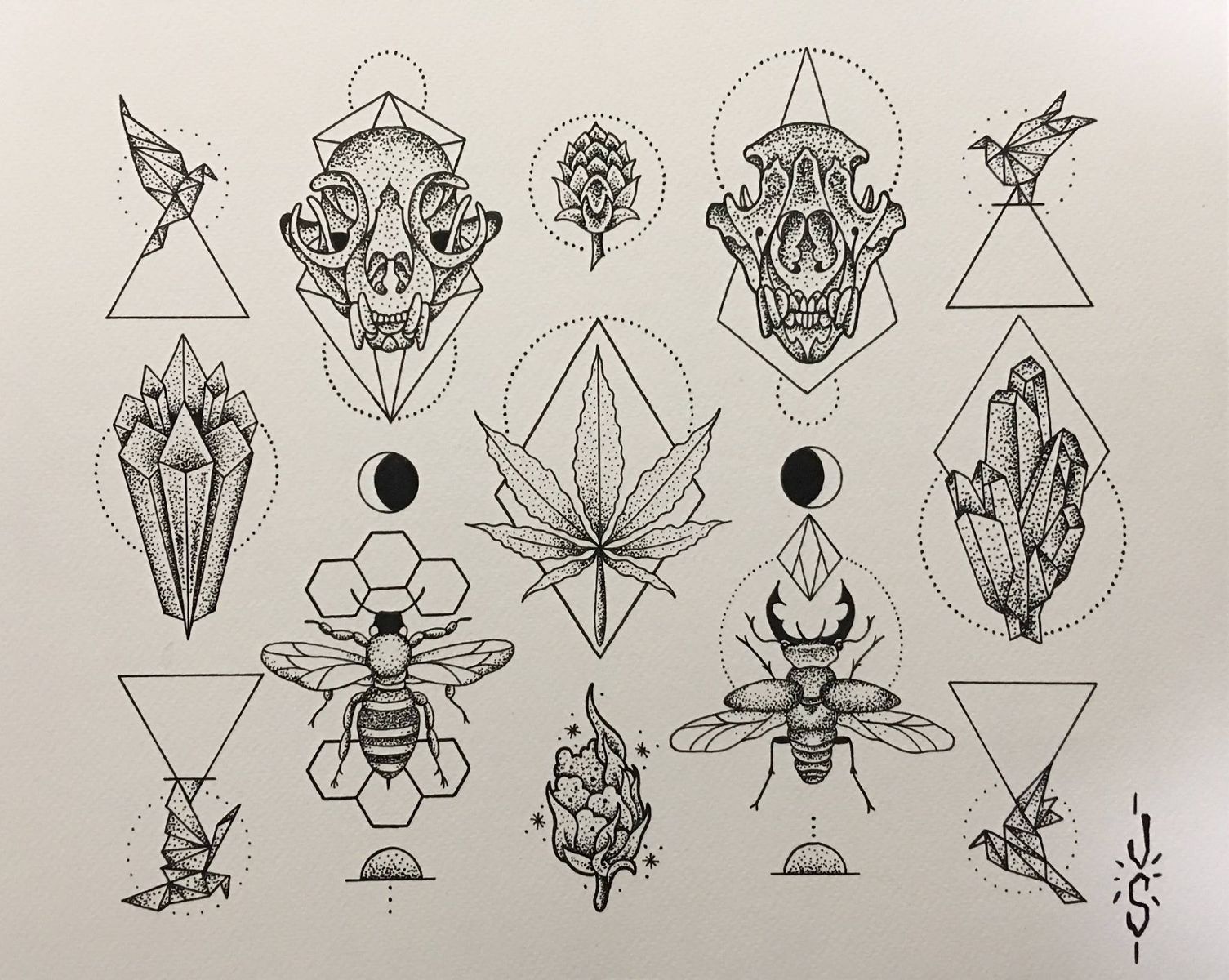 Flash by Josh Suchoza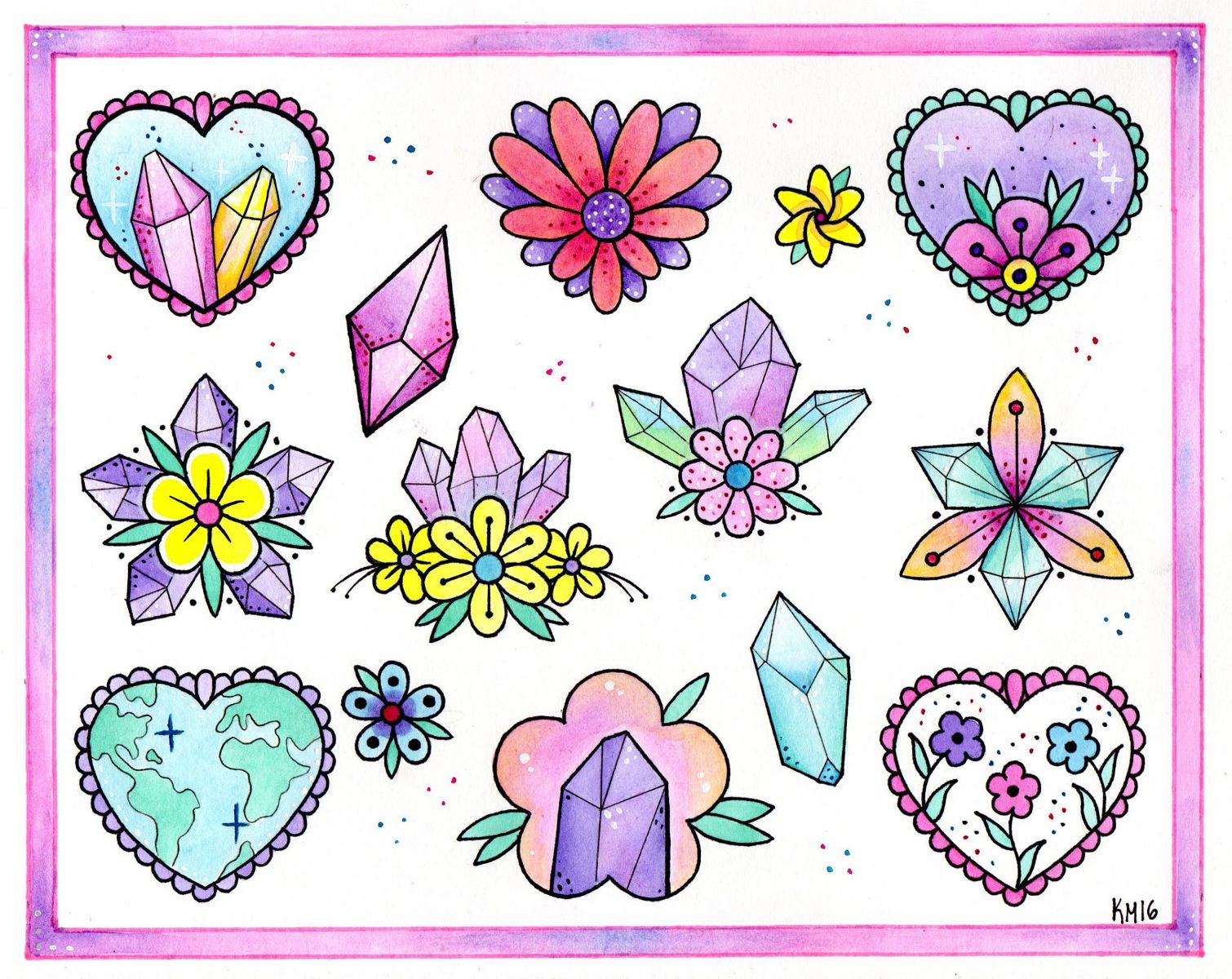 Flash by Kellsey Mull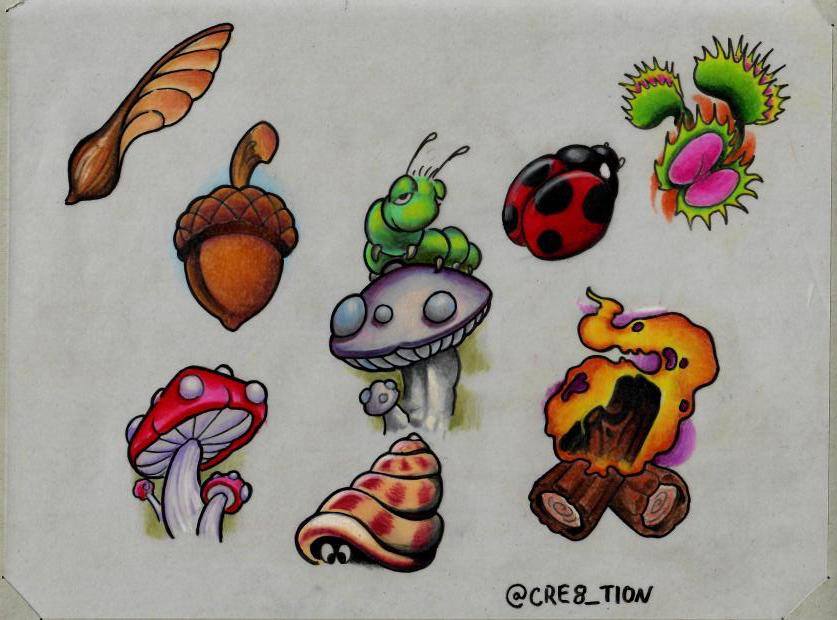 Flash by Mark Tousignant
Flash by Gao Feng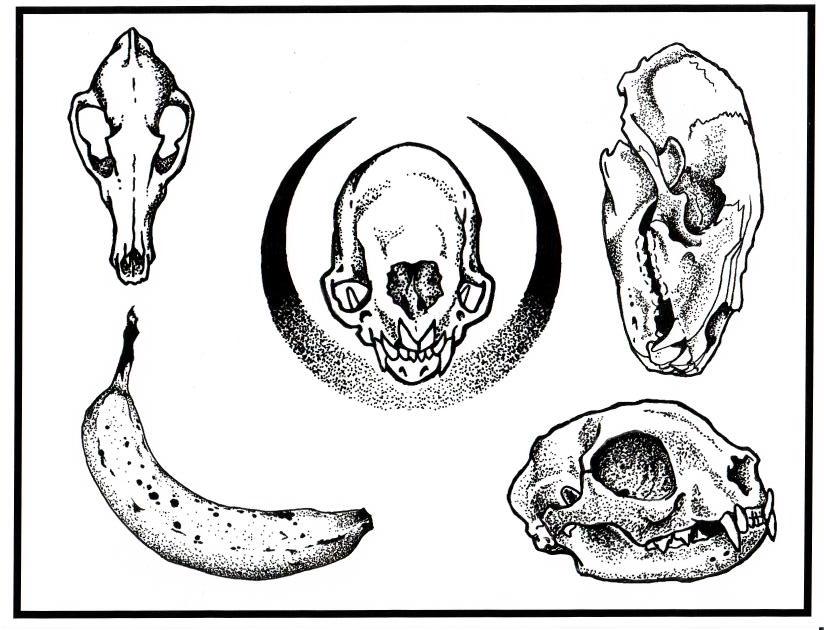 Flash by Ben Licata
Flash by Ryan Muldoon

Huge shout out and thanks our event sponsor, True Tubes!
Off the Map LIVE is webcast every Monday from Off the Map in Easthampton Massachusetts! Check out past episodes on our YouTube channel, and visit TattooNOWTV.com for more info.