Saturday November 5, 2016
Northwest News: Gabe Londis Travels West
We are excited to welcome Gabe Londis to our Northwest Studio. Gabe visits us from our East Coast studio in Easthampton, MA. Gabe has been tattooing professionally for just a few short years but as you can see from his work, he is an incredibly talented artist who excels in black and grey realism as well as beautiful color pieces. Gabe will be with us from 11/16-11/21.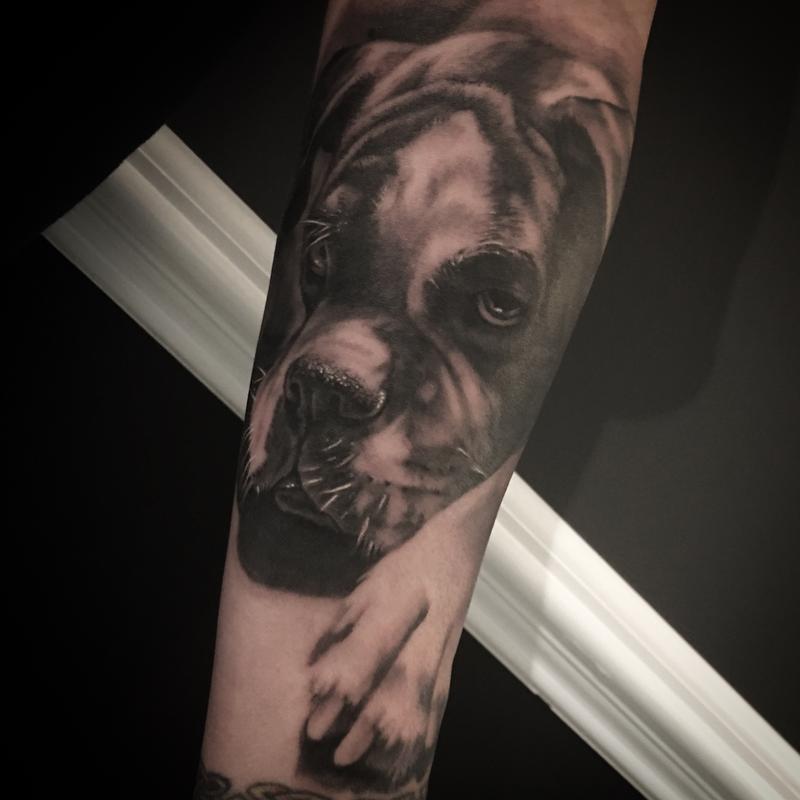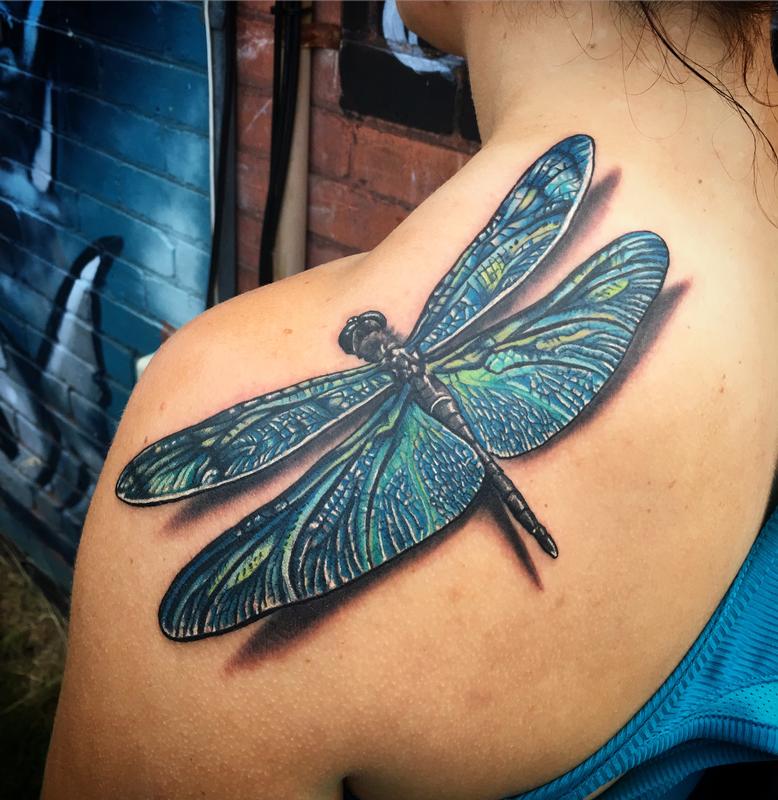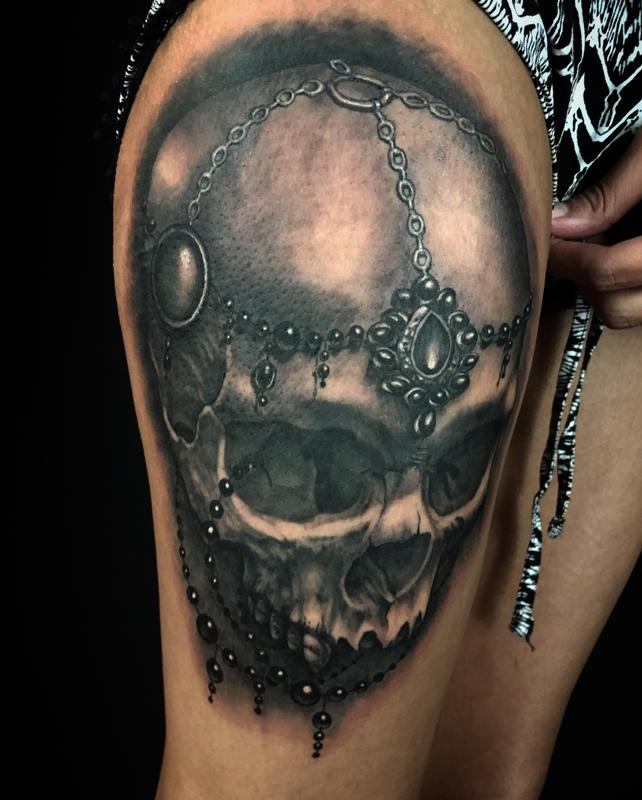 Give us a call at (541) 244-1141 to book some time with Gabe while he is out west!
Off the Map LIVE is webcast every Monday from Off the Map in Easthampton Massachusetts! Check out past episodes on our YouTube channel, and visit TattooNOWTV.com for more info.