Thursday November 3, 2016
Northwest News: Jon Highland is back!
In just one short week, we will be joined by our good friend and amazing tattooist, Jon Highland. Jon will be traveling from his home studio 12 Monkeys in Tracy, CA. Flowers, skulls, bio, comic characters, and pop culture are the things Jon enjoys tattooing the most. Jon will be with us from 11/10-11/12. If you're interested in getting tattooed by Jon while he is here give us a call at the shop 541-244-1141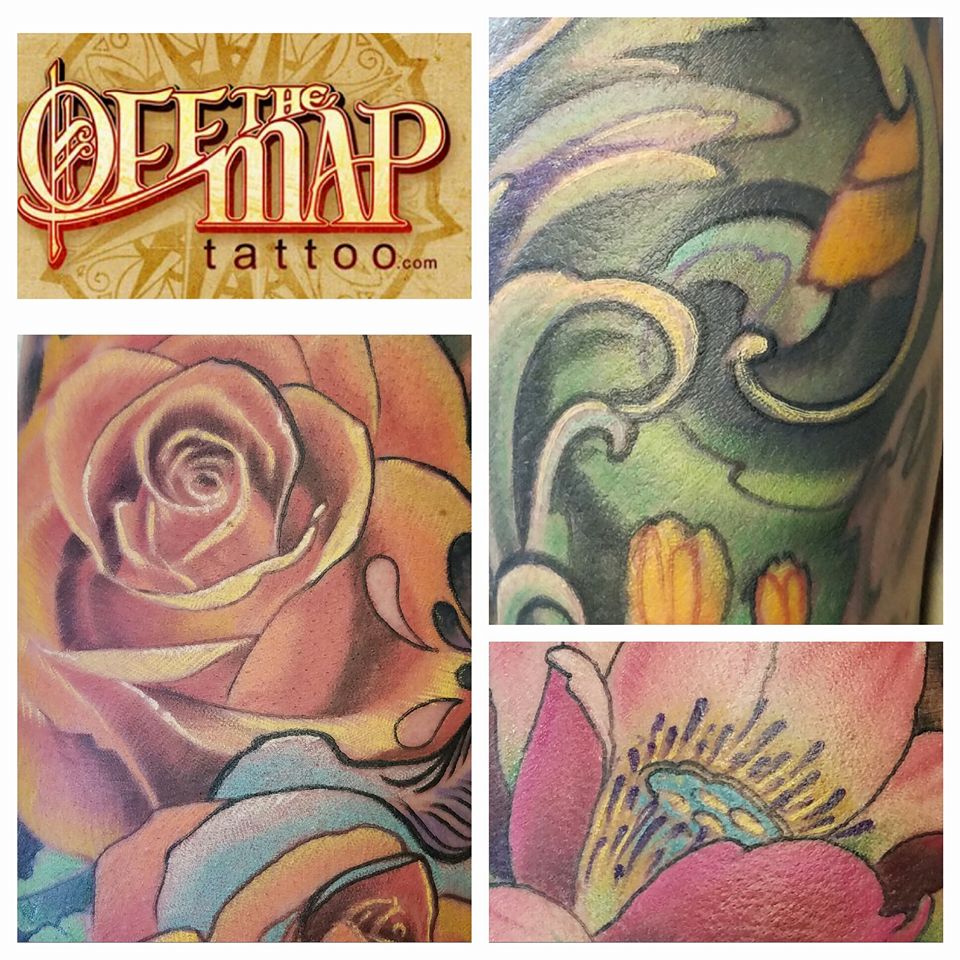 Off the Map LIVE is webcast every Monday from Off the Map in Easthampton Massachusetts! Check out past episodes on our YouTube channel, and visit TattooNOWTV.com for more info.