Thursday October 20, 2016
New England News: We'd Like to Introduce Our Newest Resident Artist......
(He's the artist who did that pickle in a jar tattoo that we love so much..you know the one.)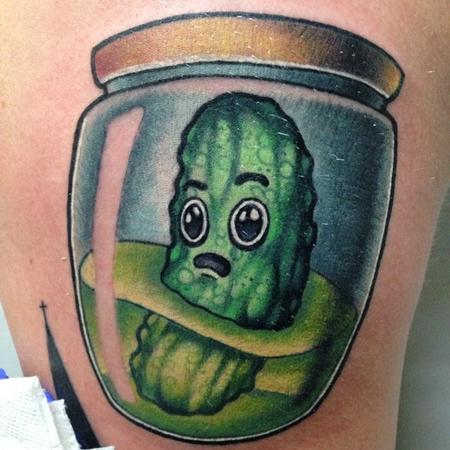 Andy has been professionally tattooing for 5 years. His favorite tattoos to do are Neo-traditional and traditional but he equally enjoys working within a broad range of different styles of tattooing and subject matter.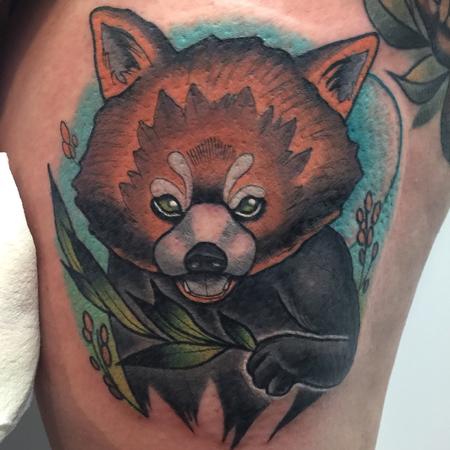 Andy has had an interest in drawing and art since a young age. He works meticulously to make sure every tattoo big and small comes out to be the best fit unique to each client.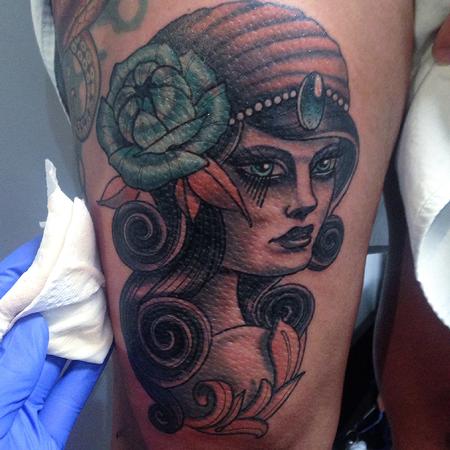 Andy will be joining us just in time for our Nature Tattoos for Charity Day Event and will begin taking appointments the very next day!
To book a consult with him, give us a call now at (413) 527-6574!
Off the Map LIVE is webcast every Monday from Off the Map in Easthampton Massachusetts! Check out past episodes on our YouTube channel, and visit TattooNOWTV.com for more info.