Tuesday November 22, 2016
New England News: Some Vwos returns in January!
Soma Vwos will be returning to the Northeast this January! Soma currently works in Guadalajara at Tatuajes de Reyes.

Soma Vwos is a Mexican tattoo artist who is just over 20 years old. Despite his young age, he is very talented.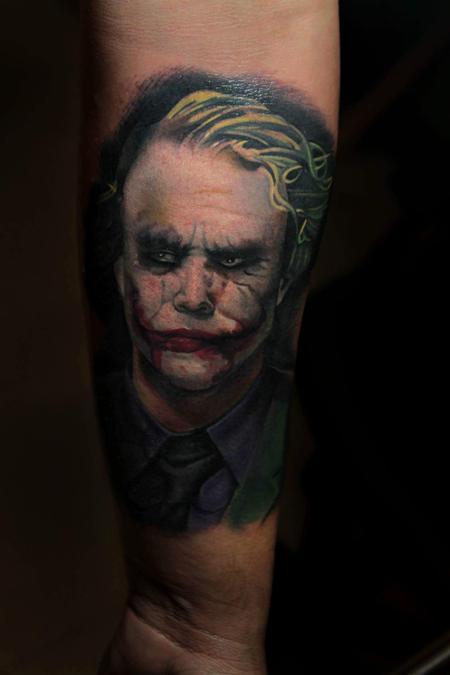 Soma works in all styles but his strength is custom tattoo work in the veins of new school and realism.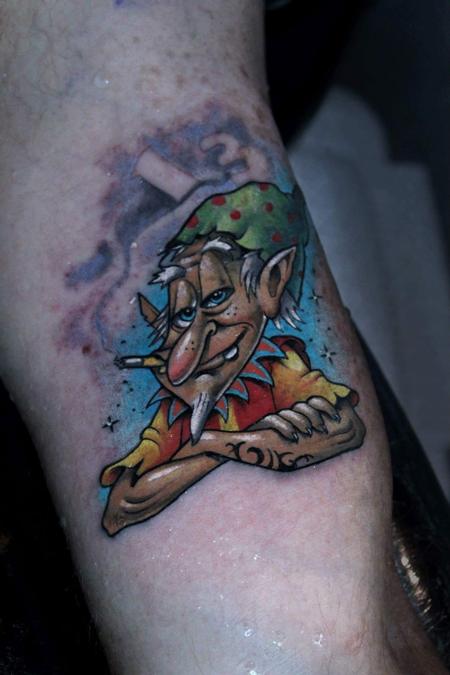 To book with Soma, give us a call at (413) 527-6574 today.
(Vwos is Soma backwards and upside-down!)
Off the Map LIVE is webcast every Monday from Off the Map in Easthampton Massachusetts! Check out past episodes on our YouTube channel, and visit TattooNOWTV.com for more info.