Wednesday October 12, 2016
New England News: Eeek! A Wolf in Hannah's Clothing!
Joining us at our Easthampton studio from November 7-12 will be the lovely Hannah Wolf.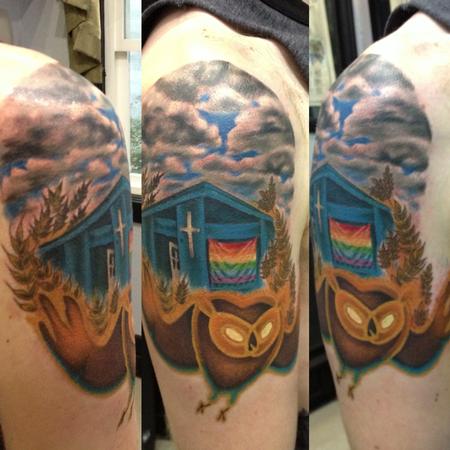 She specializes in photo realism, full color, black and grey, portraiture and neo-traditional Americana tattoos; however she is more than capable of working with any other style.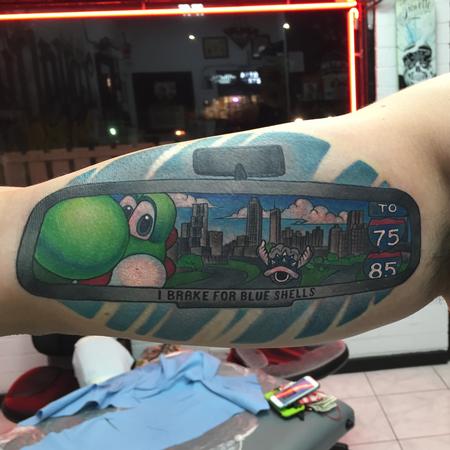 Hannah Wolf started tattooing in 2003. In that time, she has tattooed in 15 of the 50 US states, 8 countries (not including the US) and counting. With a thirst for knowledge, travel and mastery of her craftsmanship, Hannah Wolf is one of the top tattoo artists in the Bay Area.
Hannah has won awards ranging from traditional Americana to new school color and has been published in domestic and international books and magazines.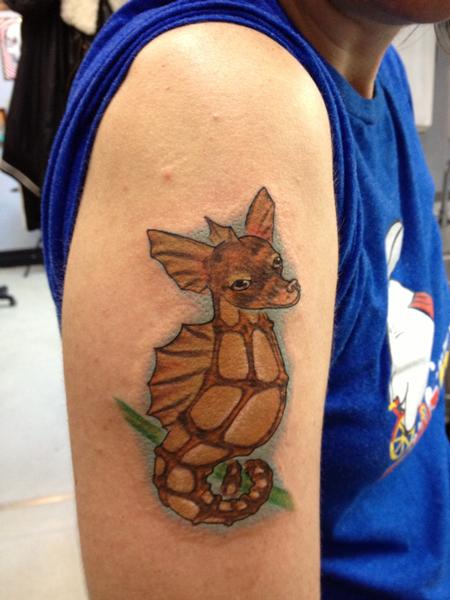 To spend some time with Hannah, call (413) 527-6574 or come by between the 7th and 12th of November!
Off the Map LIVE is webcast every Monday from Off the Map in Easthampton Massachusetts! Check out past episodes on our YouTube channel, and visit TattooNOWTV.com for more info.