Saturday October 15, 2016
New England News: November begins with Jordan Campbell
Jordan Campbell will be here in Easthampton from November 2nd until November 7th.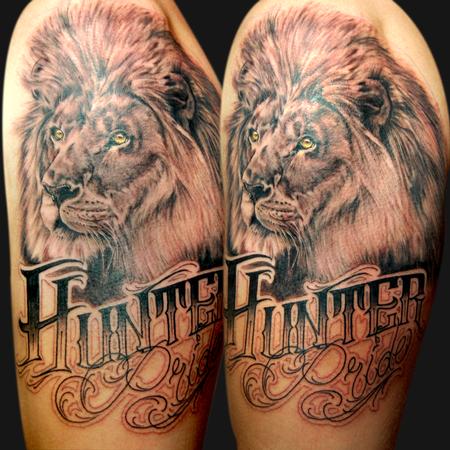 Jordan works out of Big Kahuna Tatt Shack in Burlington, Ontario, where he's been since 2010.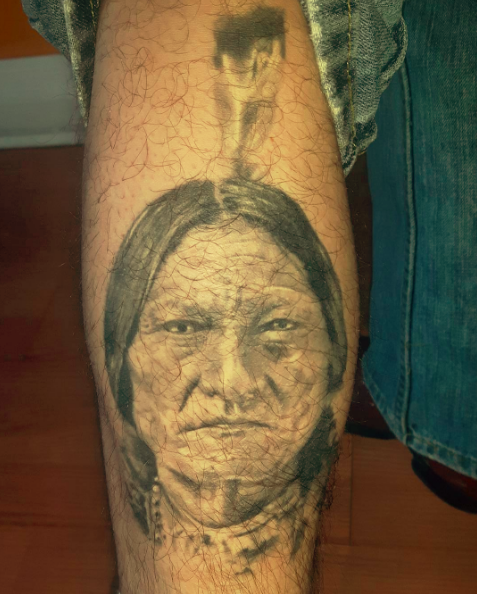 Are you looking for some black and grey realism? Jordan is your guy!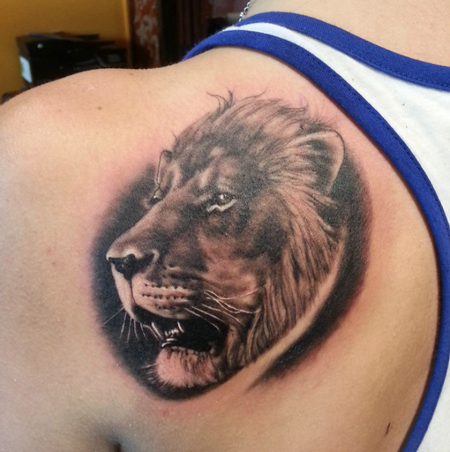 For booking info, give us a shout at (413) 527-6574 ASAP!
Off the Map LIVE is webcast every Monday from Off the Map in Easthampton Massachusetts! Check out past episodes on our YouTube channel, and visit TattooNOWTV.com for more info.