Sunday October 9, 2016
Northwest News: Lenhard/Gogue Seminar
Off the Map Tattoo presents Lenhard/Gogue one day seminar and workshop Friday, October 14th at Off the Map Tattoo Northwest.
This will be a unique opportunity to gain insight from two highly sought after artists. Markus Lenhard has transformed the style of biomech tattooing over the last 12 years. Markus has taken this style to new levels with his dynamic designs and tireless work ethic. Markus's work is sought after all over the world, and recently Markus has developed a seminar giving insights into his design and application process. Markus's seminar is an excellent learning opportunity for any artist or tattooer regardless of style. Markus will teach you the ways our brains make decisions based on visual triggers. Once understood this will serve as a guide to successful, effortless and confident looking compositions that speak to bigger more varied audience. Markus will also discuss struggling through creative ruts and finding a personal style.
Jeff Gogue has been teaching development seminars for over 10 years and has spoken all over the world. Jeff has taken this last ten years of experience and combined it all into one comprehensive seminar. Jeff will share insight into design, layout, referencing, execution, and overall maturing of your tattoo career. Jeff will discuss how to perceive and interpret the intentions of your client and execute those intentions through your tattoos. Jeff also shares insight into developing a personal role in the world and culture of tattooing.
A full day of inspiration and learning from Markus Lenhard and Jeff Gogue. Tickets can be purchased through Tattoonow.com. Ticket sales from 10/4-10/8 will be $250. Tickets sold from 10/9- at door will be $300
****The correct date of the seminar is Friday, October 14th****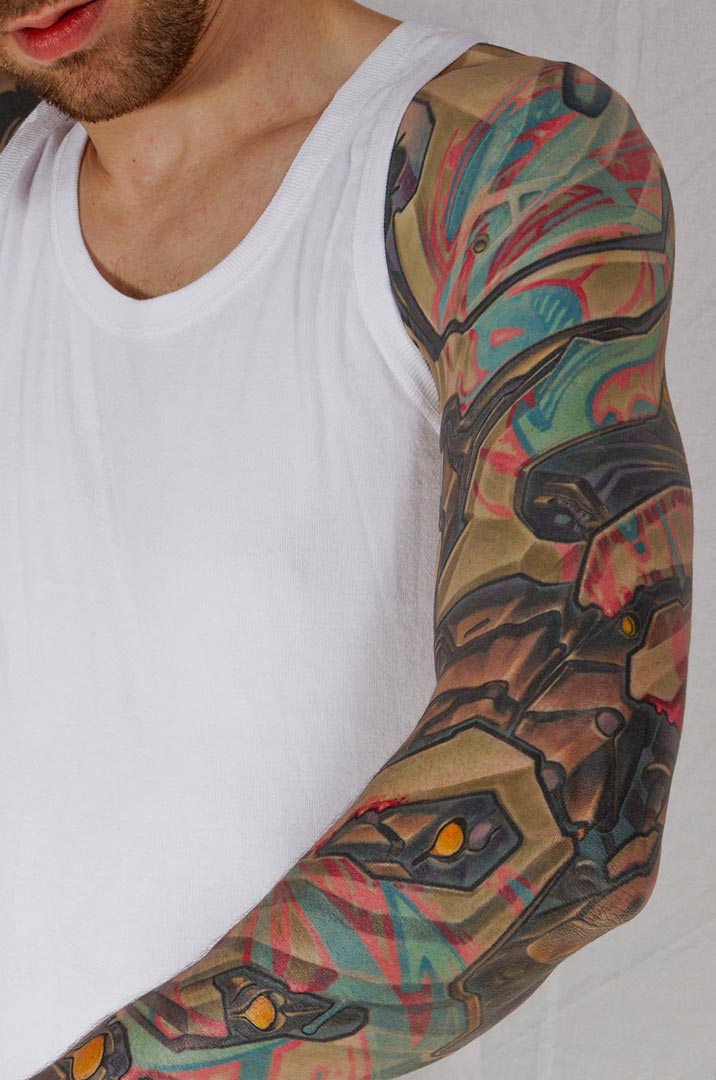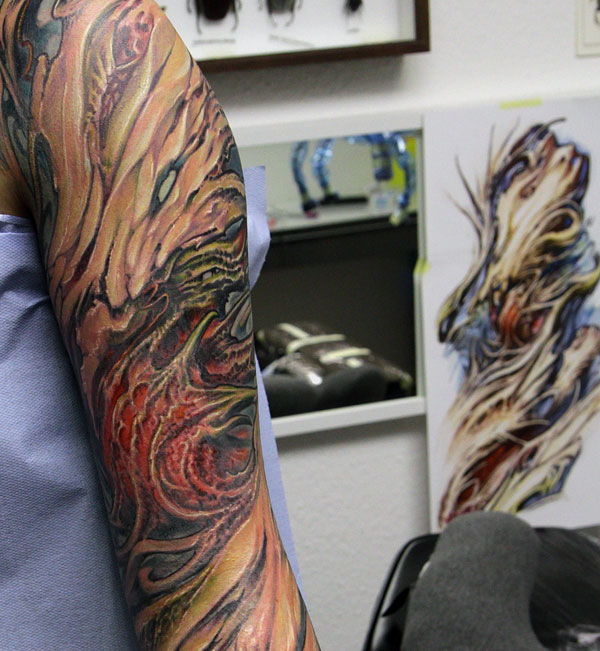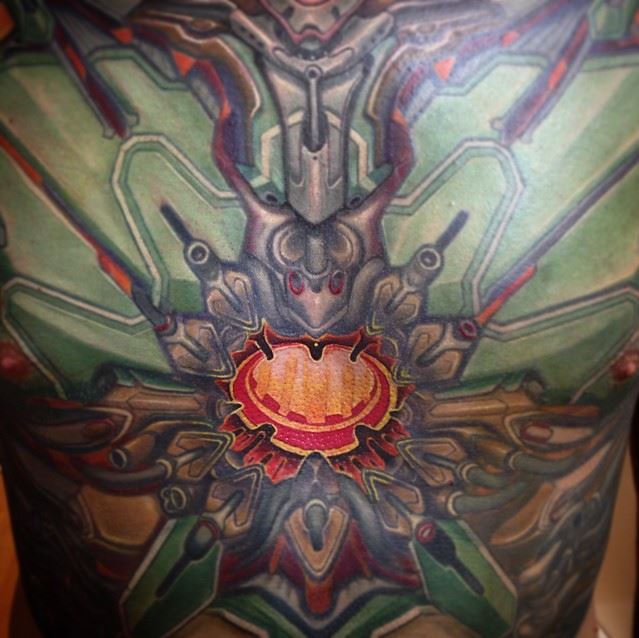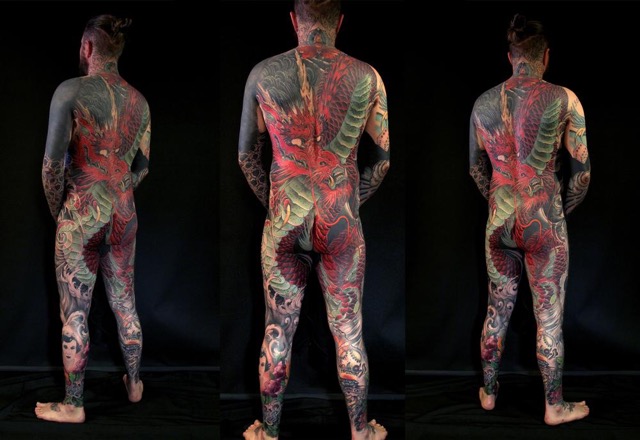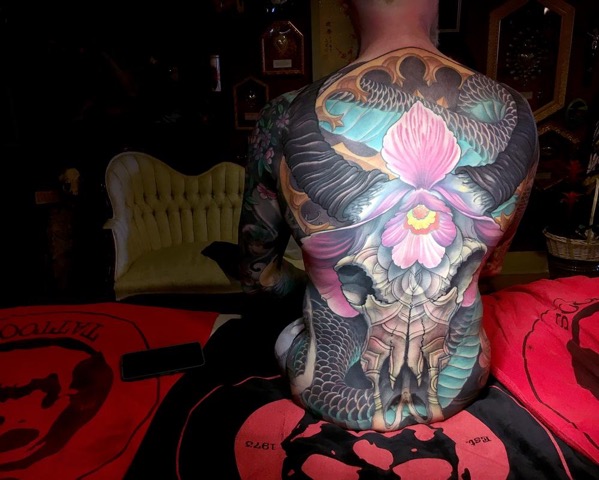 Off the Map LIVE is webcast every Monday from Off the Map in Easthampton Massachusetts! Check out past episodes on our YouTube channel, and visit TattooNOWTV.com for more info.