Wednesday October 12, 2016
New England News: The Post-Paradise Hangover Lineup
I know, after The Paradise Tattoo Gathering at Jiminy Peak, what more could October have in store for you? A killer lineup of amazing artists from across the pond and more! Let's just run down the list briefly, shall we? Here goes:
Paul Talbot (October 25-28)
Stefano Fabretti (October 25-28)
Ron Earhart (October 26 & October 27)
Chris Jones (October 26-29)
David Corden (October 26-29)
Jason Butcher (October 26-29)
Lianne Moule (October 26-29)
Samantha Ford (October 26-29)
and (possibly) more!
There will be so much awesomeness in the studio that week that we may need another week just to recover! Feast your eyes on some images from these talented artists and give us a call at the shop at (413) 527-6574 for more info on booking.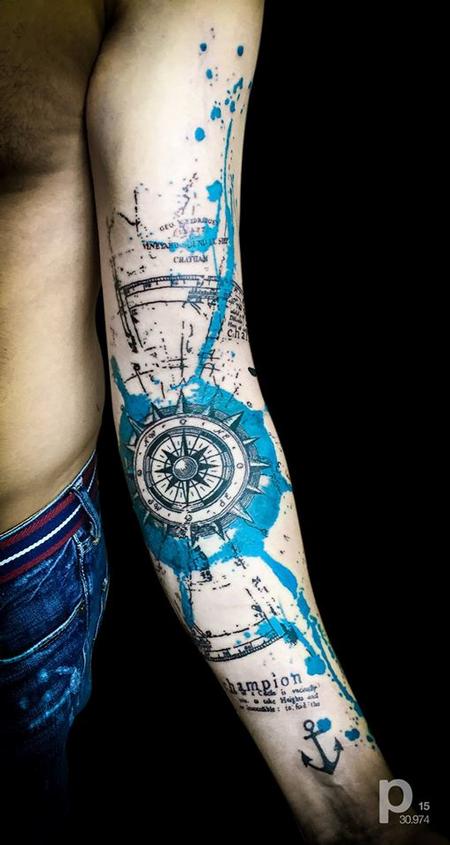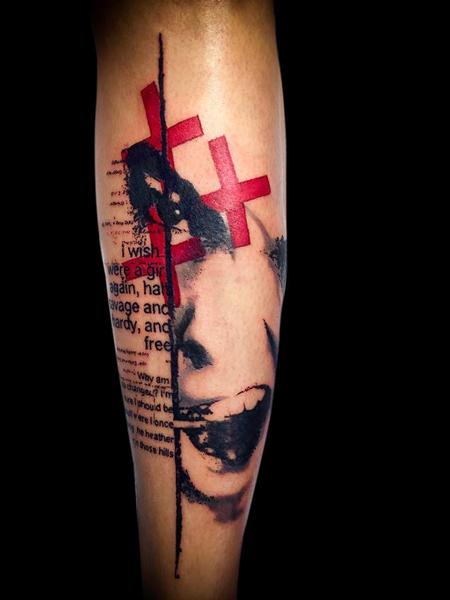 ---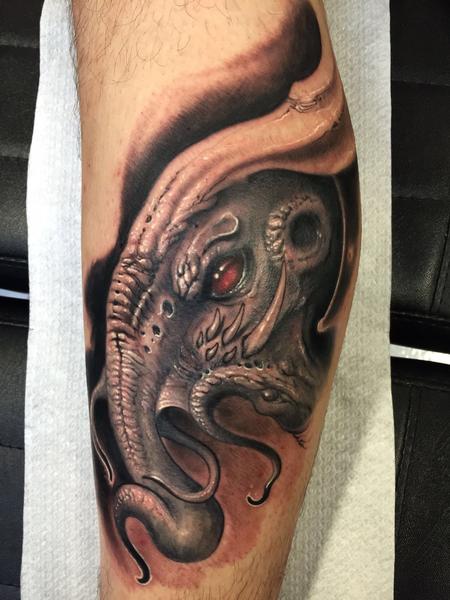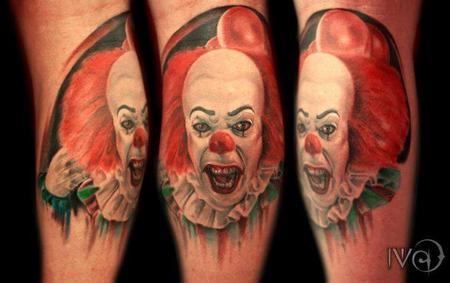 ---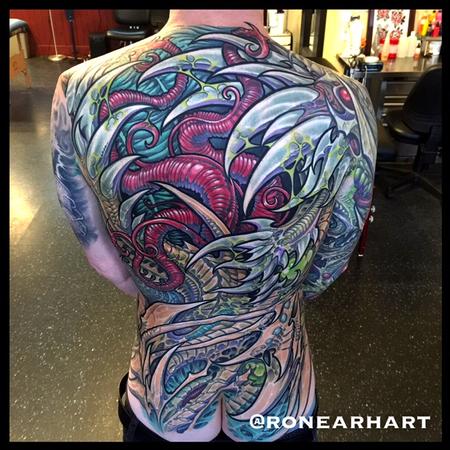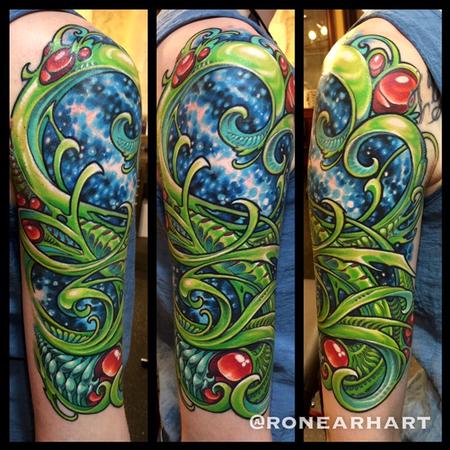 ---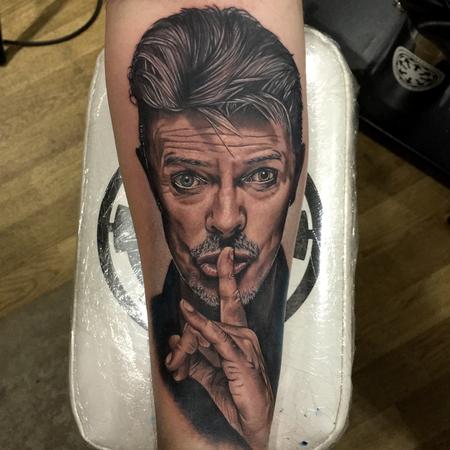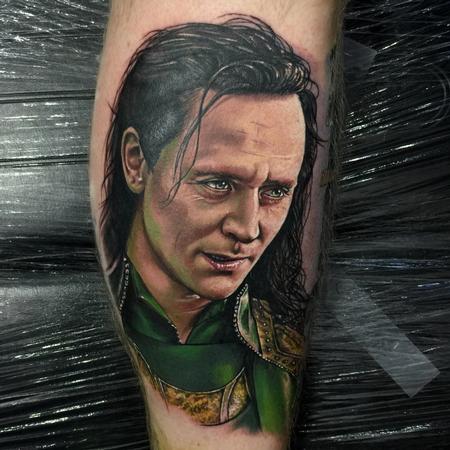 ---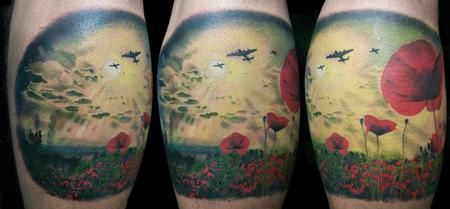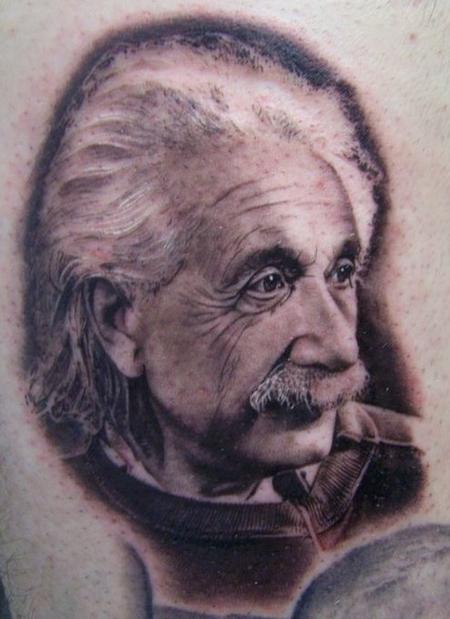 ---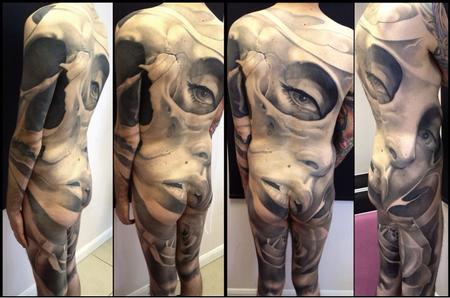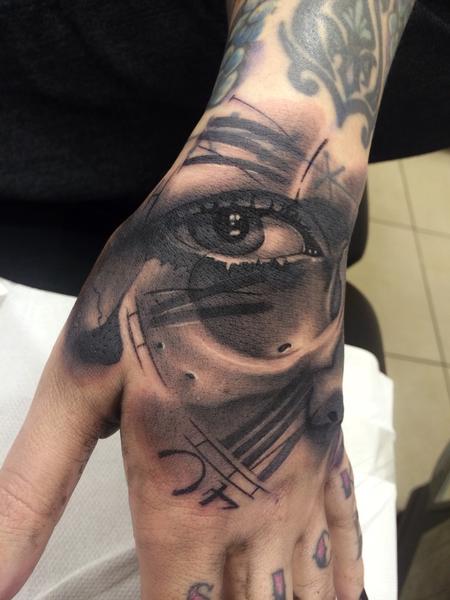 ---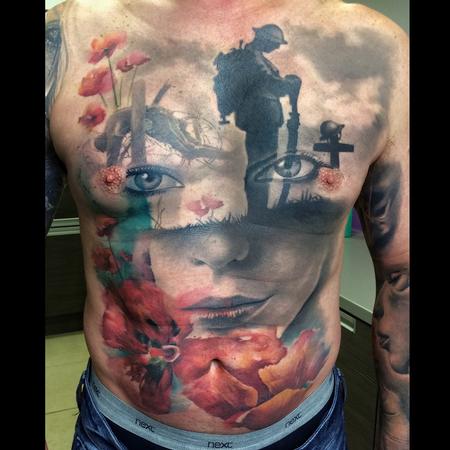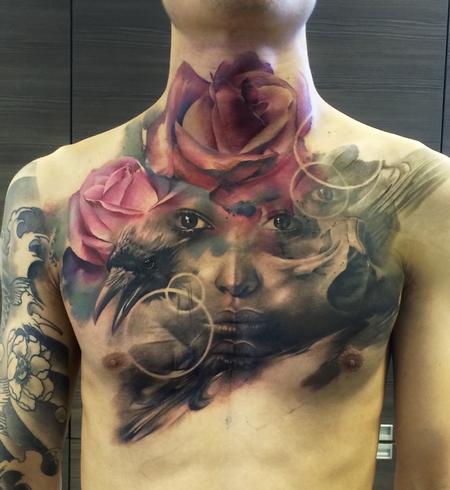 ---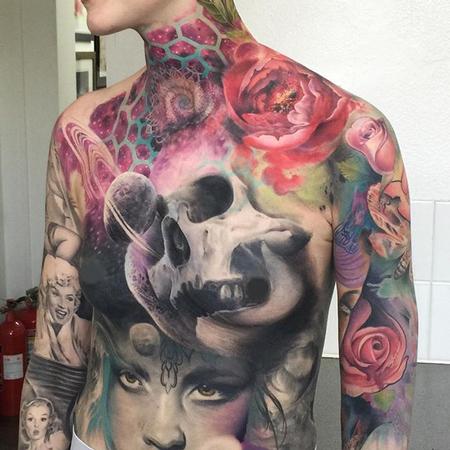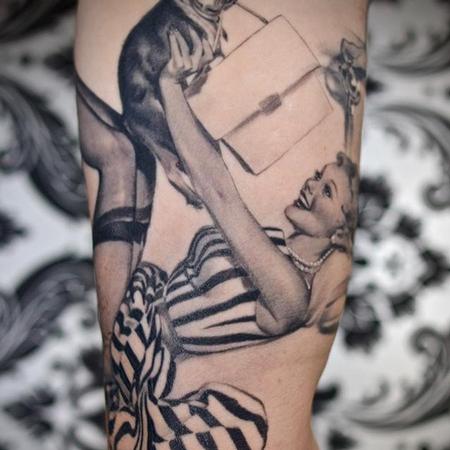 ---
Off the Map LIVE is webcast every Monday from Off the Map in Easthampton Massachusetts! Check out past episodes on our YouTube channel, and visit TattooNOWTV.com for more info.