Tuesday October 4, 2016
ITALY NEWS: TRA IL 17 E IL 22 OTTOBRE, IL GRADITO RITORNO DEL NOSTRO SEMI-RESIDENT UNGHERESE SOMA ZÖLD
A chi avesse giŕ avuto modo di conoscere e lavorare con il tatuatore Soma Zöld https://www.instagram.com/soma_tattooart/ , ospite presso il nostro studio Off The Map Tattoo di Cervignano del Friuli (UD) quasi mensilmente, siamo felici di annunciare che lo riavremo come guest artist dal 17 al 22 Ottobre 2016. Soma predilige lo stile realistico e fantasy a colori o in bianco e nero, ma č proprio nel colore che riesce a dimostrare tutta la sua maestria di artista a tutto tondo. Guardate per credere!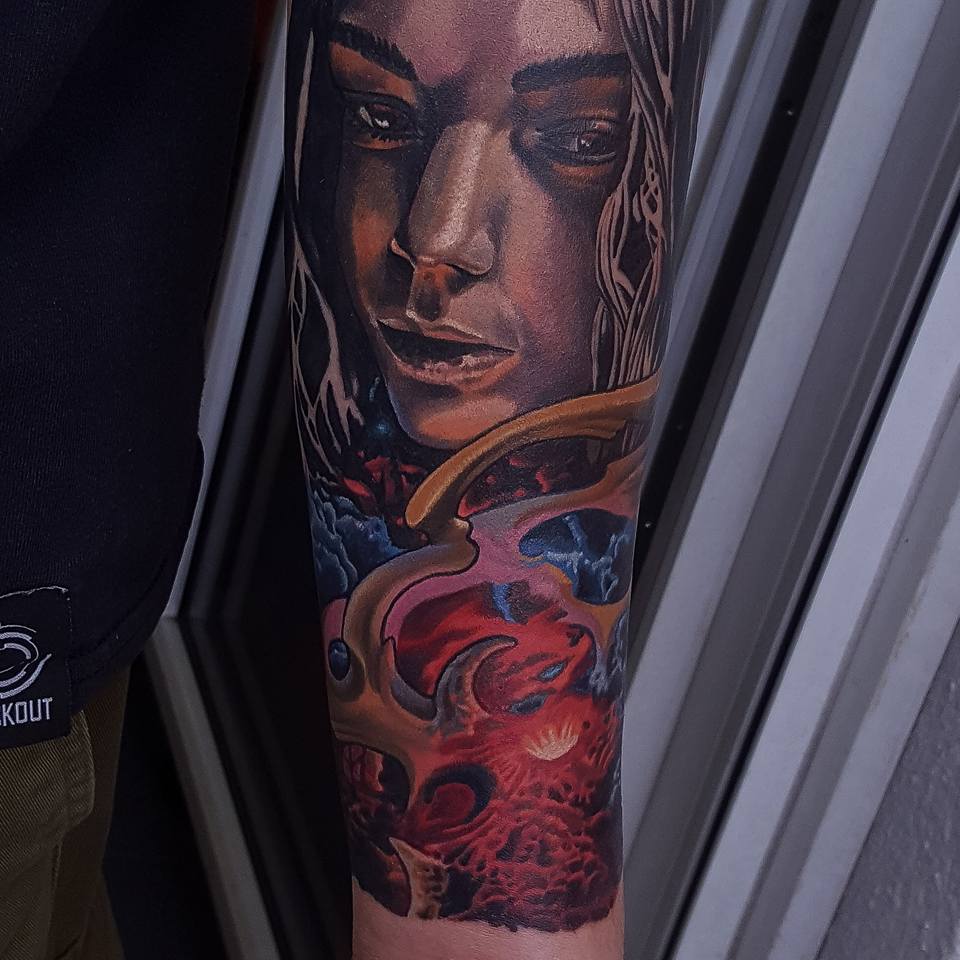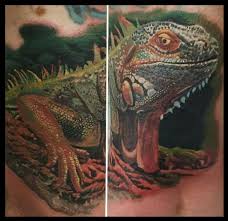 Appuntamenti disponibili: tel. +39 366 3877171 o via mail: italy@offthemaptattoo.com
Off the Map LIVE is webcast every Monday from Off the Map in Easthampton Massachusetts! Check out past episodes on our YouTube channel, and visit TattooNOWTV.com for more info.