Monday October 3, 2016
New England News: NATURE TATTOOS TO BENEFIT THE HITCHCOCK FOUNDATION
NATURE TATTOO TO BENEFIT THE HITCHCOCK FOUNDATION Sunday, November 13th.
Nature Tattoos for Environmental Conservation to Benefit the Hitchcock Foundation in Amherst, MA!

Mark your calendars and stay tuned for all the of details! This year we will be doing $50 Nature themed Flash tattoos with 100% of the proceeds being donated to the Hitchcock Center, an education center focusing on creating a healthy planet.

Of course there will be loads of giveaways, refreshments and an overall united sense of community as we work together to make a difference in the world!

Charity day tattoos are done on a first come, first served basis with the first tattoos of the day beginning at 11:00 a.m.

We will be uploading the flash designs as they become available to check back often for the latest info!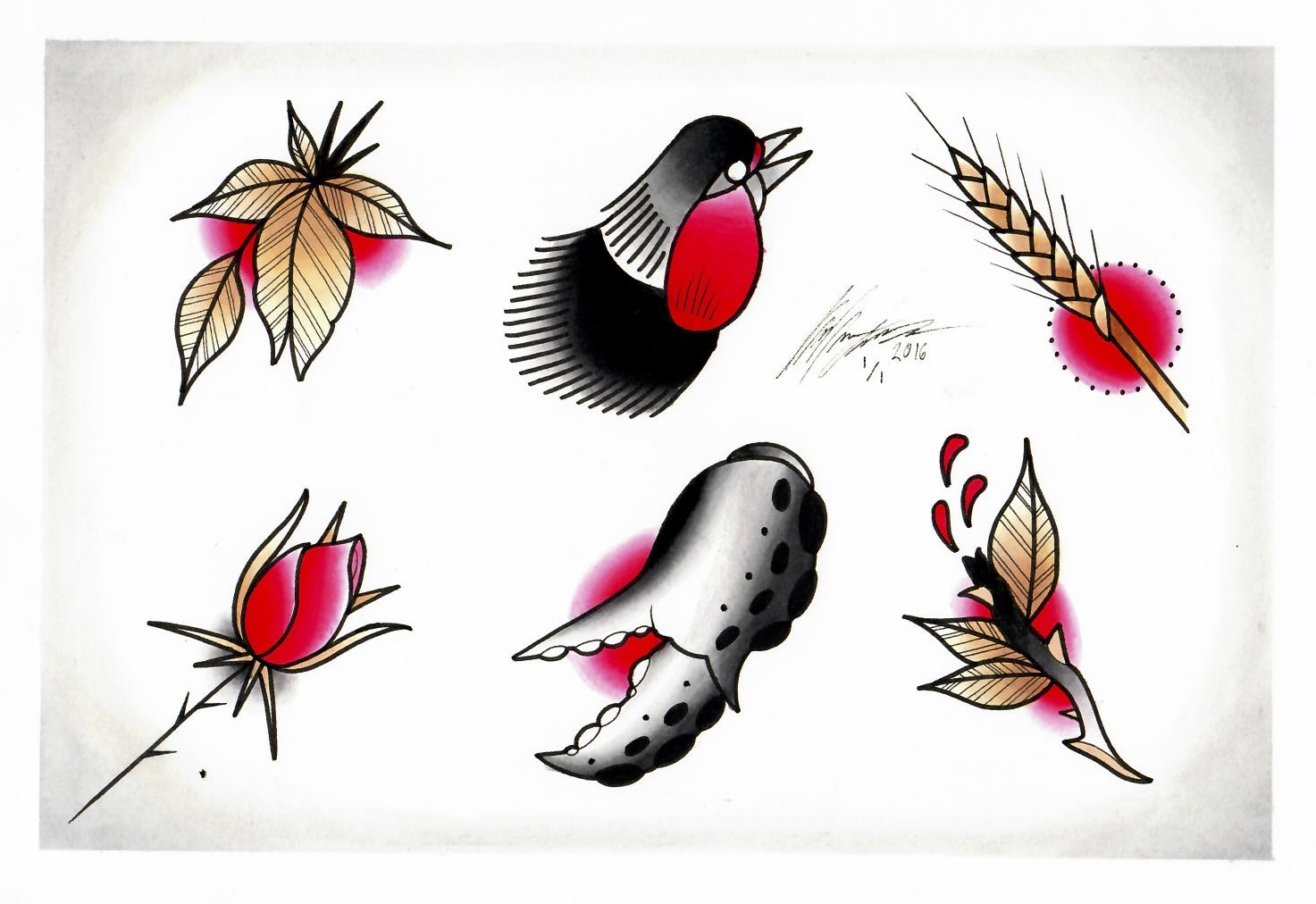 **if you are an artist or studio that would like to particapte in our Charity Tattoo Day, please follow the link or contact us at (413) 527-6574
Off the Map LIVE is webcast every Monday from Off the Map in Easthampton Massachusetts! Check out past episodes on our YouTube channel, and visit TattooNOWTV.com for more info.