Thursday September 29, 2016
Northwest News: Up Next, Ian White!
In just a few short days, we are please to be joined by Ian White. Ian joins us from his home shop, Safe House Tattoo Studio in Nashville, TN. Ian has been tattooing for 13 years, and has been in Nashville since 2010. Ian likes doing large scale work, black and grey and color, implied realism. Ian will be with us from 10/03 through 10/06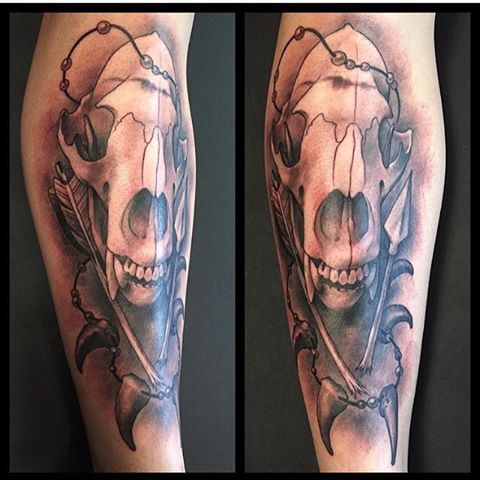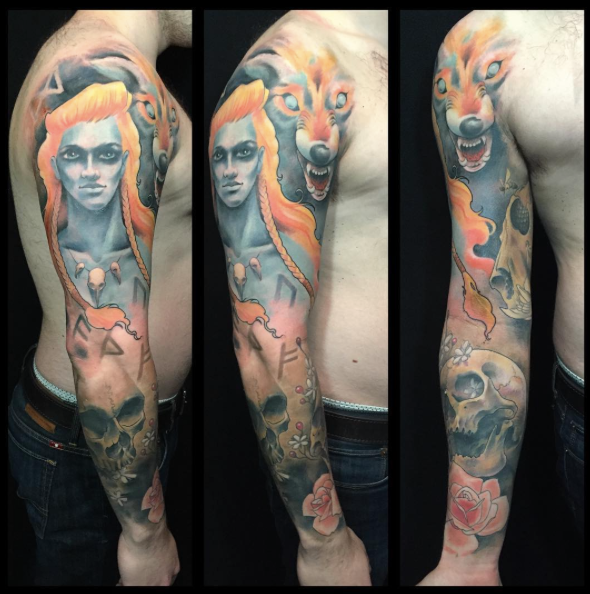 Off the Map LIVE is webcast every Monday from Off the Map in Easthampton Massachusetts! Check out past episodes on our YouTube channel, and visit TattooNOWTV.com for more info.