Saturday October 8, 2016
New England News: Stefano Fabretti wants to scare you...and tattoo you!
Stefano Fabretti specalizes in realistic horror and bioorganic tattoos.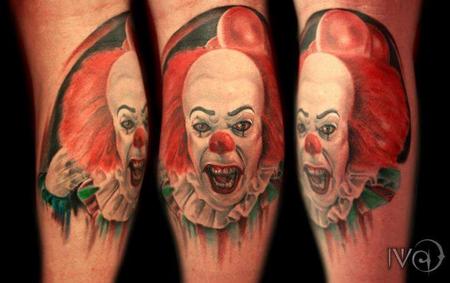 He is based out of Italy and will be here, in Easthampton, for three days only - from October 25th through October 28th.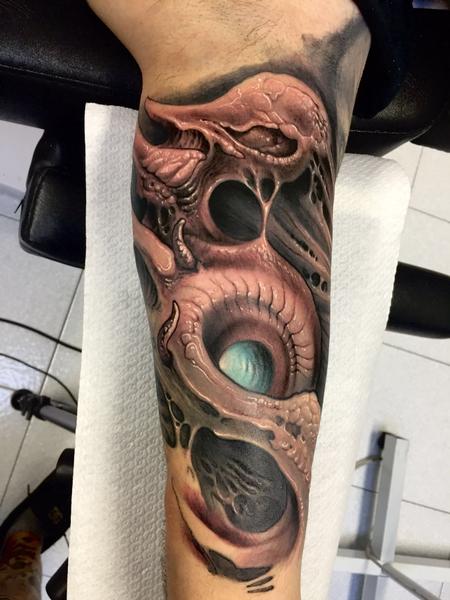 Stefano spends a lot of his time travelling to conventions across the world, and finds joy in creating beautiful art for a varied range of clients.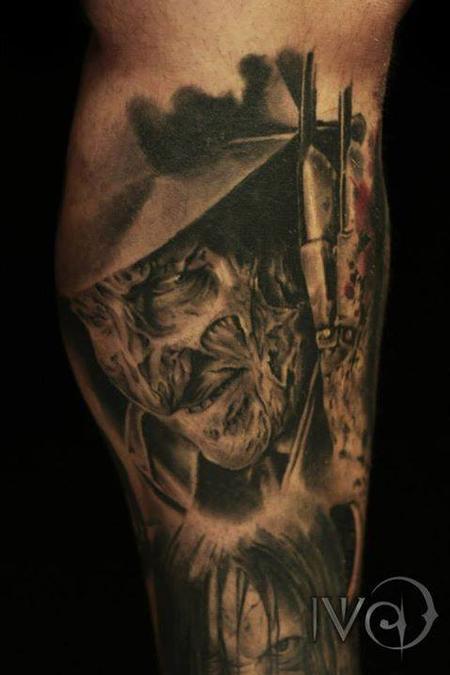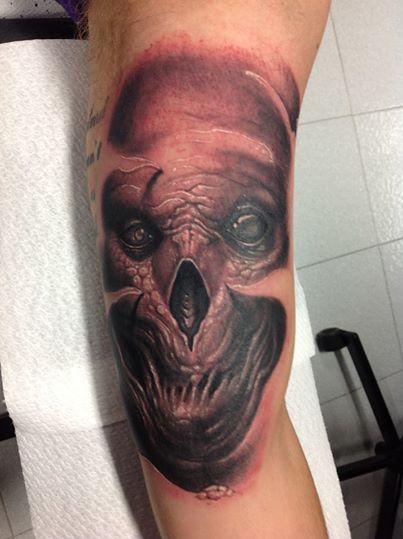 For more info on booking with Stefano, give us a call at (413) 527-6574.
Off the Map LIVE is webcast every Monday from Off the Map in Easthampton Massachusetts! Check out past episodes on our YouTube channel, and visit TattooNOWTV.com for more info.