Saturday October 8, 2016
New England News: For One Day Only, Matt Stebly!
Matt Stebly will be here for One Day ONLY in October. Matt is based out of Twisted Anchor Tattoo in Ocean Spring, MS. He's awesome and so is his work. Treat yo'self (and your eyeballs) and feast on some of these Matt Stebly tattoos.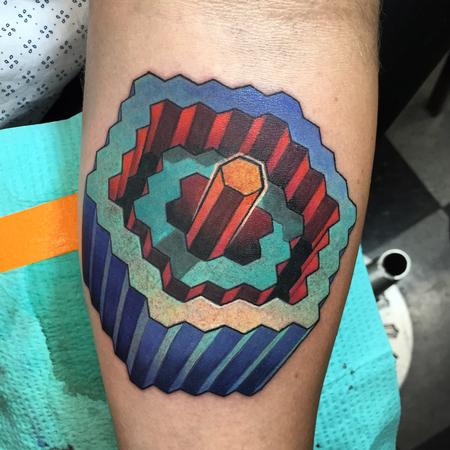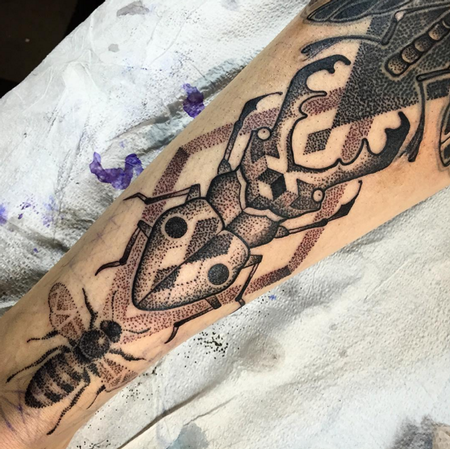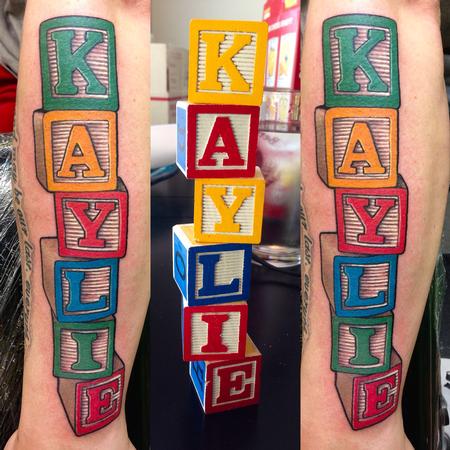 For more info, check out his website or give us a call at (413) 527-6574.
Off the Map LIVE is webcast every Monday from Off the Map in Easthampton Massachusetts! Check out past episodes on our YouTube channel, and visit TattooNOWTV.com for more info.