Sunday October 2, 2016
New England News: Chris Ramirez Is Not In Kansas Anymore
...well, he is, just not from November 26th-29th. For those three days, Chris will be here in Easthampton at Off The Map.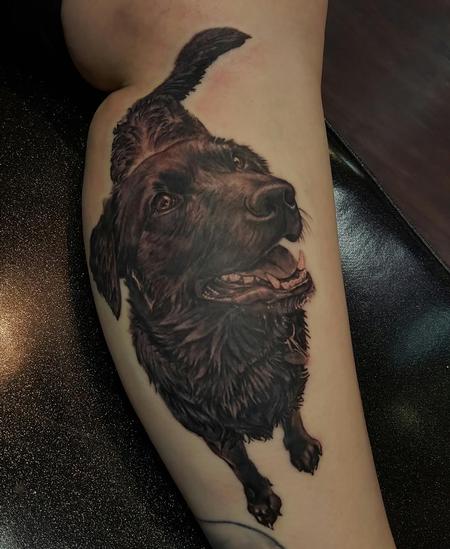 Chris can normally be found at Elektrik Chair in Witichita, Kansas.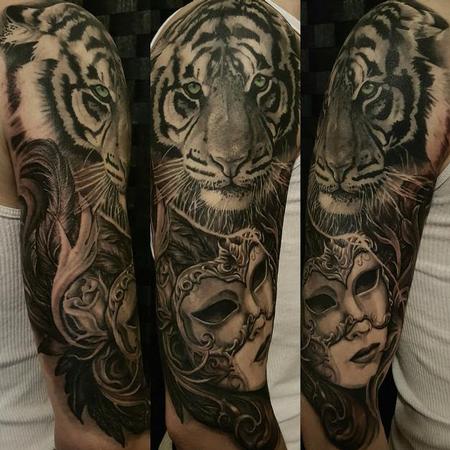 He has been tattooing in Kansas for 4 years, and excels in black and grey and color realisim.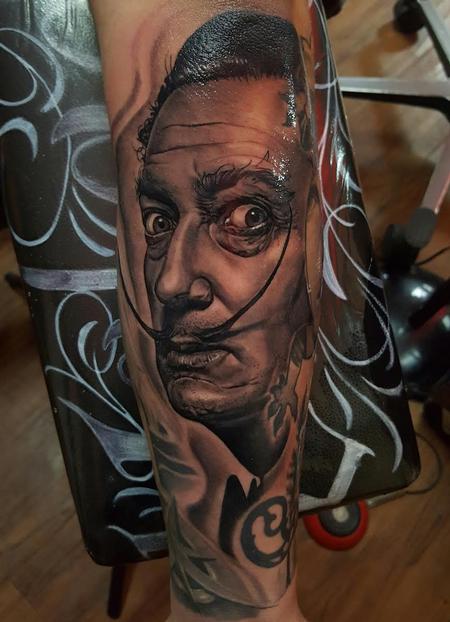 To book some time with Chris while he is our guest, call us at (413) 527-6574.
Off the Map LIVE is webcast every Monday from Off the Map in Easthampton Massachusetts! Check out past episodes on our YouTube channel, and visit TattooNOWTV.com for more info.