Saturday November 12, 2016
New England News: The Art is Coming, The Art is Coming (don't worry, it's just ARTemiy!)
Artemiy, of "MAD FISH Tattoo" in Moscow, Russia will be back at our Easthampton location this December.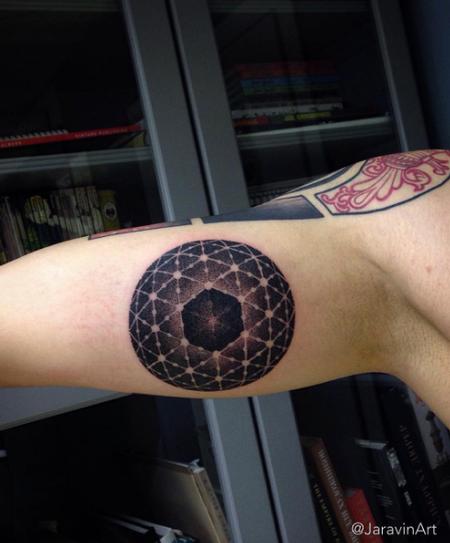 Artemiy will be with us from December 1st - December 7th!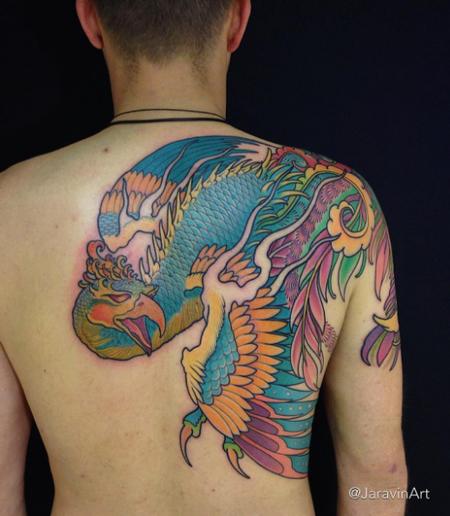 Artemiy is a great artist in both geometric sytle blackwork and bold color.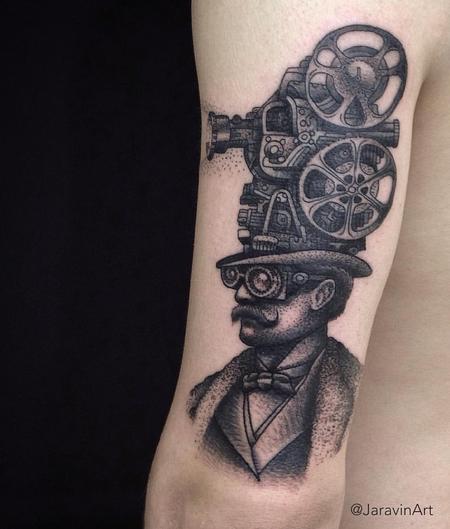 To book time with him, give us a call at (413) 527-6574!
Off the Map LIVE is webcast every Monday from Off the Map in Easthampton Massachusetts! Check out past episodes on our YouTube channel, and visit TattooNOWTV.com for more info.