Monday September 19, 2016
Hold Fast with Jeff Gogue this Sunday, September 25th
Join Us on Sunday, September 25th at 1pm for Jeff Gogue's "Hold Fast" Seminar
"After 16 years of tattooing and over eight years teaching seminars I have learned what is important to being a tattooer and how to connect with your clients. I help you learn how to perceive and interpret the intentions of your clients and execute those intentions through your tattoos. I also help develop insight to fulfilling your personal role in the world and culture of tattooing."
Tattooers, mark your calendars and get your tickets ASAP, as spots are extremely limited.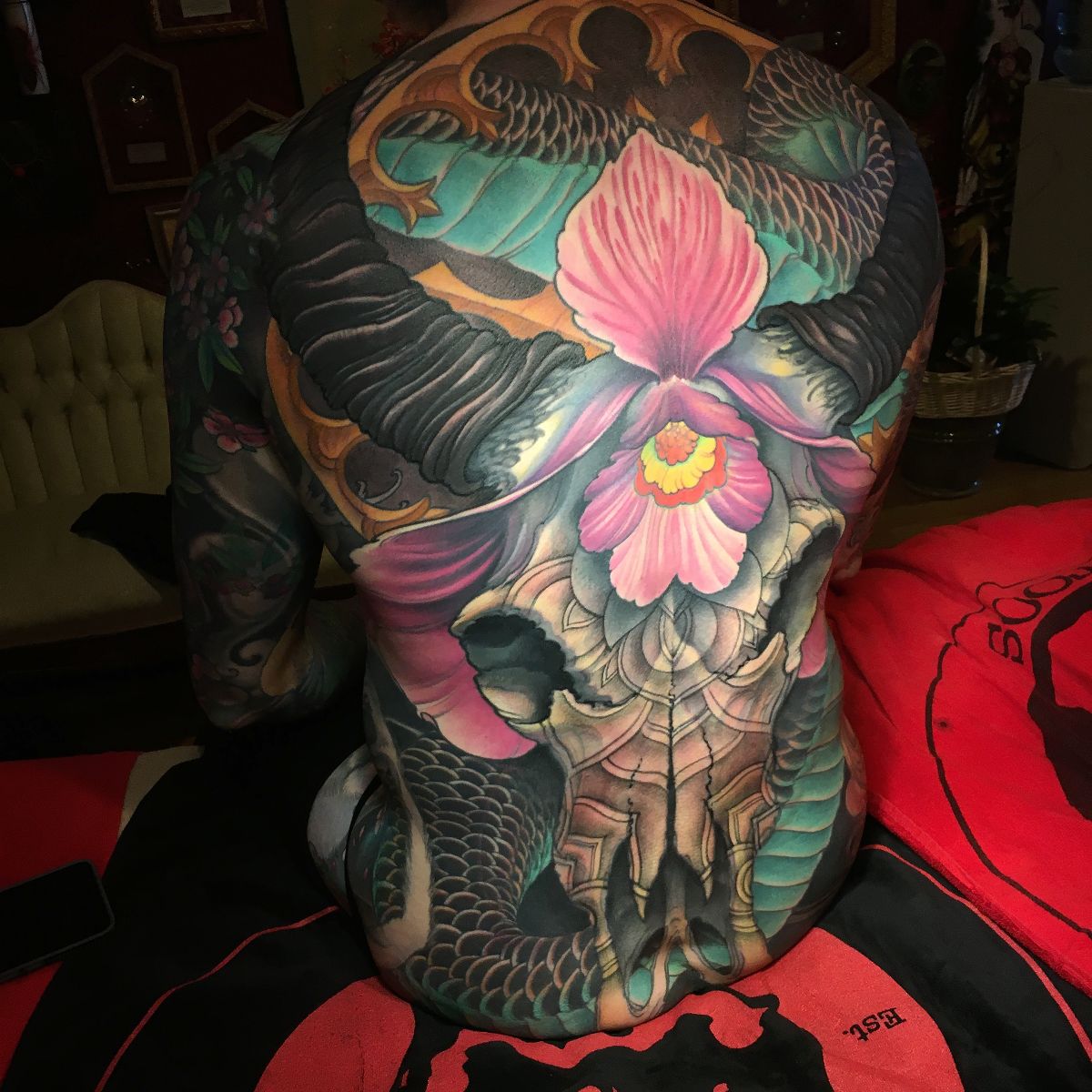 This is a once-in-a-lifetime opportunity that is not to be missed!

Off the Map LIVE is webcast every Monday from Off the Map in Easthampton Massachusetts! Check out past episodes on our YouTube channel, and visit TattooNOWTV.com for more info.