Sunday September 25, 2016
New England News: Sara Eve Returns!
Sara Eve Rivera will be back with us for just two days in October (and will be hanging with us at the Paradise Tattoo Gathering!) so if you'd like to book some time with her, you should probably stop reading this right this instant and call us at (413) 527-6574.
Welcome back. In case you are just joining us, Sarah Eve will be returning from Artisan Tattoo in Pittsburg, PA October 17th and 18th.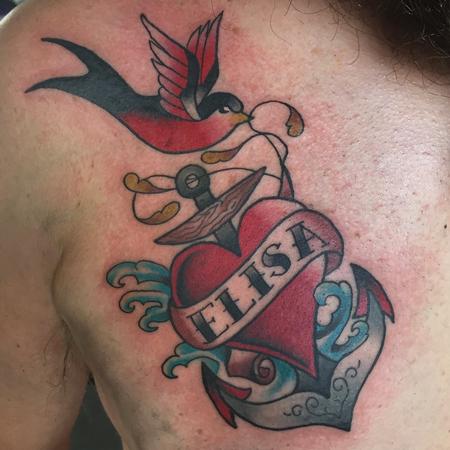 Sara specializes in bold, bright, traditional tattooing, and loves the Simpsons.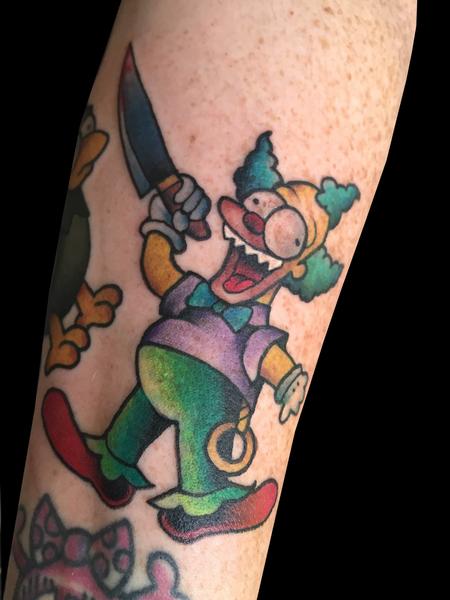 Check her out and book some time with her right now!
Off the Map LIVE is webcast every Monday from Off the Map in Easthampton Massachusetts! Check out past episodes on our YouTube channel, and visit TattooNOWTV.com for more info.