Monday September 5, 2016
New England News: Please Help Us Welcome Ben Rusher and Brian Rios this month
We are excited to welcome two more fantastic guests in September! From the 13th to the 16th, we will be hosting Ben Rusher and Brian Rios.
---
In addition to a substantial travel schedule, Ben is a resident artist at both Twisted Anchor Tattoo Gallery, in Ocean Springs, MS, and Tattoo Zone, in Mobile, AL.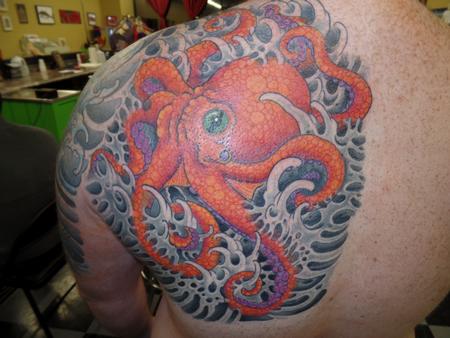 Ben specializes in the American Traditional, Large-scale Japanese, and Black & Grey styles of tattooing.
Ben is continually inspired by many artists within the industry, including: Tim Hendricks, Luke Wessman, Mike Rubendall, Justin Weatherholtz, Bob Tyrell, Grez, Chris Garver, Billy Jordan, Jeff Gogue and all my friends at Off the Map in Easthampton.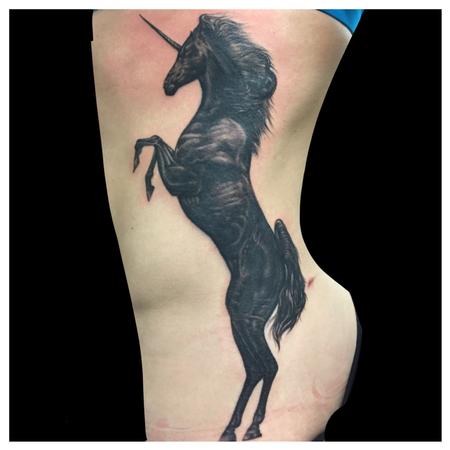 To book with Ben, give us a call at (413) 527-6574.
Brian Rios will also be joining us from September 13th to the 16th.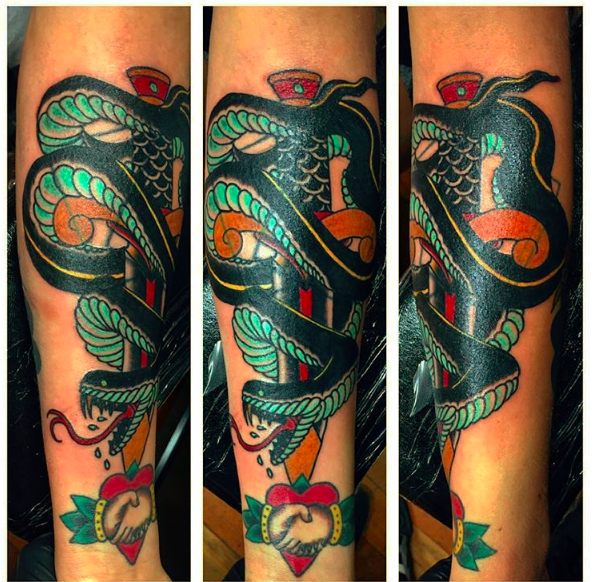 Brian will be travelling to us from Hawaii! He tattoos at Priestess Ink in Waipahu HI.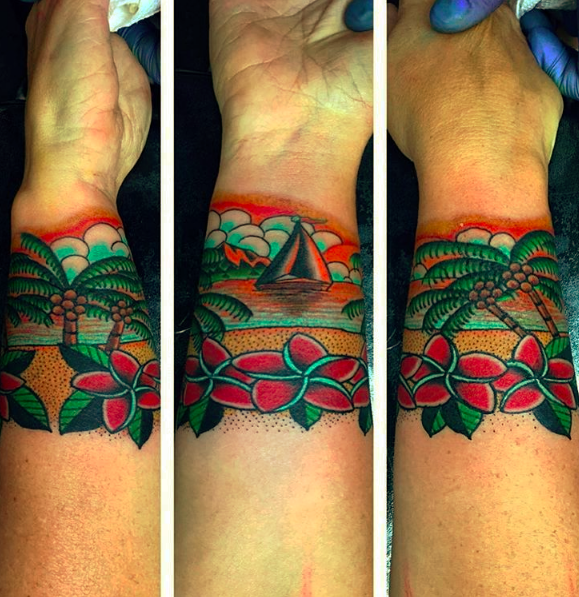 He specalizes in tradionally inspired tattooing.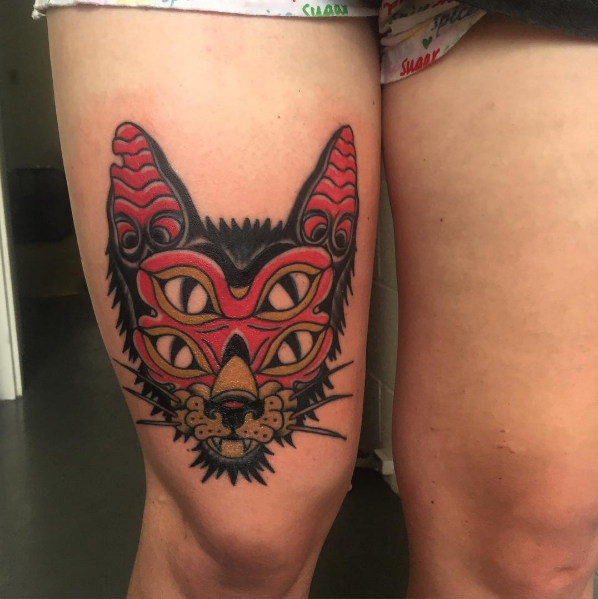 Brian has openings available during his stay. Contact us at (413) 527-6574 for more info!
Off the Map LIVE is webcast every Monday from Off the Map in Easthampton Massachusetts! Check out past episodes on our YouTube channel, and visit TattooNOWTV.com for more info.