Monday August 29, 2016
New England News: Jared Blue is back!
In case you missed him on his last visit, Jared Blue will be back at our Easthampton studio September 3rd - September 8th. Jared hails from Nevada and is a self-taught tattooer who specializes in realism and portraits.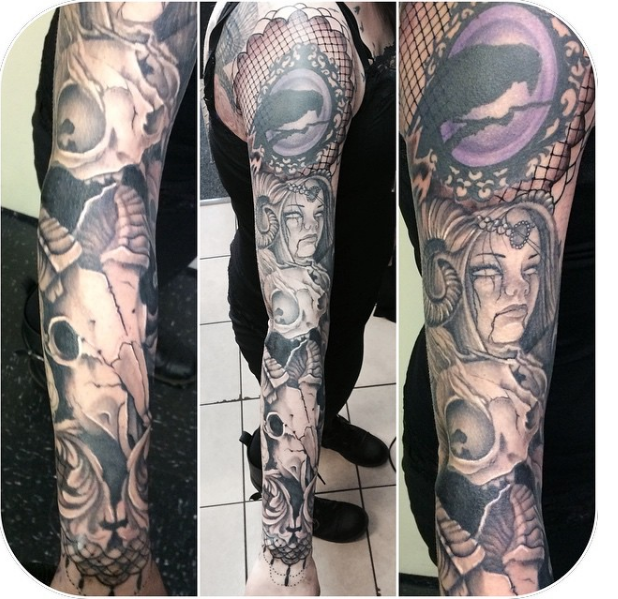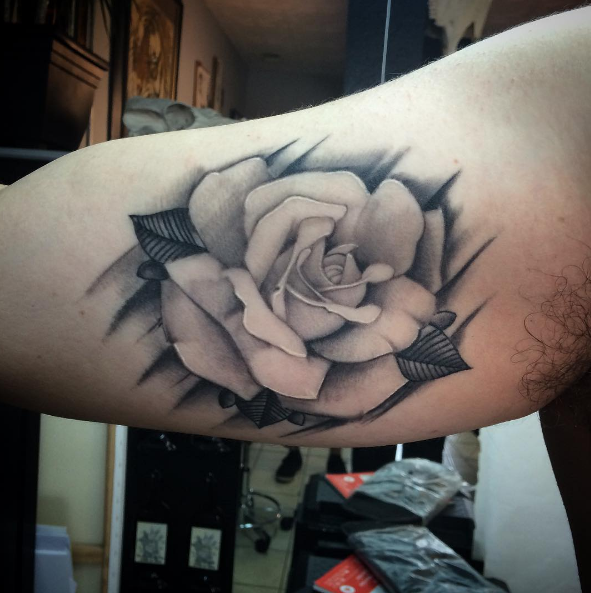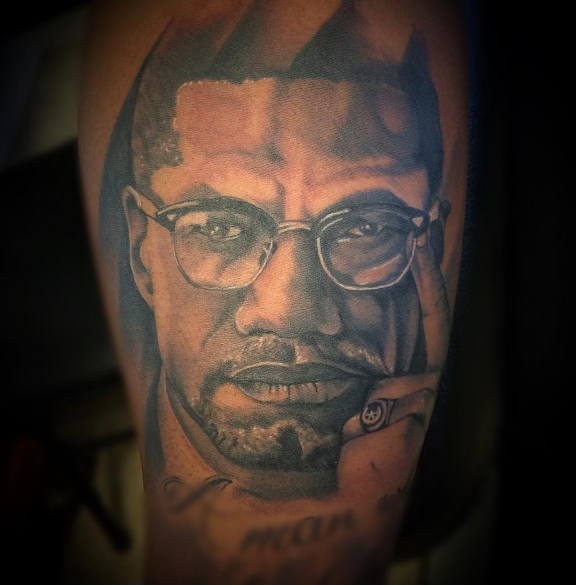 Jared has some time available during his stay, give us a call at (413) 527-6574 to book some of it today.
Off the Map LIVE is webcast every Monday from Off the Map in Easthampton Massachusetts! Check out past episodes on our YouTube channel, and visit TattooNOWTV.com for more info.