Tuesday August 9, 2016
New England News: Entertain Us!
Caution: This post contains more opening party news. Not for those prone to faintness or the weak of heart.
UNBAND is coming to rock our faces off!
Where: Off the Map Studios
When: Saturday, August 13th at 9pm
Unband goes on at 9pm, but the party on Saturday starts at 3pm with a private movie screening (hint: wear a robe, and pregame with White Russians). Followed up with Party Time! Meet some of our resident artists, hang out, tour the new space, etc. At 8:30, we will be holding a second Worst Tattoo Contest and then Unband will play live!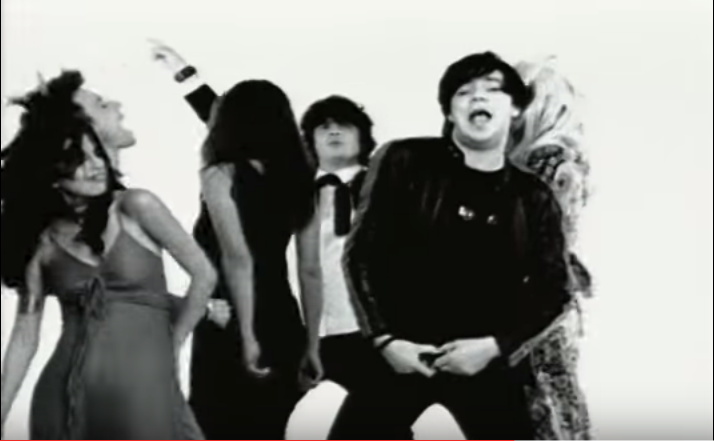 Click the still image - it's a portal to their video for "Everybody Wants You", and come check them out in person on Saturday!
Off the Map LIVE is webcast every Monday from Off the Map in Easthampton Massachusetts! Check out past episodes on our YouTube channel, and visit TattooNOWTV.com for more info.