Sunday August 7, 2016
New England News: August Is Upon Us!
Welcome to another installment of New England News! We have a few more guest artists wrapping up our roster for the month of August.
---
First up, we have Kevin Bledsoe joining us from August 12 - August 14 (just in time for our Grand Reopening Party!)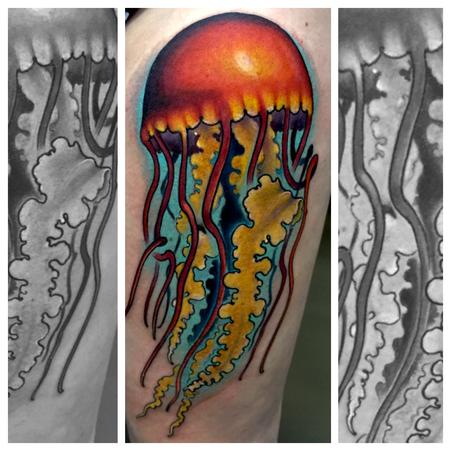 Kevin has been tattooing for over 15 years, and works in what he describes as Illustrative Symbolism.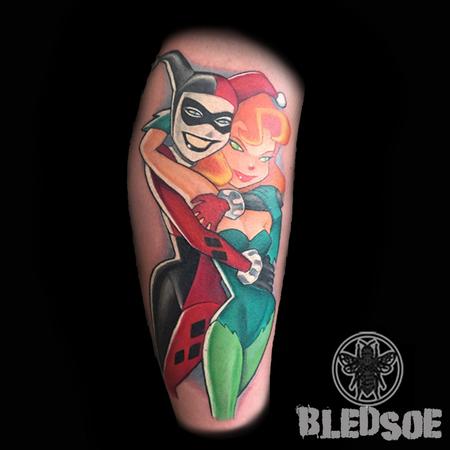 Influenced by punk rock, skateboarding, and graffiti, Kevin started out as more of a new school artist and evolved into the artist he is today, finding satisfaction and meaning in Eastern symbolism.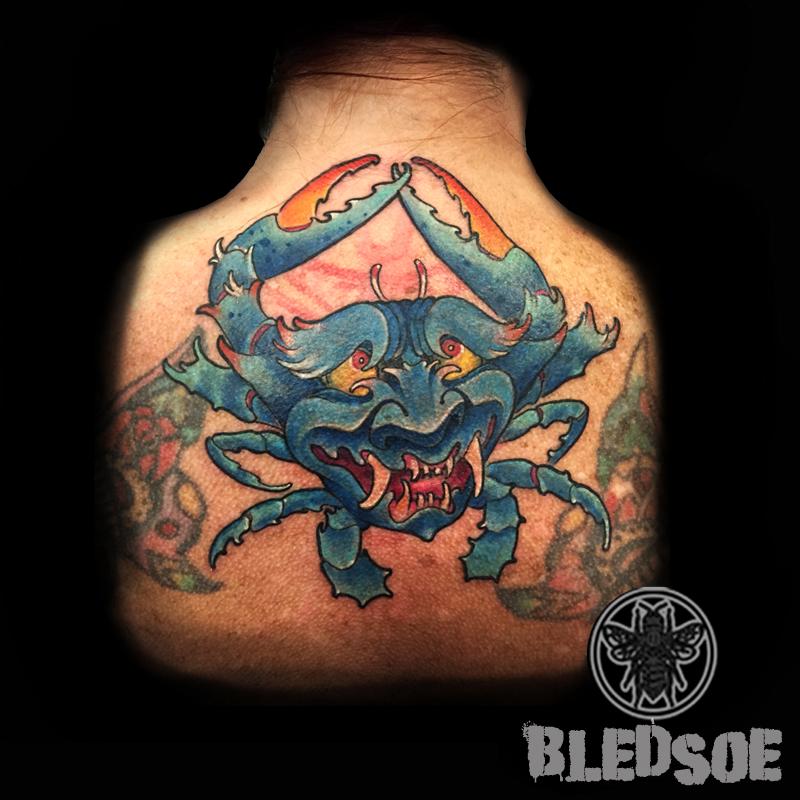 He loves to help a client bring their personal story to life.
---
Next up, Ettore Bechis!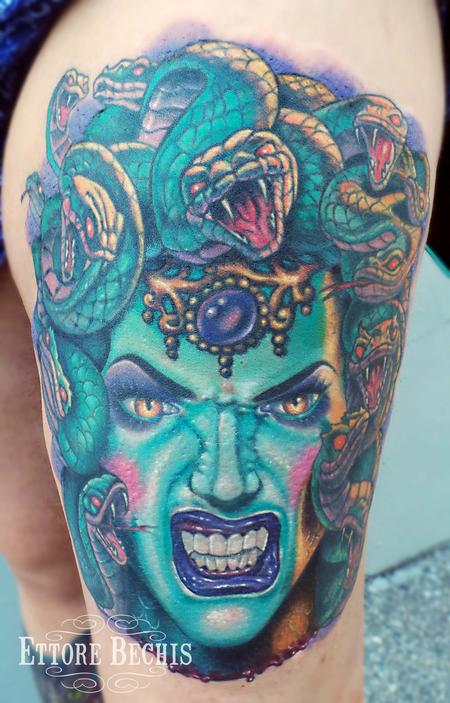 Ettore was born in Italy, but has spent some his time traveling the world, and is currently calling Miami Beach home.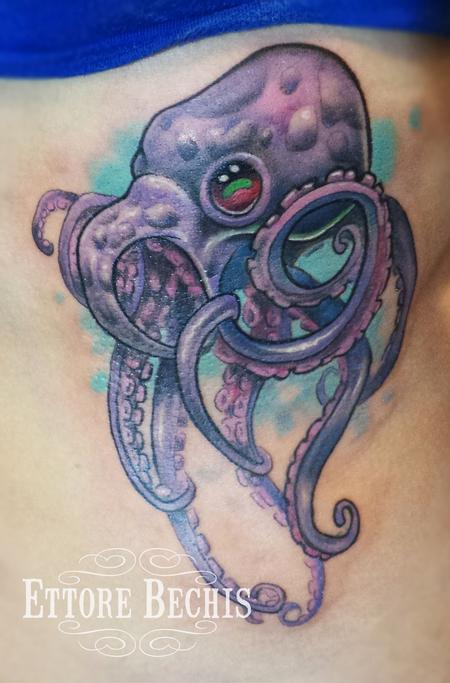 He loves to work in just about any style, and loves the challenge of tattooing anything from a simple star to a Japanese dragon.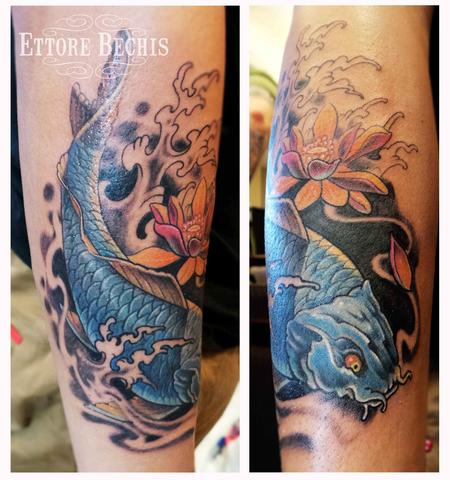 Ettore will be here August 15 - August 30.
---
To keep the awesomeness rolling, we welcome Zhimpa Moreno on August 17th for three days.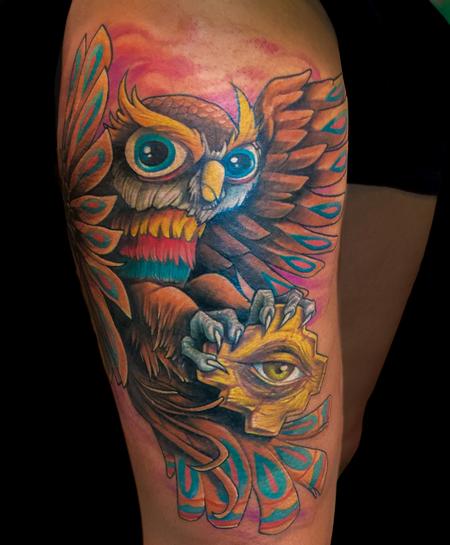 Zhimpa specializes in new school and realism.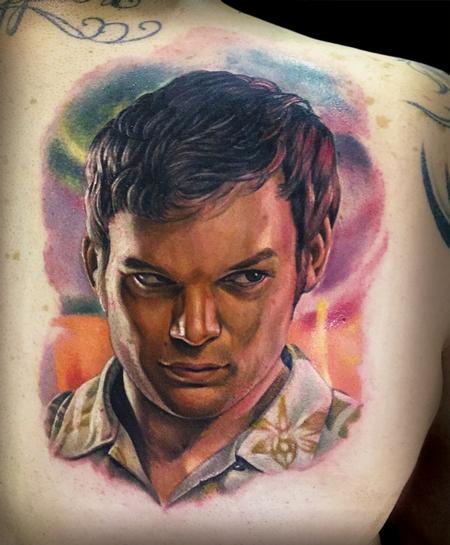 He will be traveling from Peru to join us here in Easthampton!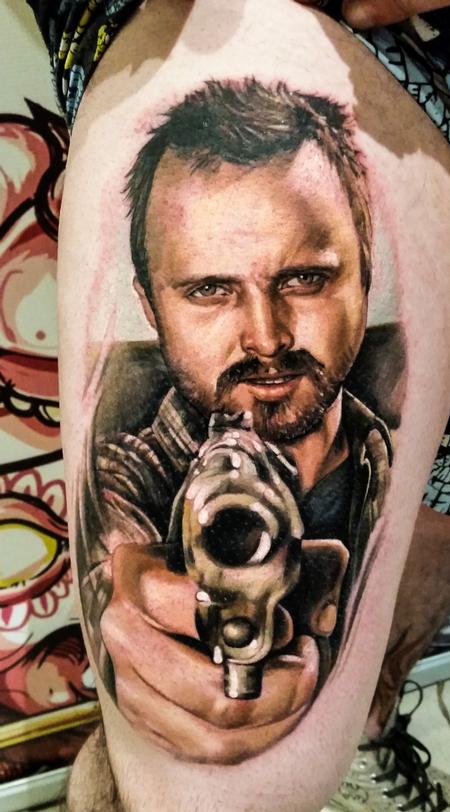 ---
Finishing out August, we have Dellamatta, from Brazil.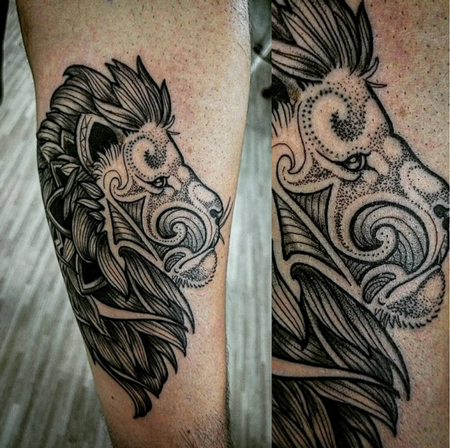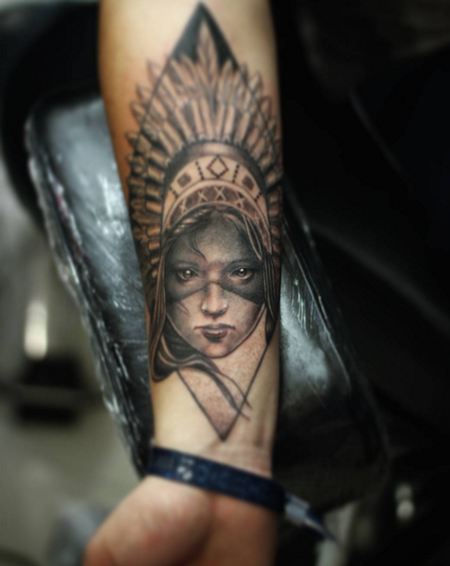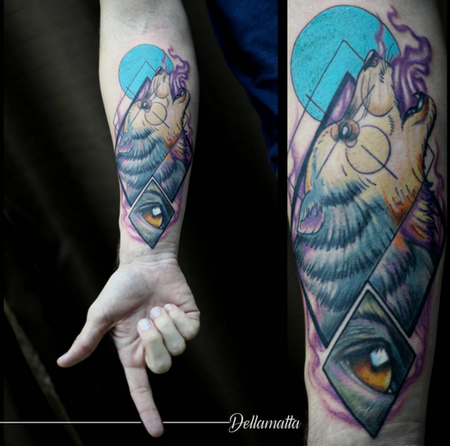 Dellamatta will be here August 21 - September 2!
---
For more information, or to book some time with any of these artists, give us a call at (413) 527-6574.
Off the Map LIVE is webcast every Monday from Off the Map in Easthampton Massachusetts! Check out past episodes on our YouTube channel, and visit TattooNOWTV.com for more info.