Sunday July 31, 2016
New England News: Guest Artist Artemiy on Deck for August!
The immensely talented Artemiy will be traveling from Moscow, Russia to join us in the studio as our guest. Artemiy will be here at Off the Map Studios from August 19th through August 25th.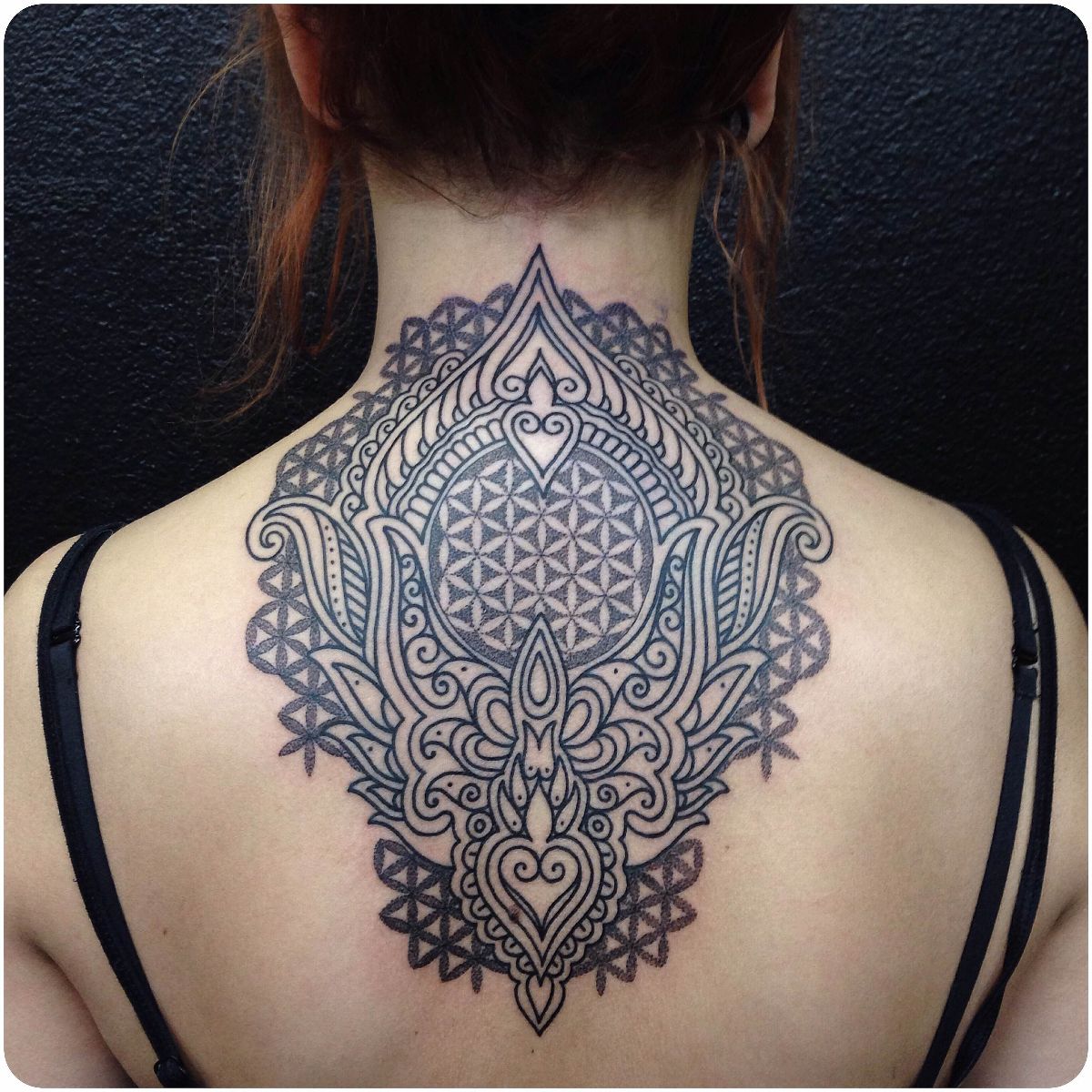 Artemiy combines his crisp, clean line work and stylized imagery to create stunning geometric tattoos for his lucky clientele.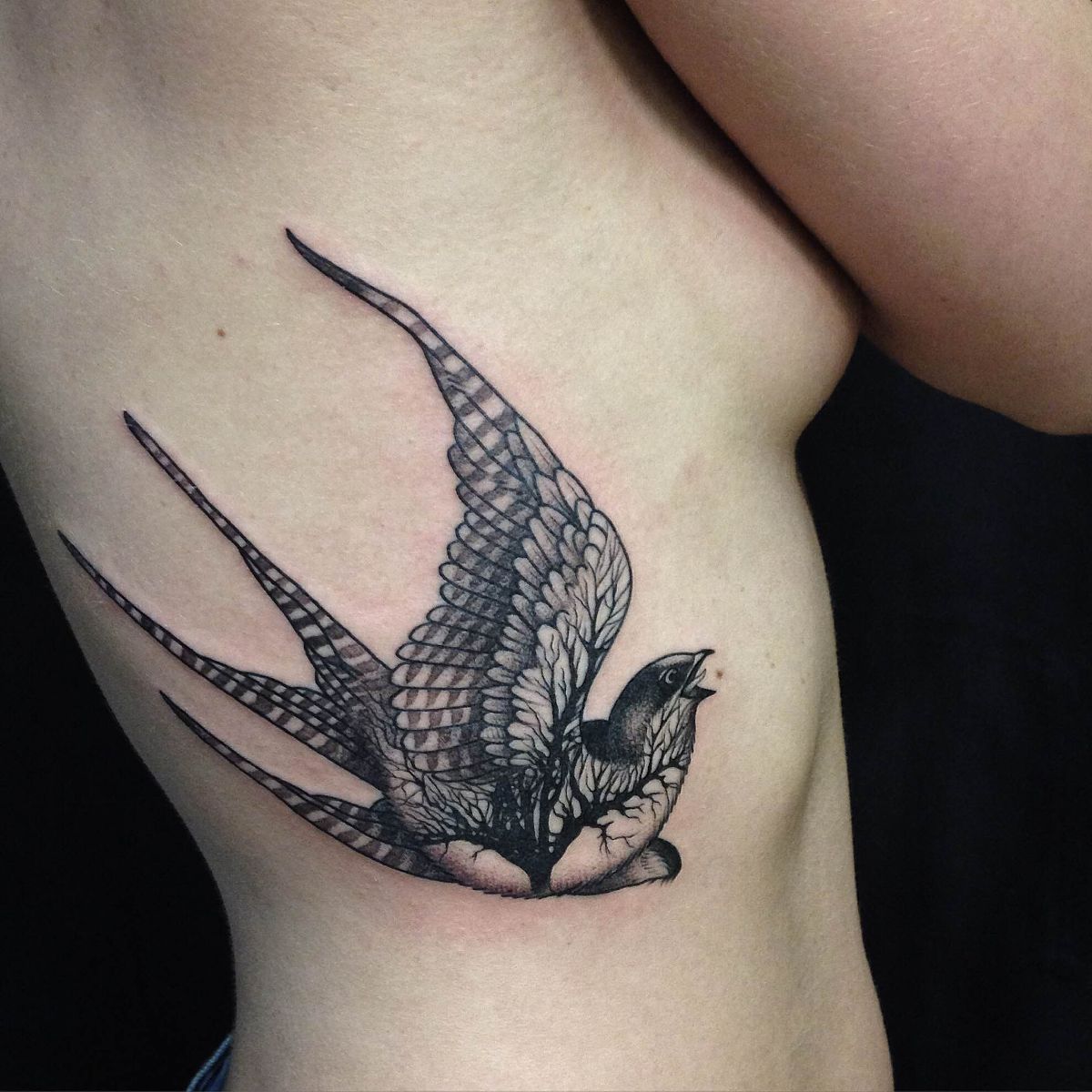 If colorful tattoos that aren't necessarily geometric in nature are more your style, Artemiy has you covered there as well.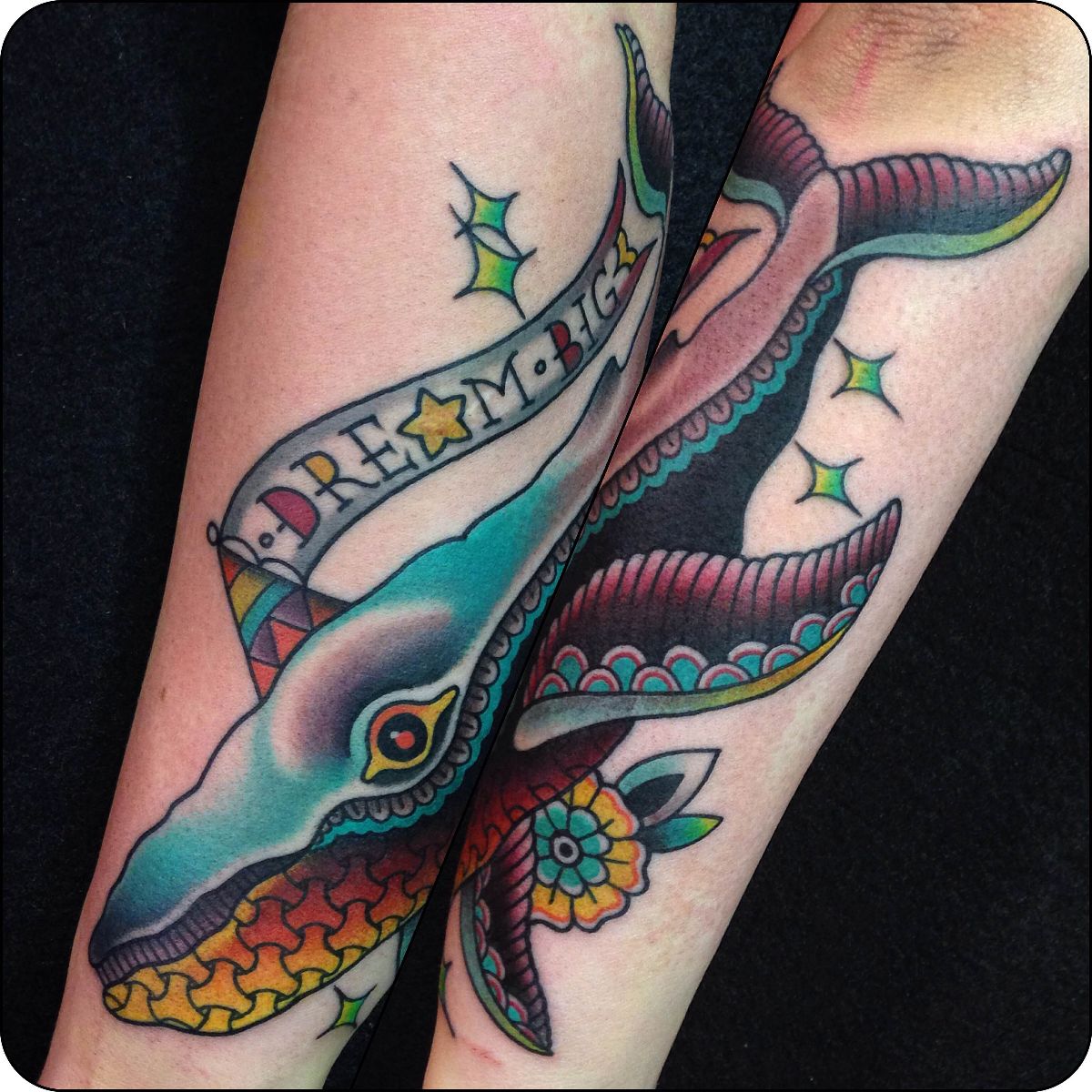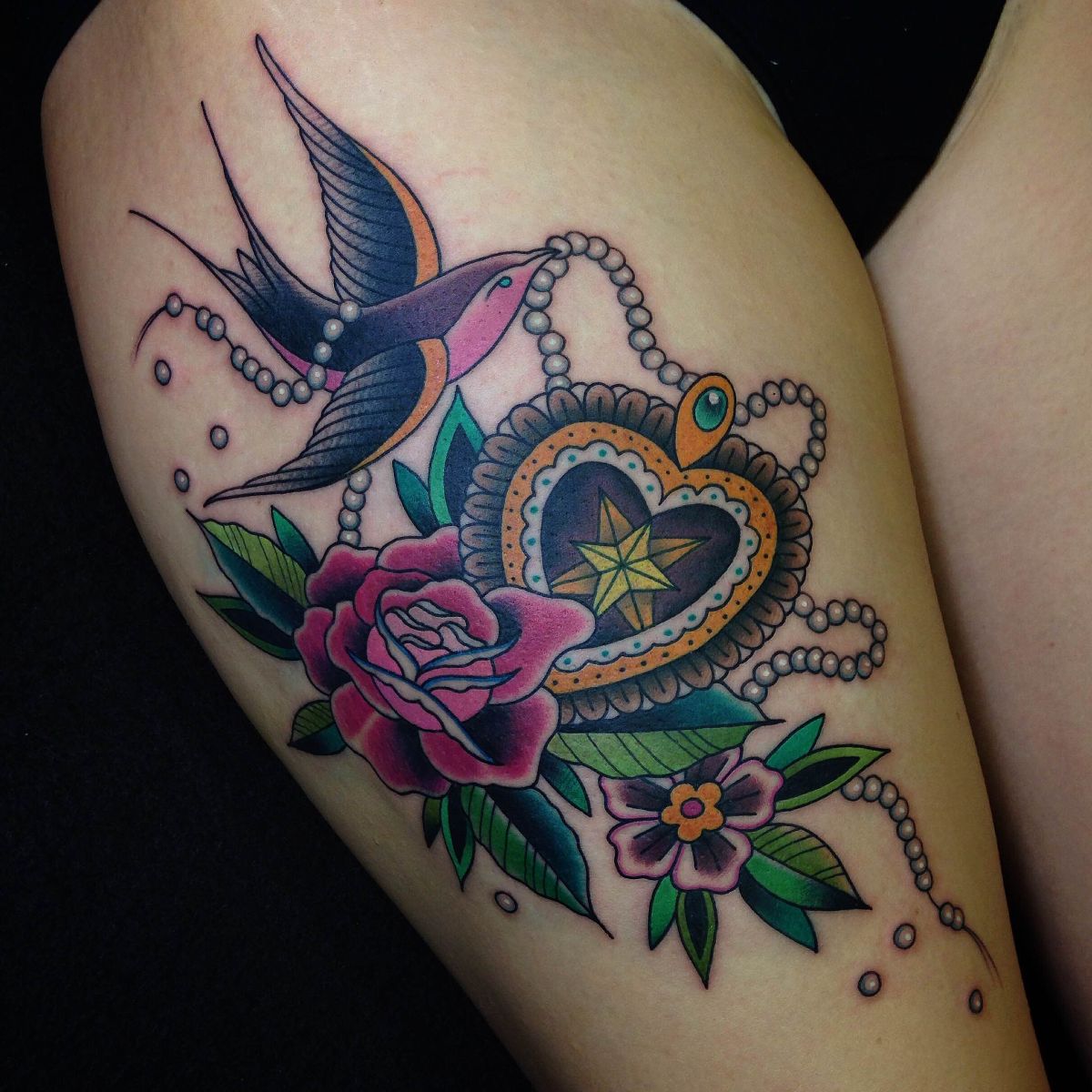 Don't miss your opportunity to get tattooed by this super talented artist while he's our guest here at Off the Map Studios. Please contact Artemiy directly to discuss your tattoo ideas and then give us a call at the shop at 413-527-6574 to secure your appointment with him.
Off the Map LIVE is webcast every Monday from Off the Map in Easthampton Massachusetts! Check out past episodes on our YouTube channel, and visit TattooNOWTV.com for more info.