Saturday July 30, 2016
New England News: Marvin and Daniel and Damion, Oh my!
How's August looking? Busy here at Off the Map Northeast!
First up on our jam-packed guest roster are three talented folks by the names of Marvin Silva, Daniel Adamcyzk, and Damion Cressy!
Marvin Silva from Amityville, NY will be here August 2 - August 4.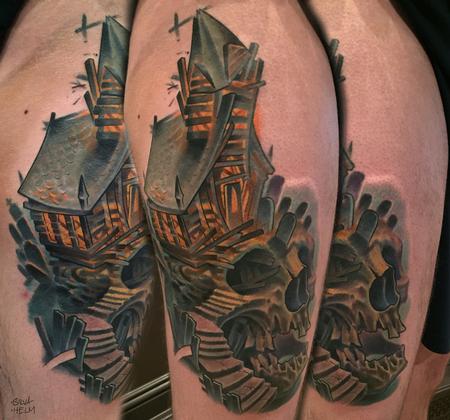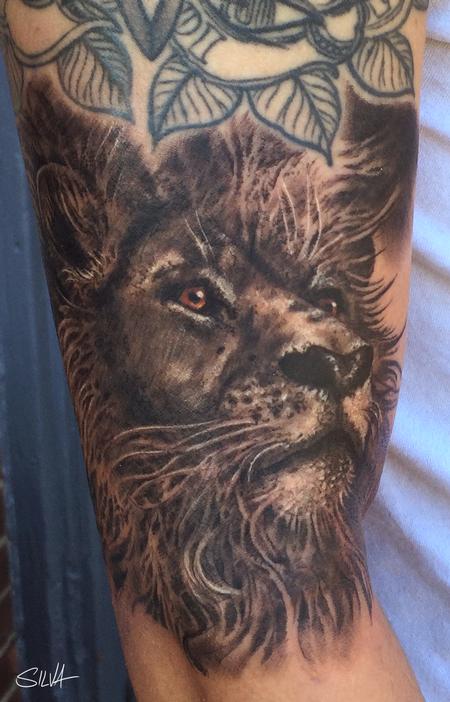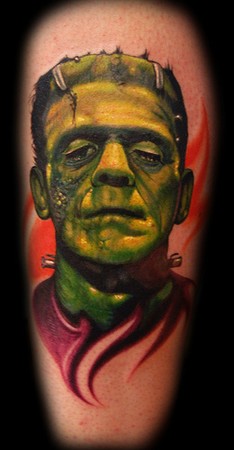 To book some time with Marvin, call (413) 527-6574, he has limited space left!
---
From August 5 - August 7, we will be welcomng Daniel Adamcyzk from Darkside Tattoo in East Haven, CT.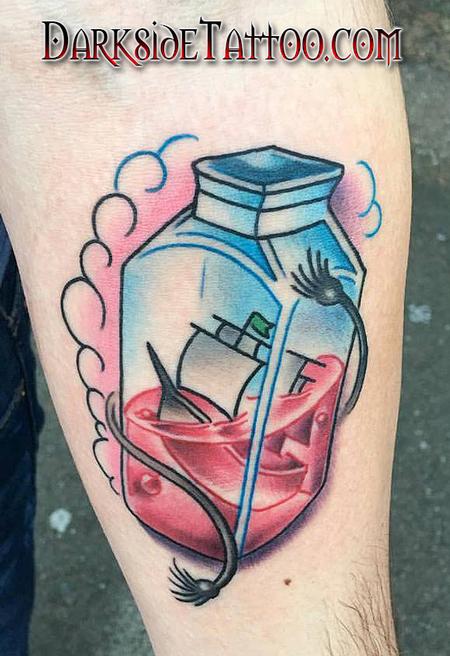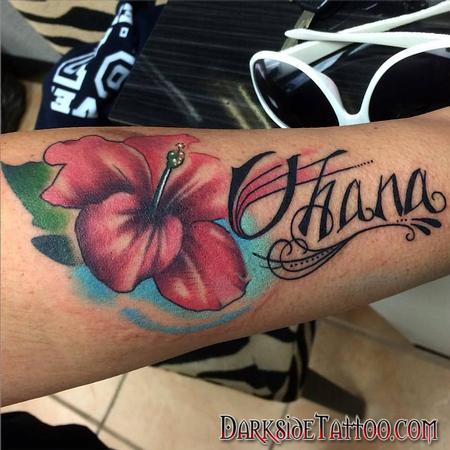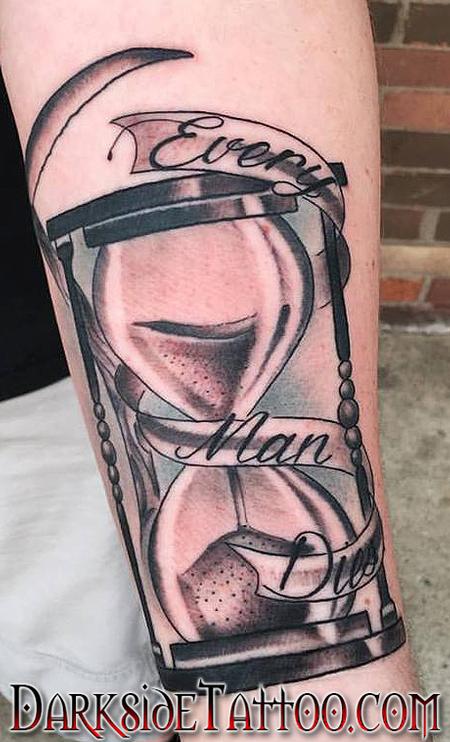 Daniel also has some time available during his stay, give us a call to book some time with him!
---
Our third featured artist for this update is Damion Cressy. Damion hails from the Black Hills of South Dakota, and will be here August 7 - August 13.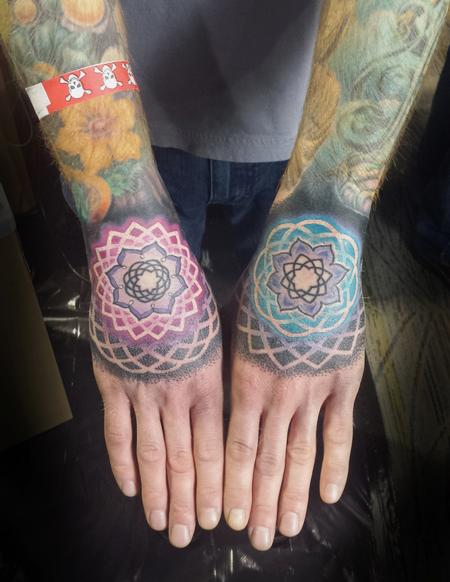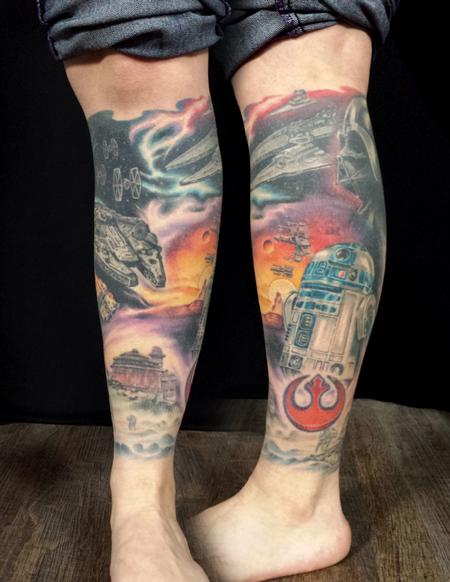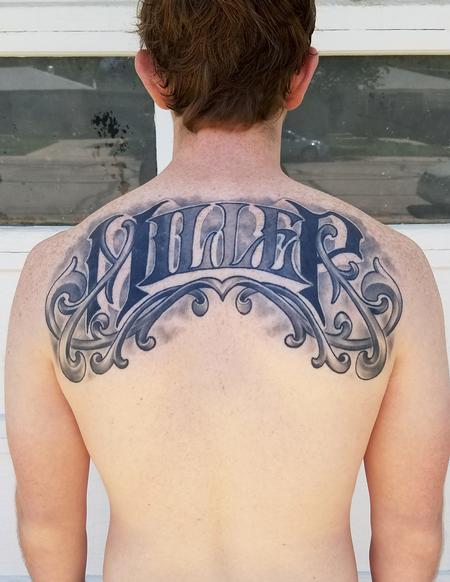 Check back for more exciting August guest news in the days to come!
Off the Map LIVE is webcast every Monday from Off the Map in Easthampton Massachusetts! Check out past episodes on our YouTube channel, and visit TattooNOWTV.com for more info.