Sunday July 3, 2016
NORTHWEST NEWS: Returning Guest Artist
We are excited to welcome back three incredible guest artist to our Northwest studio in the month of July! Up first, a regular in our shop, Jayme Goodwin. We are always grateful to have an artist of Jayme's caliber join us and look forward to tattoos he produces while here. Overlapping with Jayme will be both Eddie Zavala and Tony Adamson.
Having completed a guest spot in June, Tony Adamson makes a quick return to our studio. Tony who tattoos out of Mind's Eye Tattoo in Boise, Idaho produced some awesome piece during his guest spot in June and we can't wait to see what he does this time around. Tony will be here 07/08-07/11.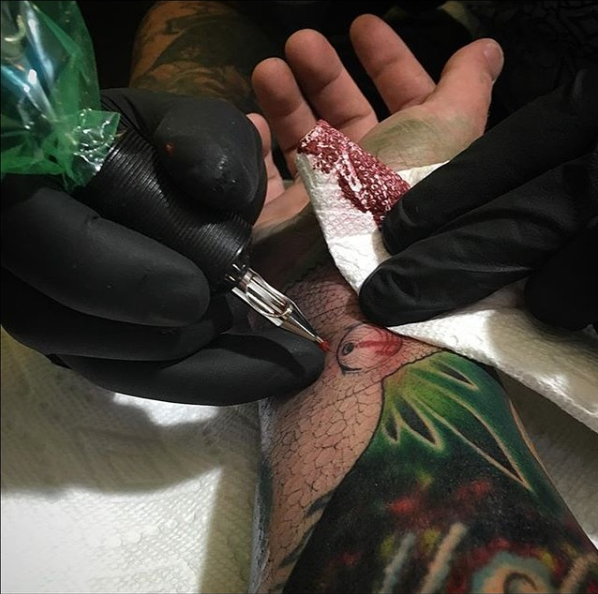 Eddie, who joins us from Classic Tattoo in Grass Valley, CA was last here in May, alongside a plethora of talented artists, completed some great tattoos during his guest spot. Eddie is an incredibly versatile artist who is comfortable tattooing many styles from traditional to realism. Eddie will be with us from 07/12 through 07/16.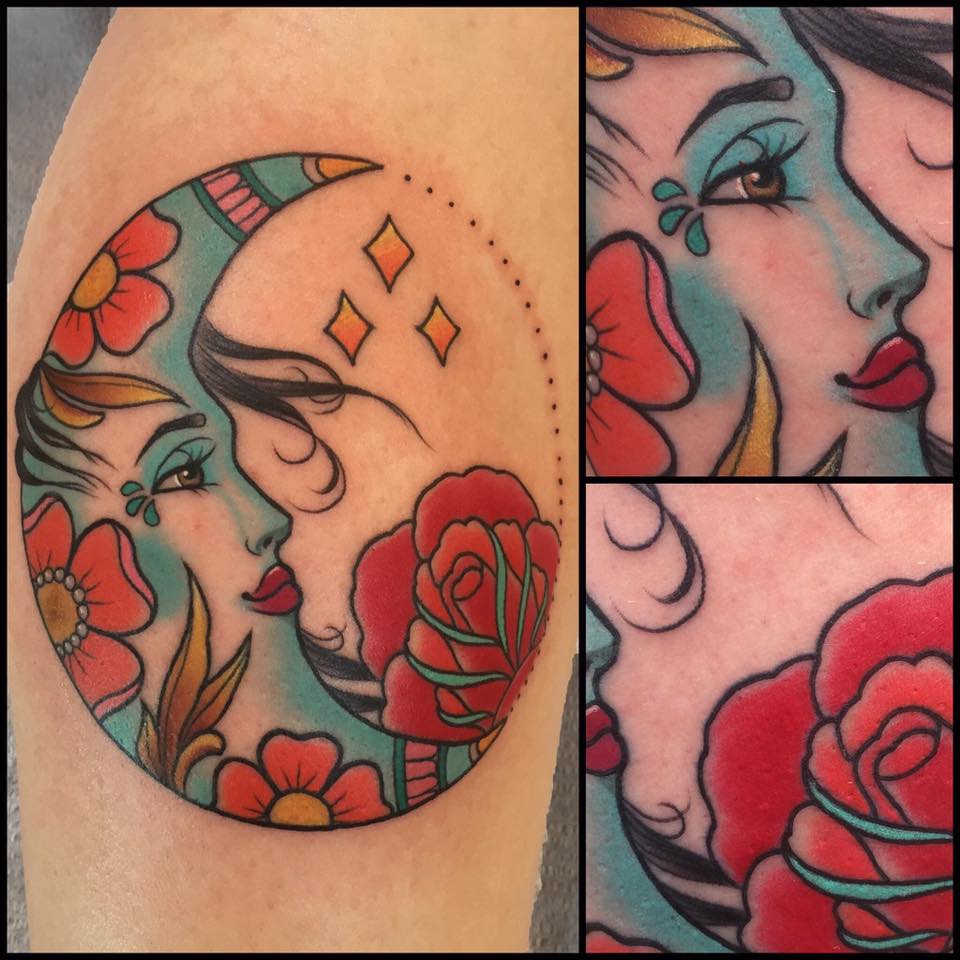 Off the Map LIVE is webcast every Monday from Off the Map in Easthampton Massachusetts! Check out past episodes on our YouTube channel, and visit TattooNOWTV.com for more info.