Wednesday June 29, 2016
New England News: Black and Grey Showcase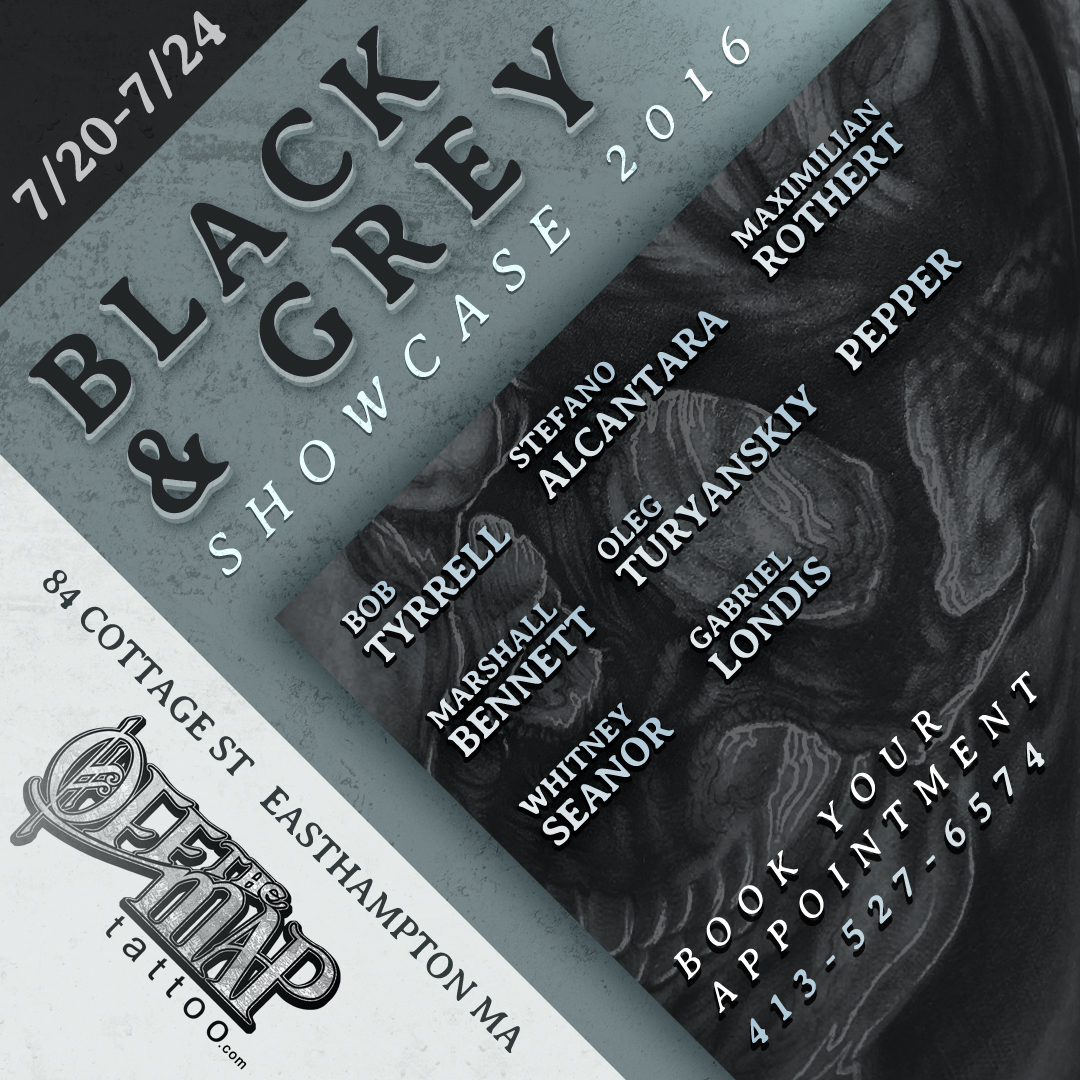 ---
---
---
Join us at Off The Map Easthampton for another Black & Grey Showcase Week!
This year's artists include
Bob Tyrrell, Stefano Alcantara, Pepper, Marshall Bennett, Whitney Seanor
and resident Easthampton artists Oleg Turyanskiy, Maximilian Rothert, and Gabriel Londis!
For appointment details call us at 413-527-6574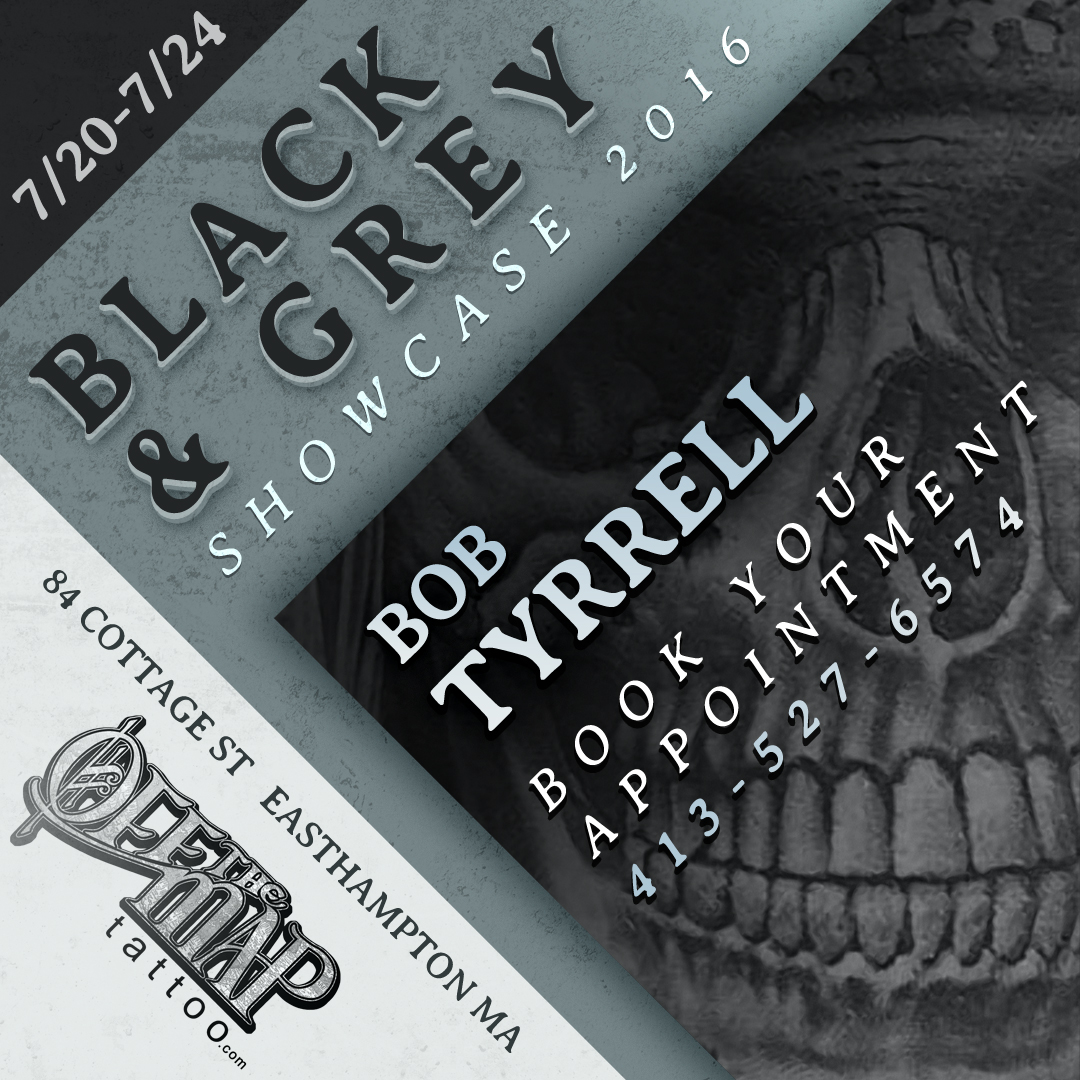 Tattooing since the tender age of 34, Bob now travels all over the world doing guest spots and the convention circuit. He currently splits his time between LA and Chicago, and will be at Off The Map Northeast for 4 days!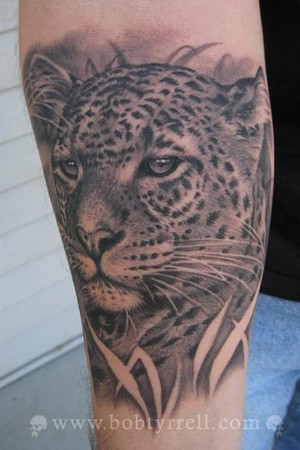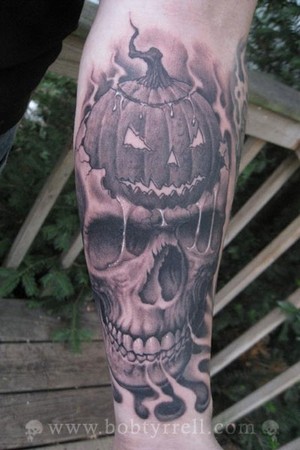 ---
---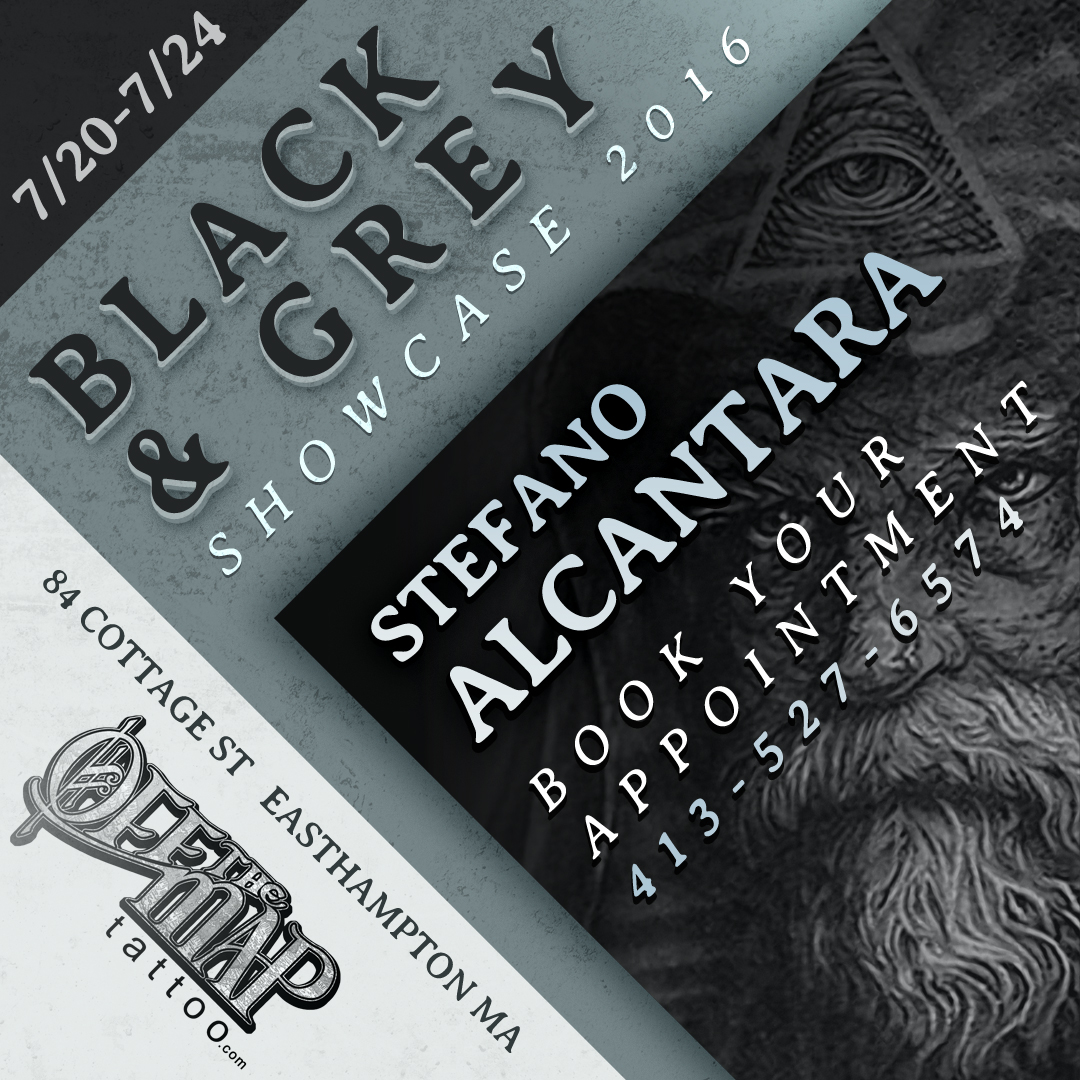 Self-taught in the art of tattooing, Stefano dedicated millions of hours traveling the US for conventions, which ultimately helped him realize his unique realistic style.

Stefano's greatest artistic influence is his Great Grandfather, Jose Alcantara La Torre, whose style is inherently similar to his own. As with various forms of media, Stefano does not see art as a business. In terms of tattooing, the human skin is a unique canvas that allows him to create a permanent mark in someone's life. "That, for me, is what tattoos are all about.".
In March 2009, he was invited for a guest spot at Paul Booth's studio, and shortly thereafter, he became part of the family at Last Rites Tattoo Theater in NYC.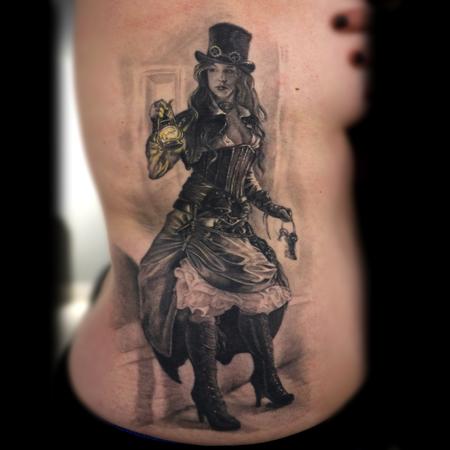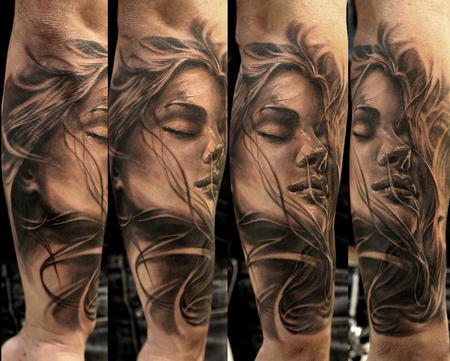 ---
---
Max is a resident artist at Off the Map Tattoo in Easthampton, MA. Max specializes in black and grey and prefers to take on projects featuring macabre subjects, sculptural and art nouveau themes, and floral work.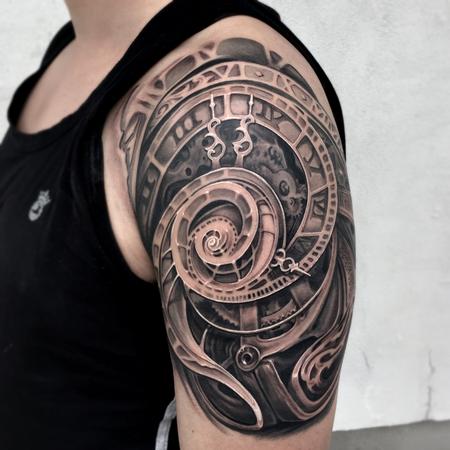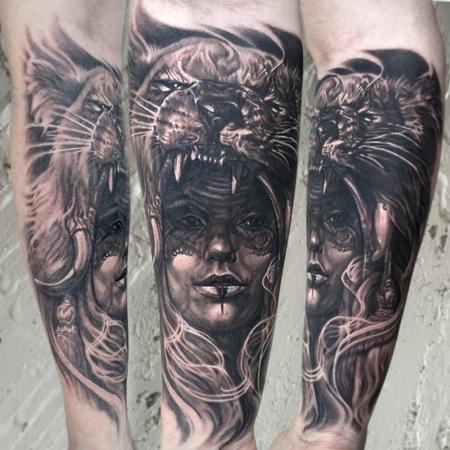 ---
---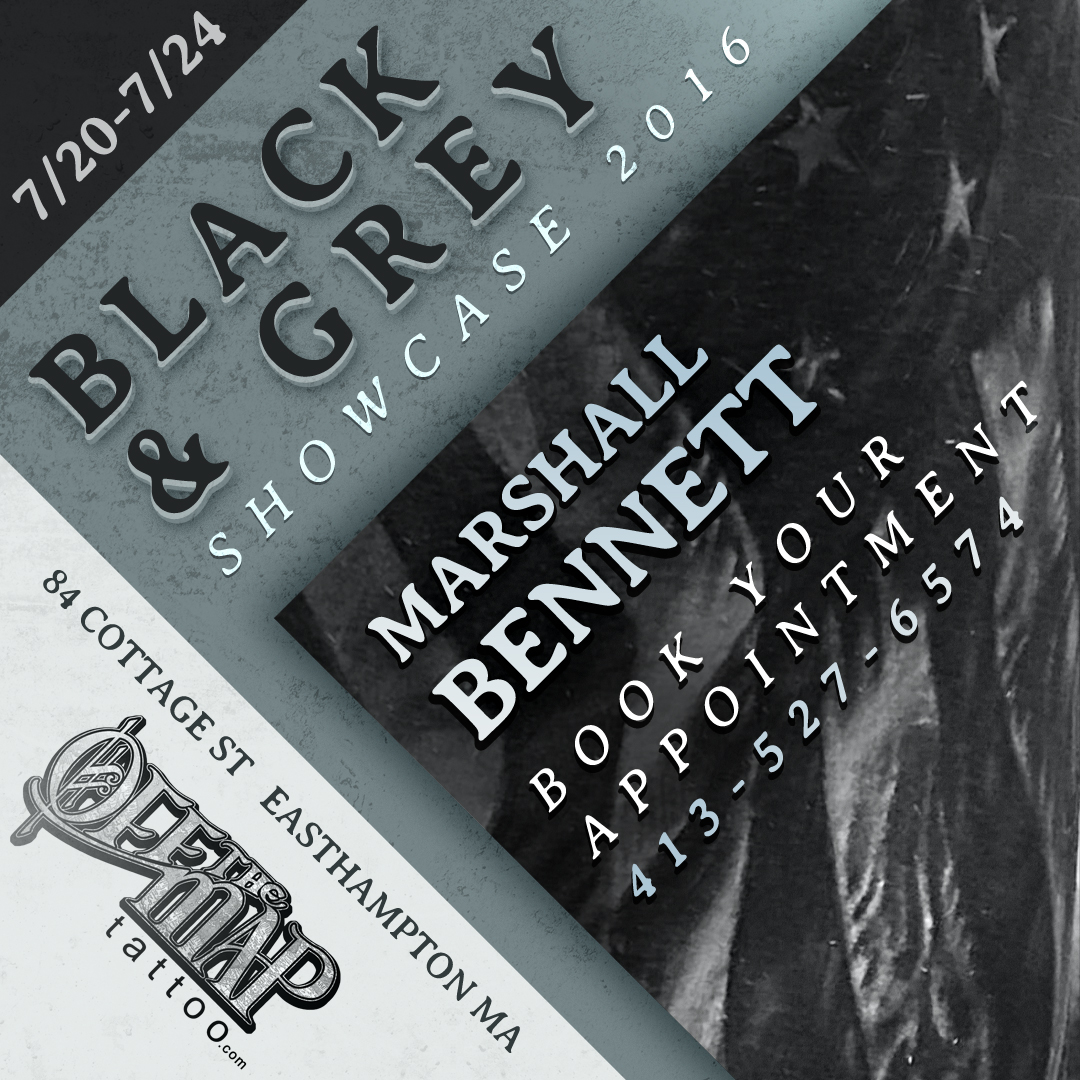 Marshall Bennett works at Eternal Tattoos in Michigan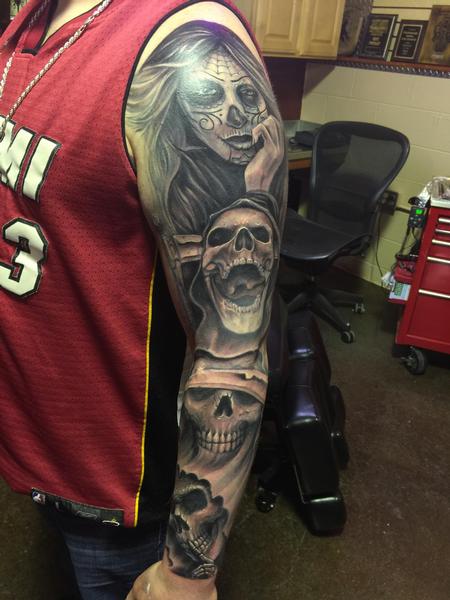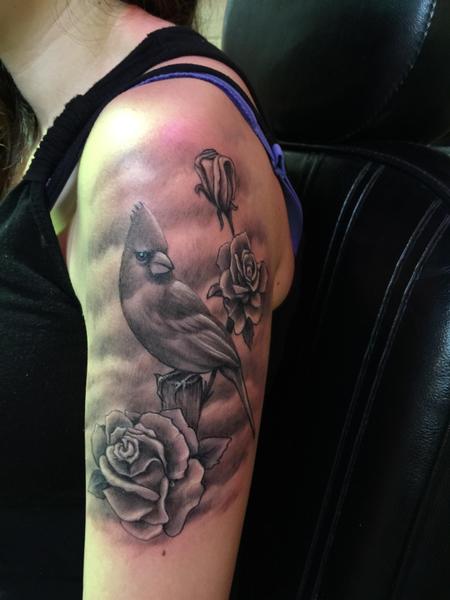 ---
---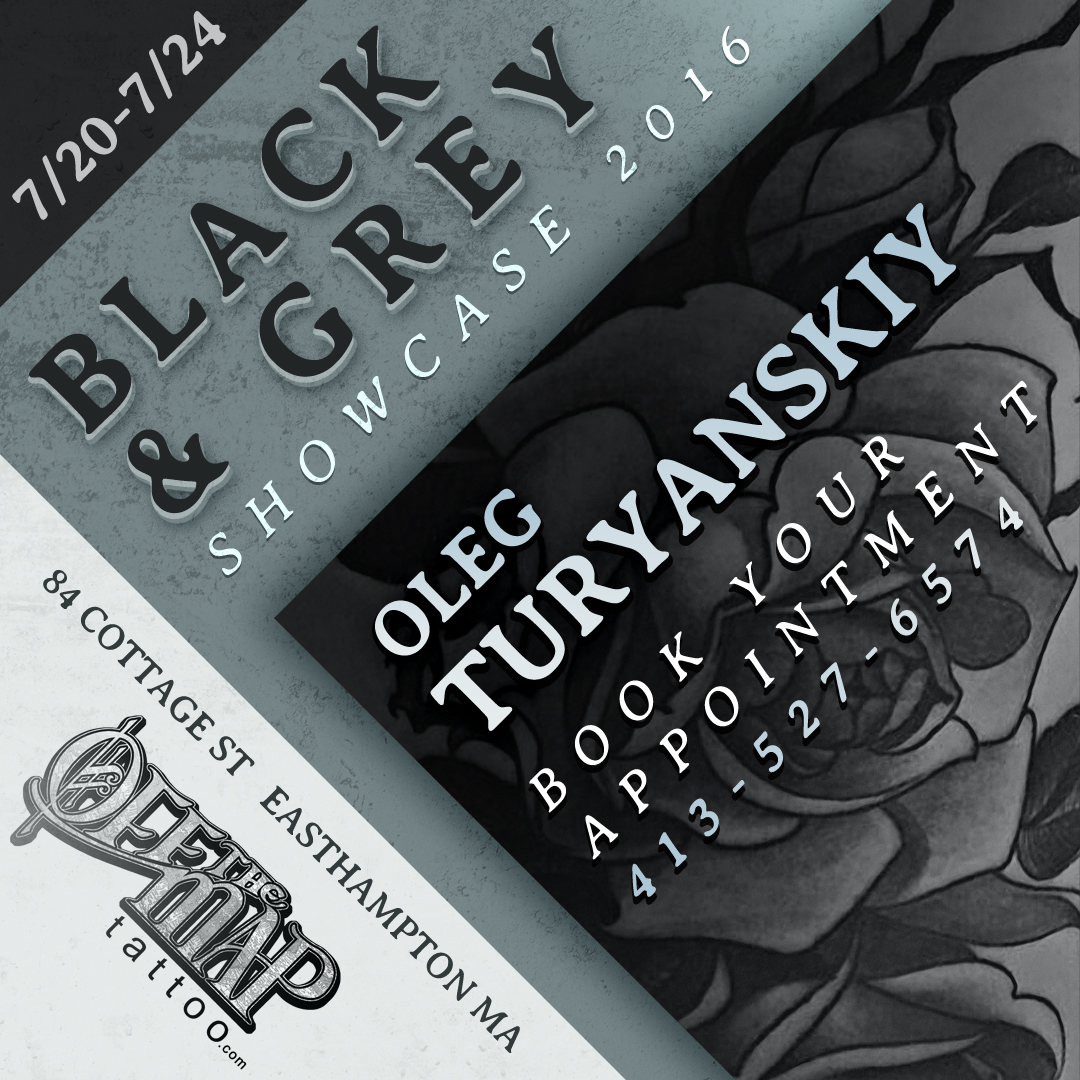 Oleg recently joined the Off the Map Northeast crew from Russia. He likes allthings creepy and cute, especially storybook and fairytale art.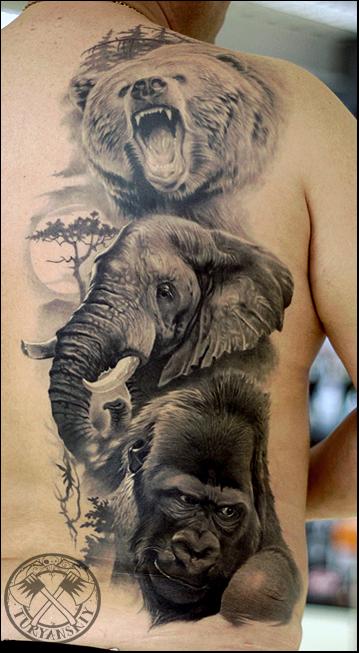 ---
---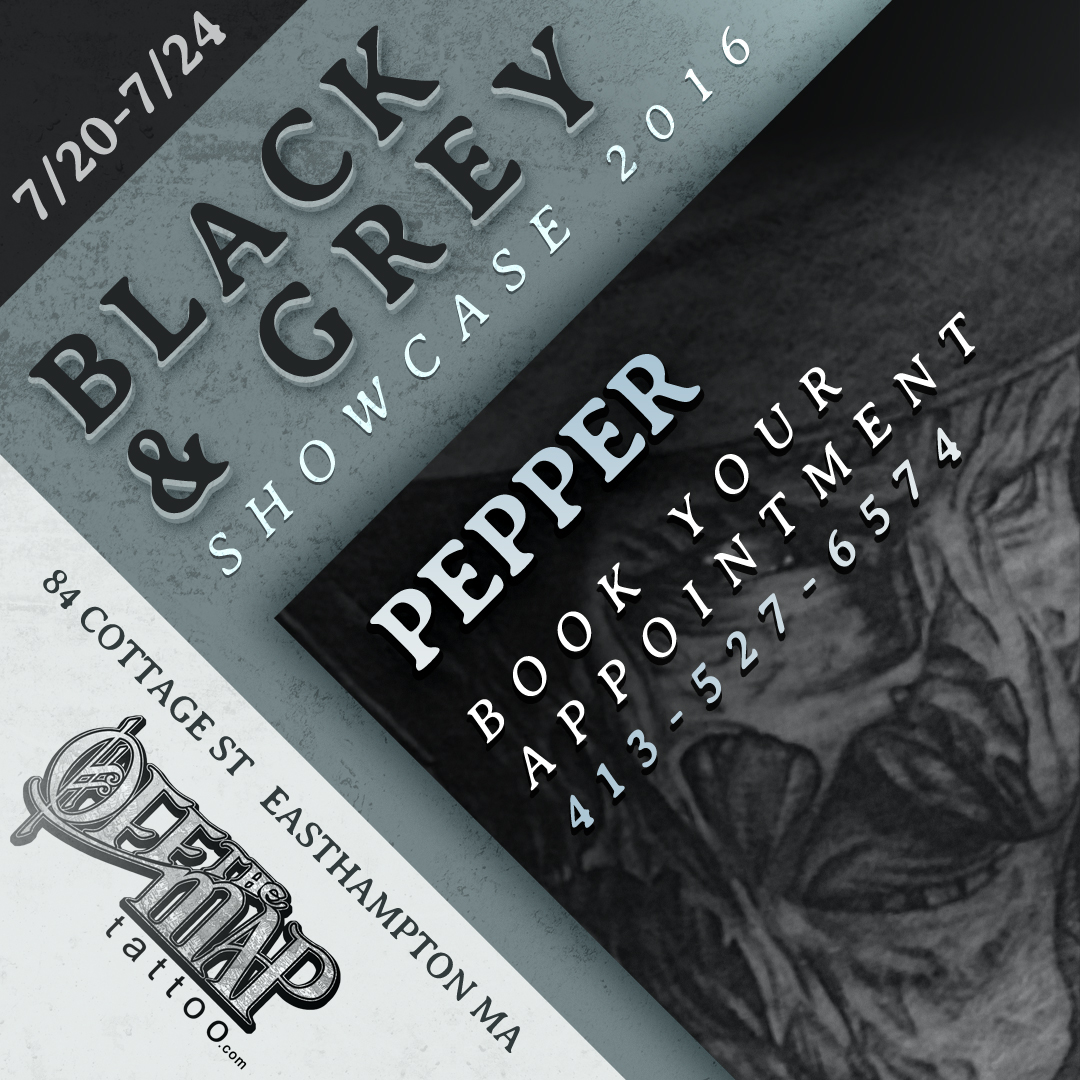 Pepper is based out of St. Augustine, FL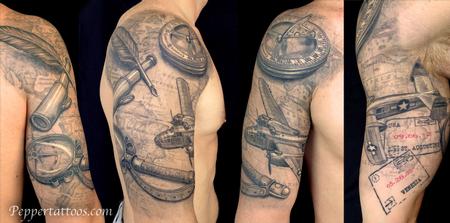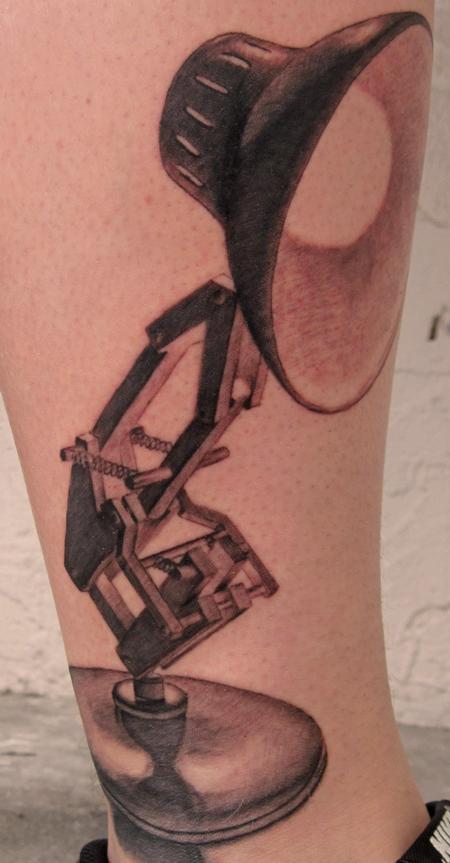 ---
---
Whitney Seanor is an award winning tattoo artist at Bloodlines Gallery in Pittsburgh PA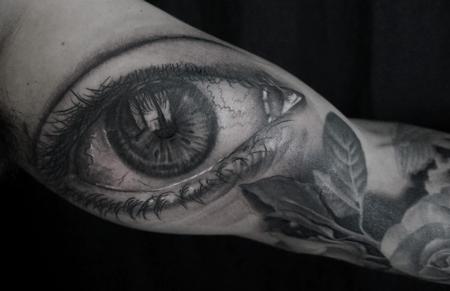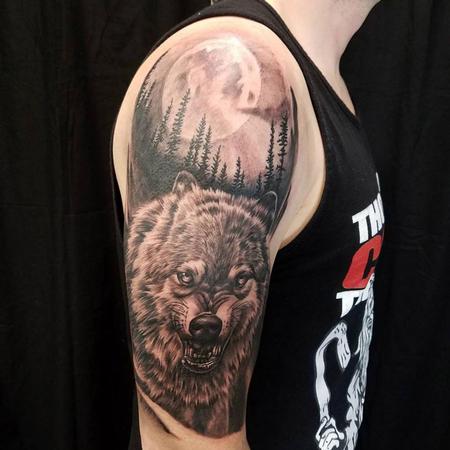 ---
---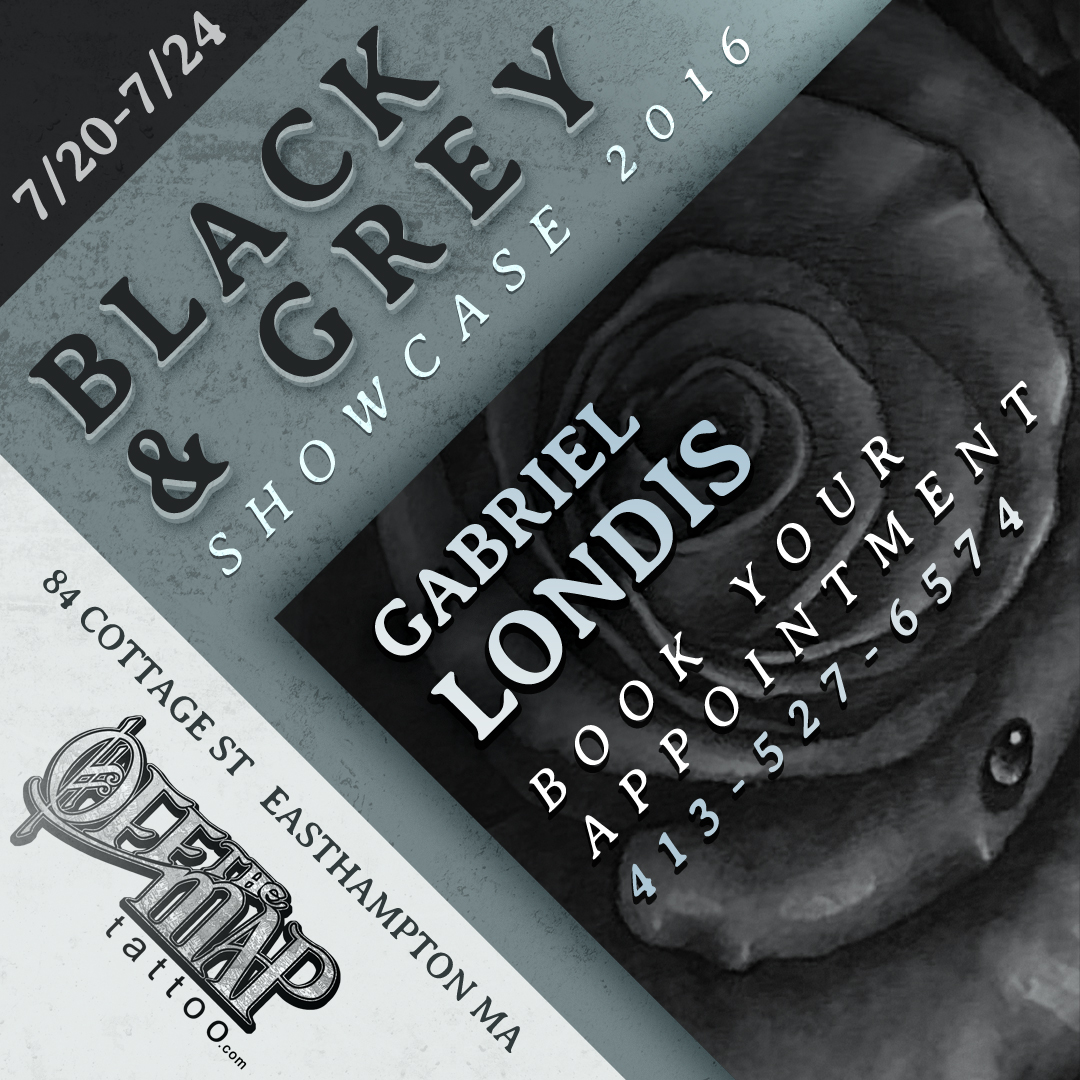 Gabriel hails from New Mexico. He works mainly in black and gret and loves skulls.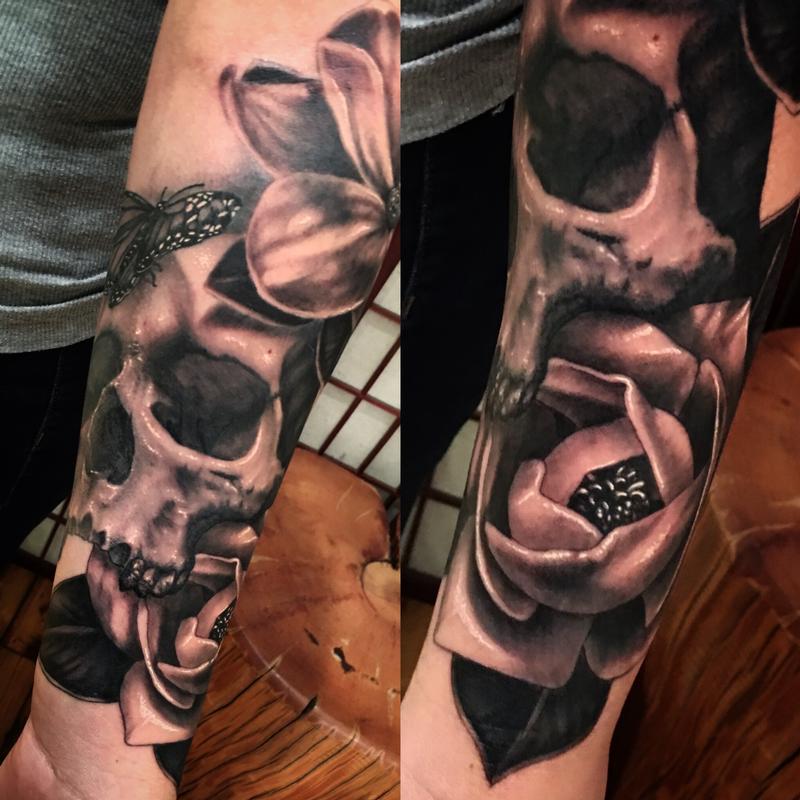 ---
---
---
Off the Map LIVE is webcast every Monday from Off the Map in Easthampton Massachusetts! Check out past episodes on our YouTube channel, and visit TattooNOWTV.com for more info.