Friday June 24, 2016
Benarrivata estate! Il nostro studio Off The Map Italy rimane comunque aperto!
E' arrivata l'estate, ma il nostro studio non va in ferie! Vi aspettiamo durante tutta l'estate per tatuaggi unici e di stile con i nostri ABES, ANTONS FEDUNS, MASSIMO DEPASE, MICHELE PITACCO e la new-entry SIMONE MARCHI!
Siamo sempre aperti! Tel. + 39 366 3877171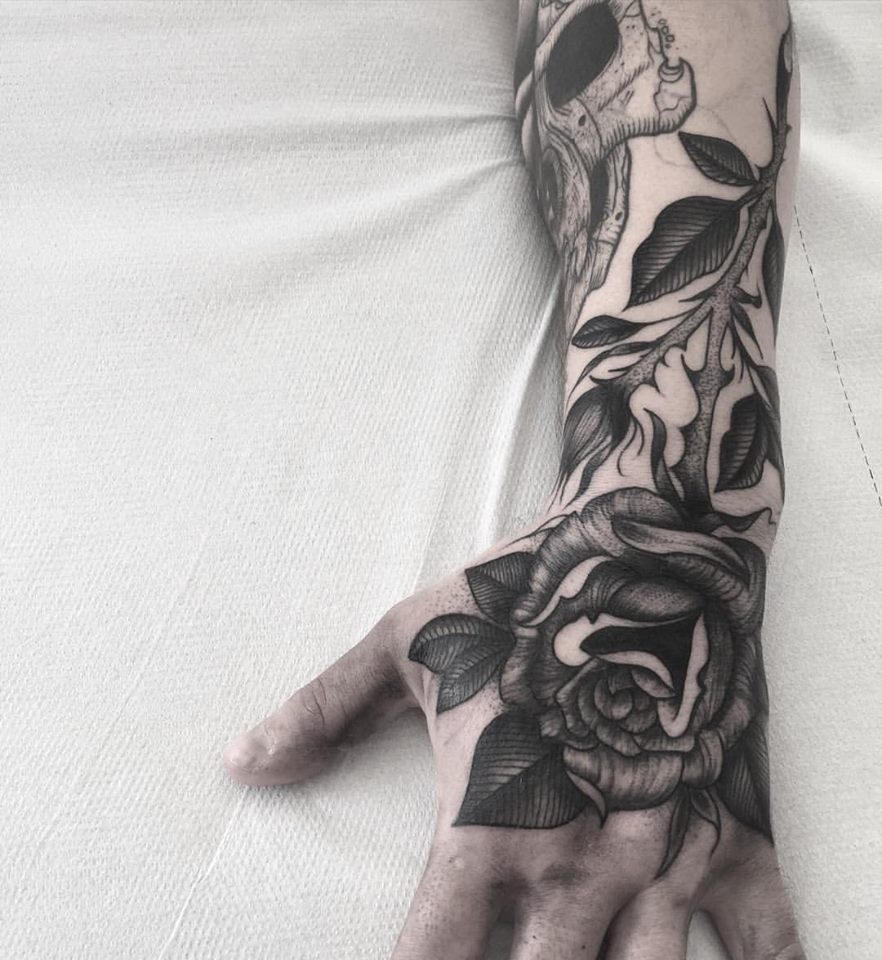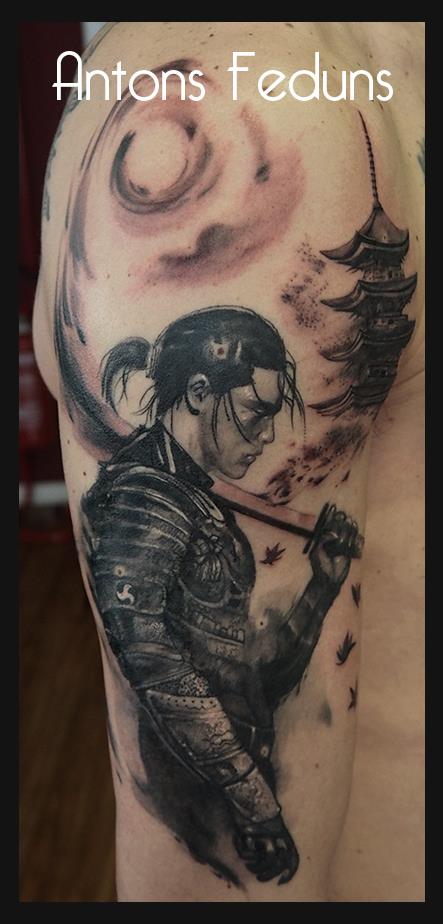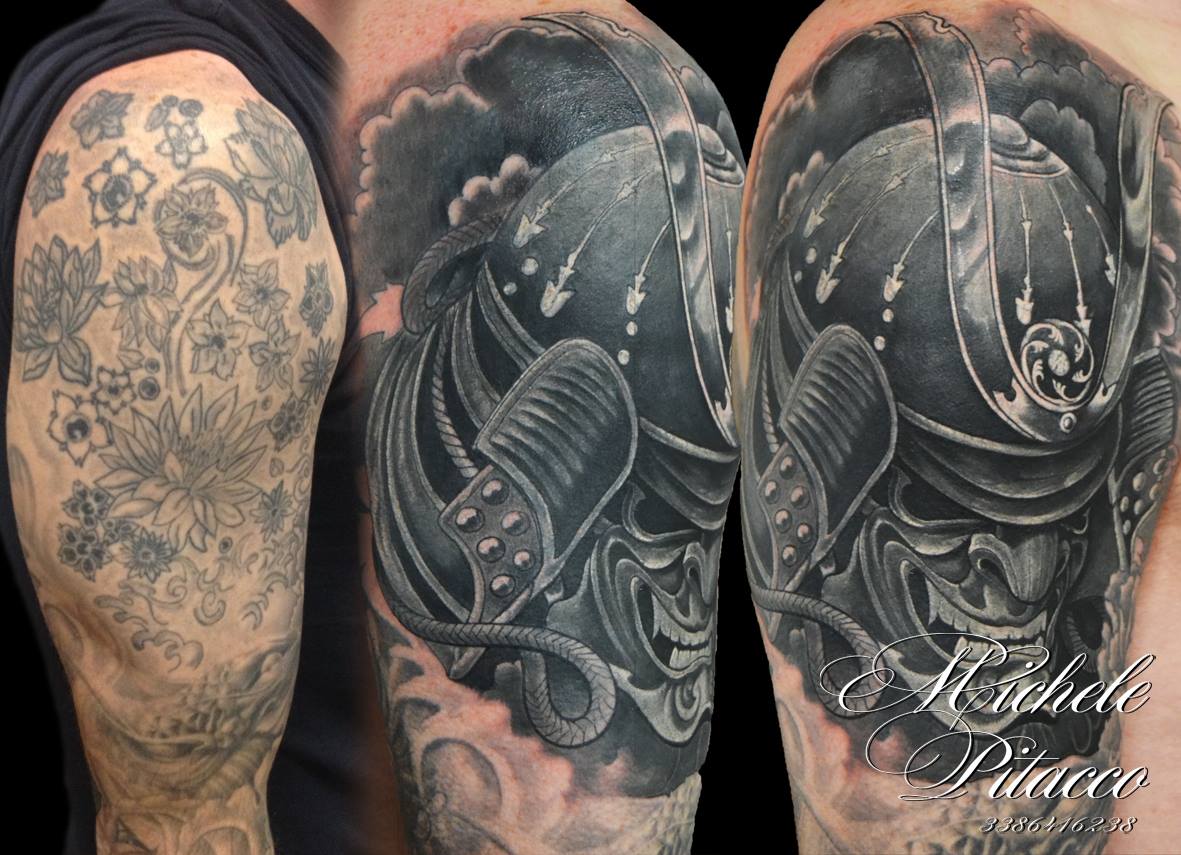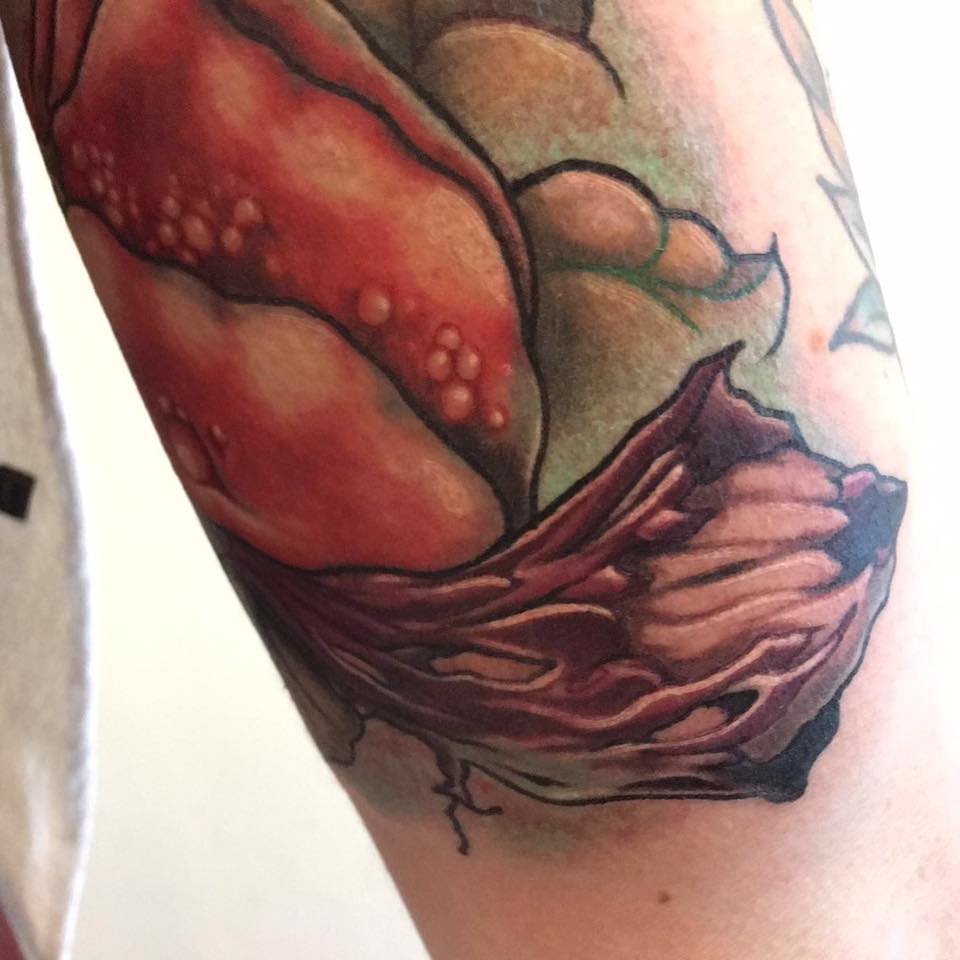 Off the Map LIVE is webcast every Monday from Off the Map in Easthampton Massachusetts! Check out past episodes on our YouTube channel, and visit TattooNOWTV.com for more info.